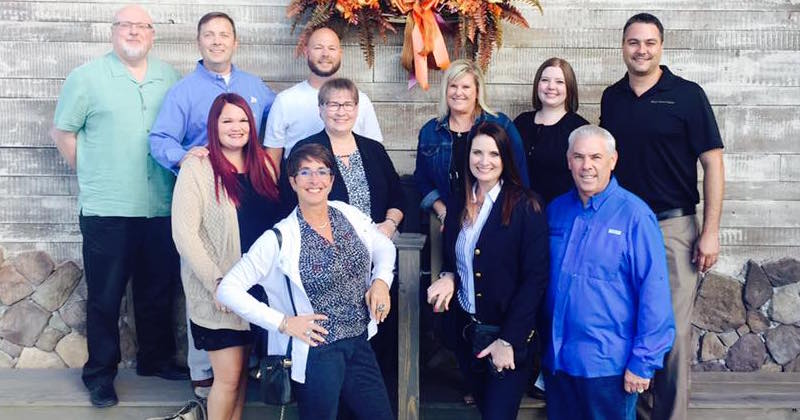 SYTA Welcomes the 2017-2018 Board of Directors
The new 2017 – 2018 Board of Directors were announced on August 27th at the 2017 SYTA Annual Conference. We are happy to welcome Marc Reiter, Unique Travel & Tours, as SYTA President and Justin Shuler, Group Travel Network, as Vice President.
New to the Board of Directors include two new Active directors; Beverly Coscia, Peak Performance Tours and Steve Maehl, Global Travel Alliance; and one new Associate director; Wendy Snelson, The Walt Disney Company.
In addition, Jon Locke, Director's Choice Tour and Travel, will serve a one year term, and Kevin Herlihy, Travel Insured International, A Crum & Forster Company, will serve a one year at-large position. For a full list of Board members, visit http://syta.org/about-us/board-of-directors/