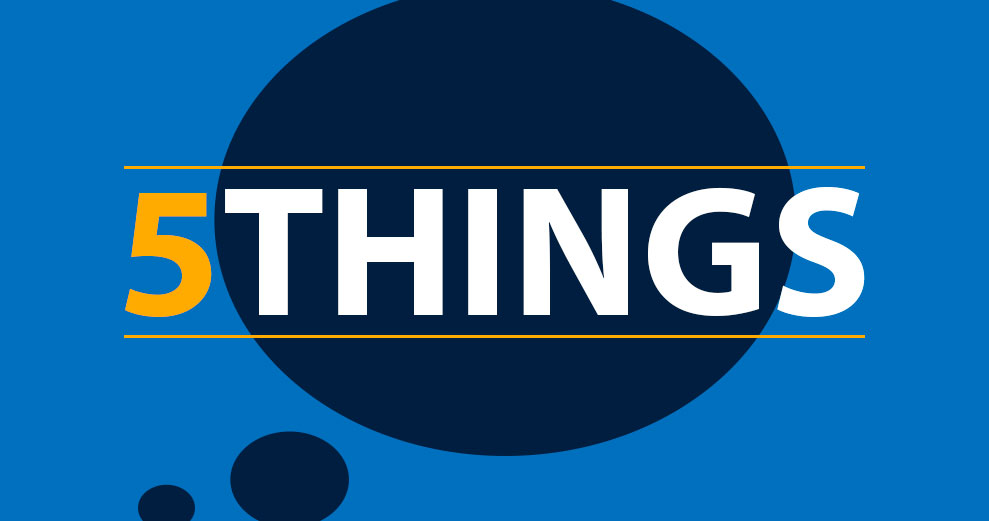 5 Things You Might Not Know About SYTA
November 13, 2017
As the newest SYTA President, I thought it would be fun share a few facts about how SYTA came to be. Here are five things you might not know about SYTA:
SYTA has had a strong leadership foundation, with just three executive directors, since inception: Michael Palmer, Claudia Mansfield-Sutton and Carylann Assante.
SYTA was formed when competition and passion between two direct competitors ignited a need. What started as a business argument became a mutual agreement that industry standards were necessary to protect the interests of educators, parents and students—and to ensure growth in the marketplace. Our founders put aside their differences and created what we now call SYTA: The Voice of Student & Youth Travel®.
SYTA created the Student & Youth Research Digest—the largest, most comprehensive research study on student travel—in 2015.
SYTA's first president was Bruce Bitnoff. The first SYTA Youth Foundation president was Ripley Hunter.
SYTA was funded originally by the Charter Members of the association, which represent 25 member companies. Most are still SYTA members today.
Do you have anything you'd like to add? Connect with me on twitter using #SYTAPresident.
Best regards,
Marc Reiter
SYTA President