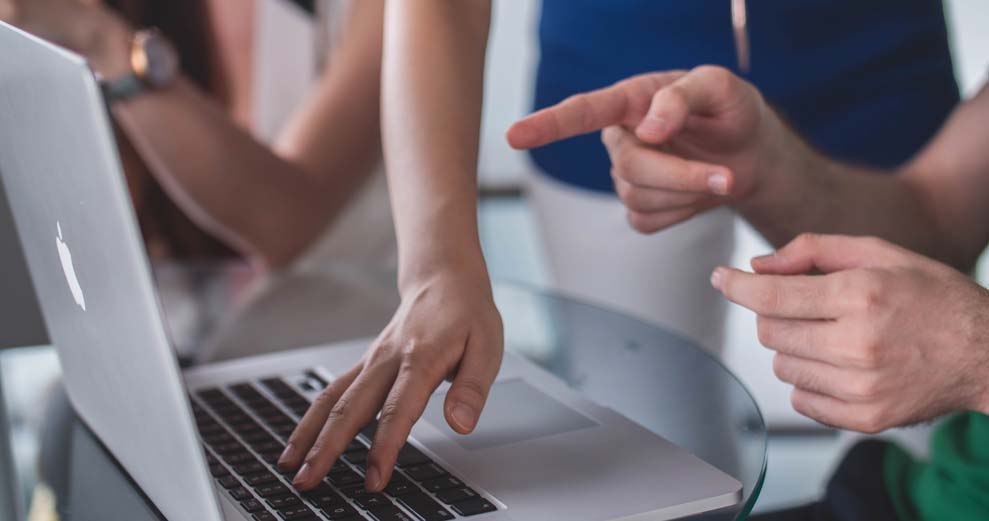 Advanced Strategies for Social Video Ads
October 11, 2019
Do you have a stock pile of cool travel videos from your past tours or featured destinations? Video ads are the hot tool of 2019 because they have the potential to achieve amazing results. If you already have a series of short, well edited videos ready to use as social ads, then you have a great foundation to build on and effectively launch your video ads.
Advanced Steps 
Now that you've gotten creative with your video production, it's time to refine and remix it to meet the needs of your unique audience.
Do you ever wonder which ad text and graphics will resonate better with your audience? The answer lies in split testing, also known as A/B testing. Facebook will do this automatically for you and show you the winning ad.
When you have a number of different ways you'd like to phrase your ad text and a couple of different graphics, how do you know which option is your best bet? Facebook provides dynamic ad options that give you the chance to upload a variety of text, graphics, headlines and call-to-action. Then, by the magic of marketing, Facebook will mix and match all your options and test each one letting you know the winning option. Also, check out the Facebook video creation kit and create mobile-first video ads from your still images.
You can create your new ads by using posts that already exist on your page or by creating new ads within Business Manager. In either case, your audiences and ad options are the same.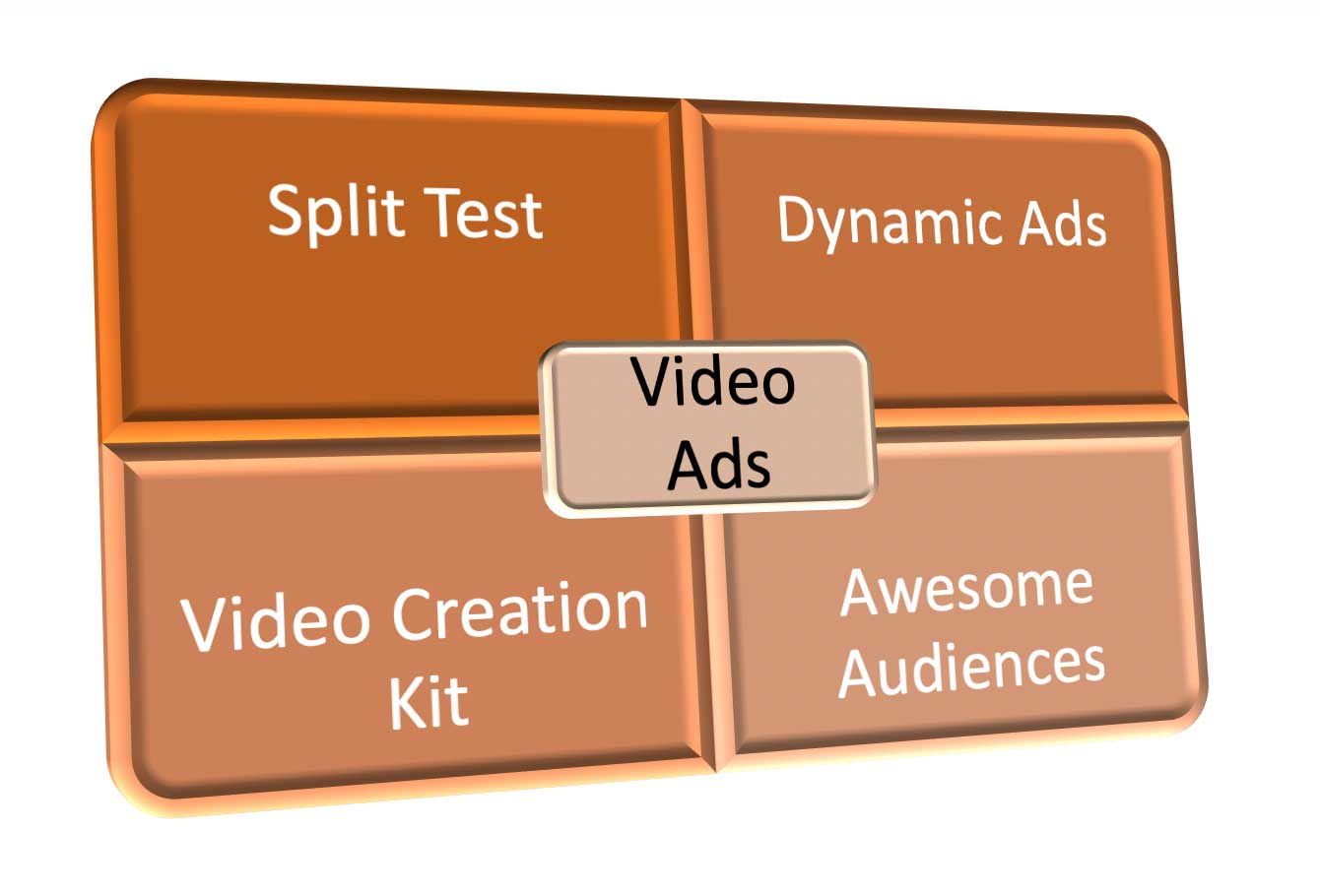 Once you get the hang of social advertising, setting up your video ads will be as simple as 1, 2, 3! And, your video shoots will be as easy as 3, 2, 1—Action!
Getting your video ads up and running will give you more time to get butts in seats and heads in beds.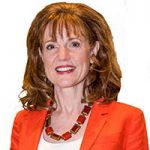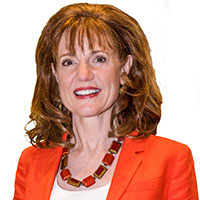 Written by Catherine Heeg, an international speaker and trainer who focuses on social media marketing strategies for the tourism and hospitality industry. Join the conversation and connect with her at www.cmsspeaking.com and socially.