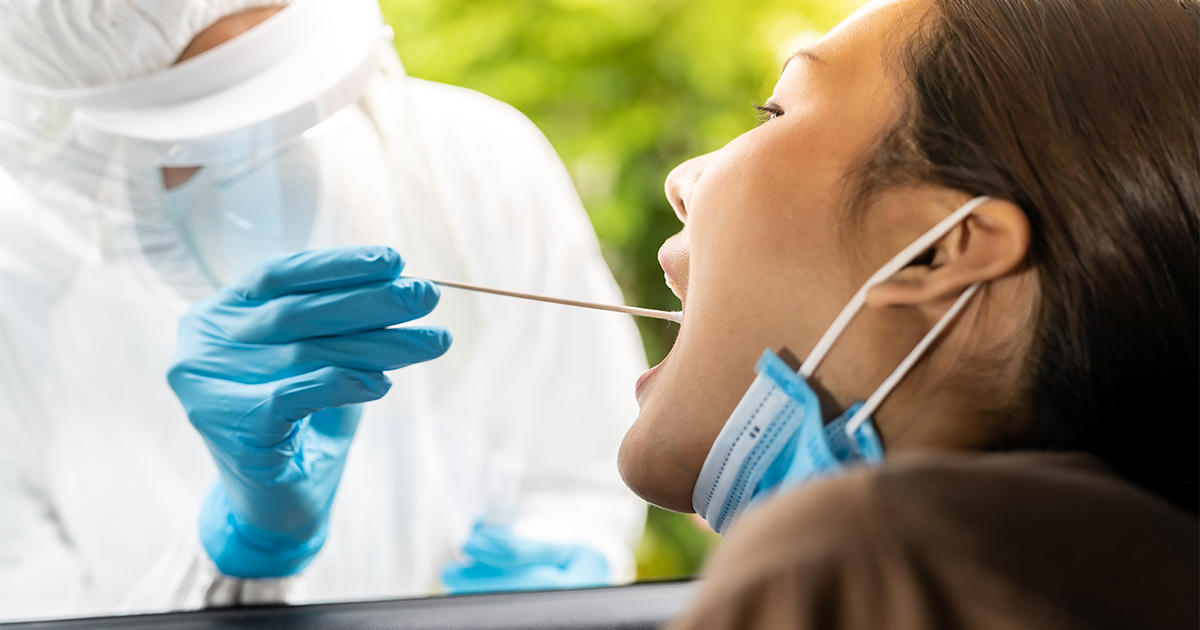 Biden Administration Lifts Pre-Departure Testing
June 15, 2022
After much encouragement from the U.S. Travel Association and others in the travel industry, the Biden administration has finallly removed a large obstacle to international travel.
On June 12, the U.S. lifted the pre-departure testing requirement for inbound air travelers to the U.S. According to the USTA, we can expect this move to bring an additional 5.4 million international visitors to the U.S., along with $9 billion in travel spending. More than half of international travelers in a recent survey pointed to the pre-departure testing requirement as a major deterrent for inbound travel to the U.S.
As USTA said in a statement, "This was a centerpiece of our advocacy efforts and comes after tireless, consistent and coordinated efforts to send a clear message to the administration."
While more than 40 countries worldwide ended testing requirements for inbound travelers, it persisted as a U.S. policy until recently. According to USTA President and CEO Roger J. Dow, "Having just returned from IPW, I can report that this decision is a game-changer for our international markets. When the requirement would be lifted was a key question among the international trade and media."
For more information on this move and future travel forecasts, head to ustravel.org.