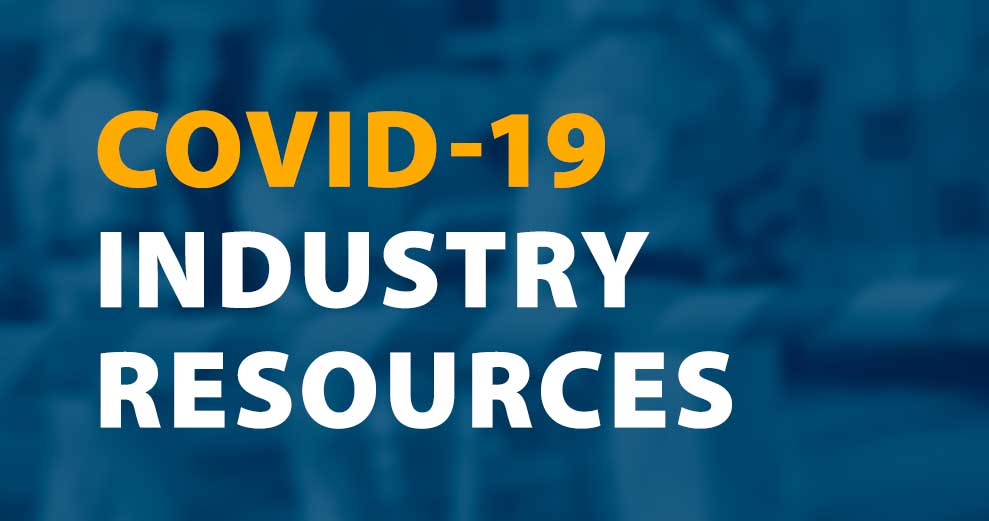 Coronavirus Resources, Communications and Websites
March 27, 2020
By the time you read this the figures undoubtedly will have changed. It is virtually impossible to keep up with the fast spreading coronavirus pandemic, so we will attempt to give you the latest information we have and provide you the links to the relevant government, tourism and health entities. 
Trusted Resources
For your reference, please note the following official resources:
Industry Articles and Resources:
Trip Insurance:
http://www.tripmate.com/main/coronavirus/
https://www.travelinsured.com/news-resources/current-events/2020/02/24/coronavirus-2020
March 15, 2020 – Global Health Advisory
Global Level 3 Health Advisory – Reconsider Travel
March 12, 2020 – U.S. Travel Association
Reaction to President's Coronavirus Announcement
March 11, 2020 – European Travel Ban
White House announces new travel restriction which applies to foreign nationals who have been in 26 European countries with open borders agreements, in the last 14 days.
Those exempt from these restrictions, such as U.S. citizens, will be directed to limited airports where screening can take place.
School Closures
COVID-19 Impact: School Closure Map
Designated U.S. Airports to Receive Flights with Recent Travelers to China
Joint U.S. Customs and Border Protection (CBP) and Transportation Security Administration (TSA) Federal Register notices announced that DHS has directed "all operators of aircraft to ensure that all flights carrying persons who have recently traveled from, or were otherwise present within, the People's Republic of China only land at one of the following airports". Therefore, these airports may be especially diligent in checking student groups who are traveling through.
John F. Kennedy International Airport (JFK), New York
Chicago O'Hare International Airport (ORD), Illinois
San Francisco International Airport (SFO), California
Seattle-Tacoma International Airport (SEA), Washington
Daniel K. Inouye International Airport (HNL), Hawaii
Los Angeles International Airport (LAX), California
Hartsfield-Jackson Atlanta International Airport (ATL), Georgia
Washington Dulles International Airport (IAD), Virginia
Newark Liberty International Airport (EWR), New Jersey
Dallas/Fort Worth International Airport (DFW), Texas
Detroit Metropolitan Wayne County Airport (DTW), Michigan