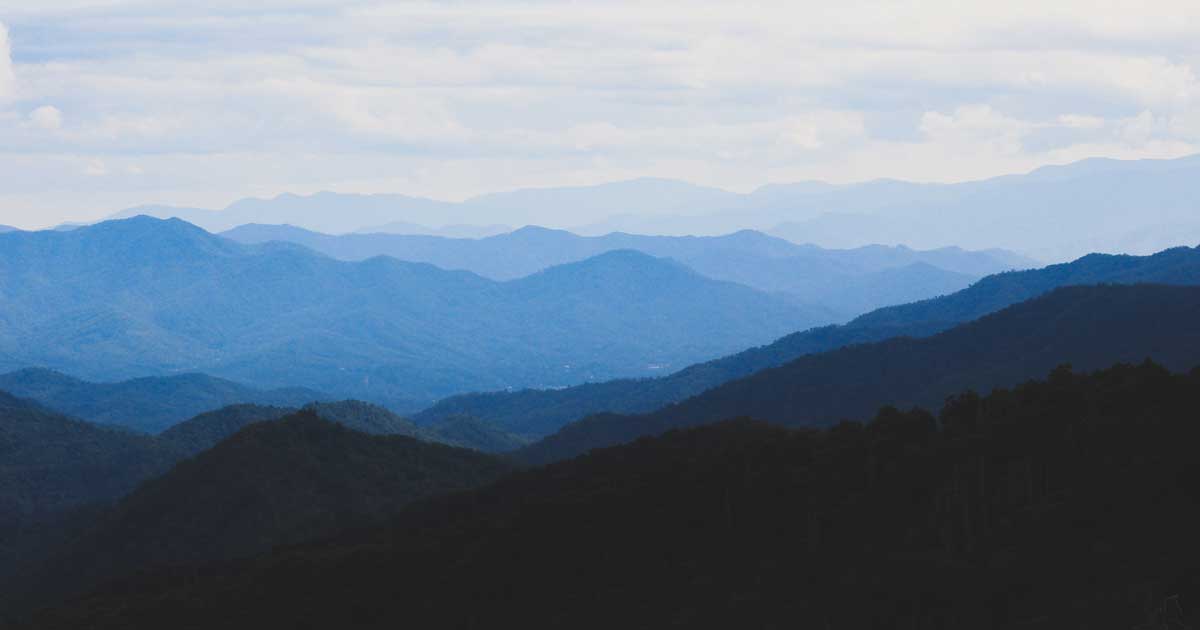 CUA Fees and the Great Smoky Mountains National Park
June 19, 2020
Since fee increases from the National Park Service were initially announced in October 2017, a lot has changed along the way. Recent news about CUA fees being put on hold completely were met with excitement in the motorcoach and travel industries, but there are a couple things to know.
Great Smoky Mountains National Park Chief of Administration and Business Services, Dawn O'Sickey, recently shared updates to the national Road-Based Commercial Tour program:
As you may be aware, the Washington Support Office with the National Park Service has been working to implement a nationwide, standardized Road-Based Commercial Tour (RBC T) Commercial Use Authorization (CUA) program. Due to recent national circumstances, the implementation date for the national RBCT CUA program has been postponed indefinitely.
I am writing to inform you that Great Smoky Mountains National Park will continue to issue
Transportation CUA's to authorize the activities of our Road Based Commercial Tour service providers. Our Transportation CUA's follow the same fee structure as all our other CUA's. A $250 non-refundable application fee will be required and each CUA holder will be subject to an Annual Market Price Management Fee based on a percentage of your companies' gross earnings in the park. For those obtaining a Transportation CUA for the year 2020, your CUA agreement will not expire until December 31, 2021.
 Under Title 36 Code of Federal Regulations Section 5.3, it is prohibited for a business to operate within parks administered by the National Park Service (NPS) without authorization. Under Title 54 U.S.C. § 1 01925, the NPS authorizes appropriate business operations by issuing Commercial Use Authorizations
(CUA's). If your company plans to provide a road based commercial tour to Great Smoky Mountains National Park in 2020, then you must apply for our Transportation CUA in order to remain compliant with federal regulations. 
On behalf of the staff of Great Smoky Mountains National Park, I thank you for your interest in this special place and wish you well as you plan your 2020 season.  
Questions regarding the above announcement can be directed to Jamie Sanders, Concessions Specialist: 107 Park Headquarters Road, Gatlinburg, TN 37738 | 865.436.1296.
Courtesy of eSYTA.