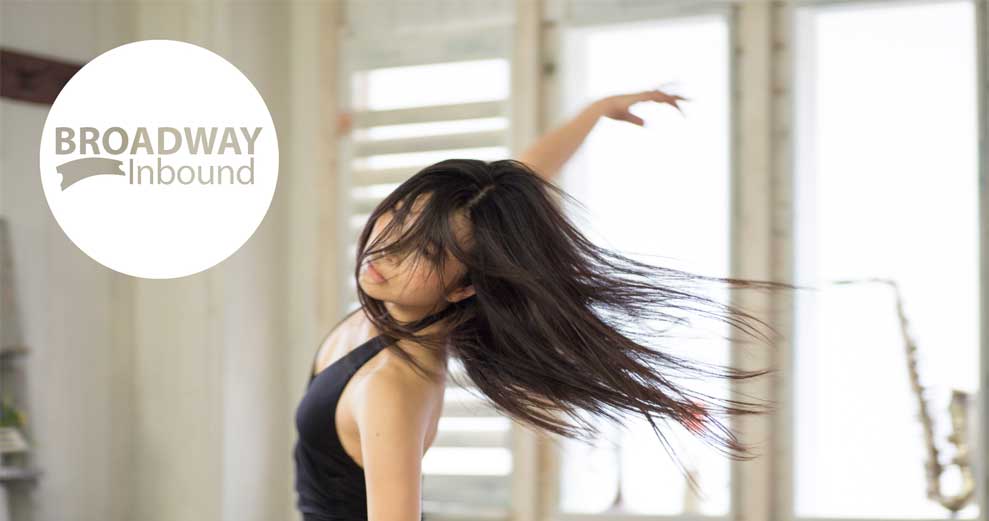 Join us at the SYTA Youth Foundation Annual Luncheon!
July 11, 2019
Broadway Inbound encourages you to mark your calendar now and make sure you are in the house for this year's SYTA Youth Foundation Luncheon on Sunday, August 11 from 12:30 – 2:15 p.m. We're proud to be a Platinum Circle supporter, underwriting sponsor, and host of this informative and inspiring program. It's always a highlight of the conference and you shouldn't miss it!
We have been an enthusiastic supporter of SYF from the very beginning. The work of the foundation dovetails with the philanthropic mission of Broadway Inbound, The Shubert Organization (our parent company), and The Shubert Foundation. We believe that nothing is more important than our youth and that the educational value created by the intersection of travel and the performing arts is an opportunity we want to help expand.
SYF supports access to travel opportunities for young people that would otherwise be unavailable, due to economic hardship, budget cuts or simply lack of access to or education about travel as a learning experience. SYF's scholarship programs enable students in need to experience the world and learn through travel. For us, that means deserving students get to see a Broadway show, take an educational workshop, and meet working artists—exposing them to an experience they can't get anywhere else.
The Shubert Foundation, for its part, supports programs that sustain theatres and dance companies throughout the country—including over $30 million annually in operational support. Two programs directly target youth in the greater NYC area: Broadway Junior® and the Shubert Foundation High School Theatre Festival.
Broadway Junior® is sponsored by The Shubert Foundation, Music Theatre International (MTI), and the New York City Department of Education to affect school culture change by building sustainable theatre education programs. At the annual event, held at a Shubert theatre, hundreds of participating NYC public school students perform fully-produced musical numbers from their school shows. For many of these students, their first musical theatre performance will be on a Broadway stage.
The High School Theatre Festival showcases the ongoing excellent theatre work currently taking place in NYC public high schools and highlights the positive effects of theatre study on skills for the stage and in life: Collaboration, artistry, discipline, focus, literacy, student voice, self-awareness, presence, active listening, and empathy. The finale presentation focuses on the impact that a full theatre program can have on students and school communities and enables students to see theatre and the arts as a potential career path.
SYF helps operators bring students, who would otherwise never have the opportunity, to NYC to experience Broadway. The Shubert Foundation brings local youth onto our stages to experience Broadway in a way that few students ever will. It's a valuable intersection that we hope to keep building upon.
Please join us for the SYF 2019 Luncheon and when it's all over … we look forward to welcoming you as a new, passionately enthusiastic supporter of SYF and all we do together!