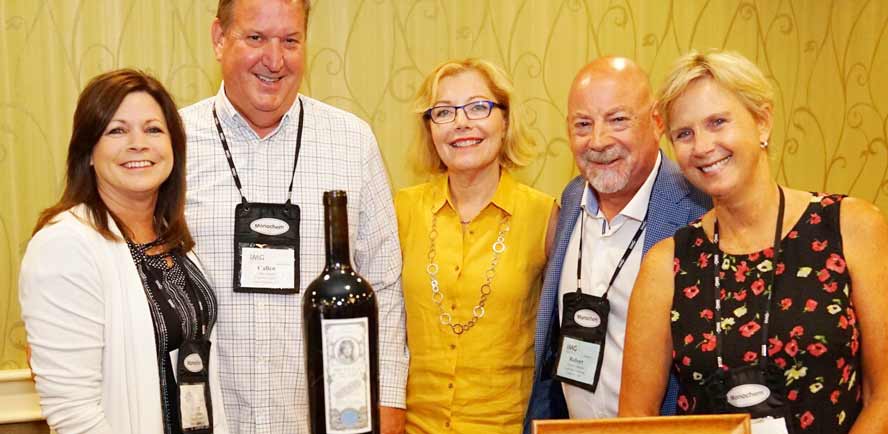 SAM Silent Auction Supports SYTA Youth Foundation
November 14, 2018
Recently, there was a special auction at the 2018 Strategic Alliance Meeting—one that was made extra special thanks to a special donation from IMG member, Hotard Coaches, Inc.
Auctioned off was a rare wine—a 2013 Bond "Quella" Proprietary Red Napa Valley 1.5L Magnum wine—courtesy of Capacity Coverage/Epic Brokers; valued at $1,050.
The winning bid from IMG member, Hotard Coaches Inc. was a total of $3,500 and will be an annual contribution.
All funds raised go towards SYTA Youth Foundation and our mission to provide travel experiences for youth and students who would otherwise not have the resources to participate in those enriching and life-changing opportunities.