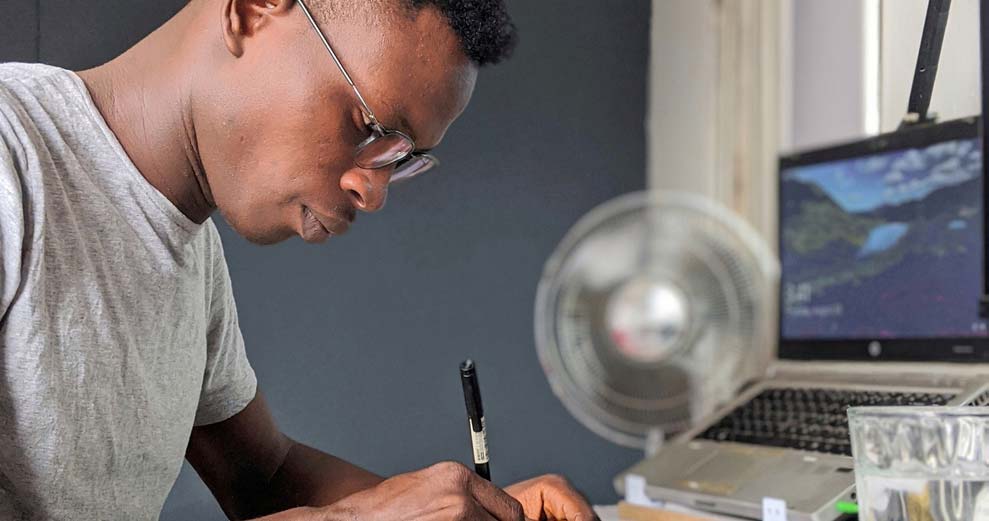 Skills Travel Professionals Will Need for Recovery
November 4, 2020
Those in the travel industry are faced with challenges unlike any that have been seen in the past. In addition to adapting to changes brought on by the current pandemic, travel professionals are having to build a new set of skills to best serve travelers and their evolving needs.
New research from Amadeus outlines key skills travel professionals will likely need to move forward successfully:
Expand your knowledge of current issues.
New regulations around quarantines, visas and more—in addition to shifting flight availability—requires a greater pool of knowledge, experience and time to ensure the best outcome for student groups. Staying up-to-date is critical.
Learn and foster your tech skills.
The report notes that it's clear tech skills will be even more highly valued than they already are to provide an immediate, personalized response to educators and group leaders, as well as being able to manage disruption quickly and efficiently to provide the best customer service. Understanding coding, becoming data literate, and familiarizing yourself with digital marketing will be key.
Get savvy on social media.
Be sure to educate yourself on how to best use platforms like Instagram, Facebook, Pinterest and YouTube. Twitter, Facebook and instant messaging platforms like WhatsApp are also perfect for staying connected with educators and group leaders at all stages of their travels and following up later down the road.
Make soft skills a priority.
Complex problem solving, critical thinking, creativity, emotional intelligence, empathy and listening skills will be needed more than ever to not only be a great colleague to your team, but also to connect on a human level with your travelers.
As travel resumes, planning will likely be more complex and challenging than ever before. But that doesn't mean weathering the storm isn't possible.
To download and view the report in its entirety, click here.
Written by Sarah Suydam, Staff Writer for Teach & Travel.