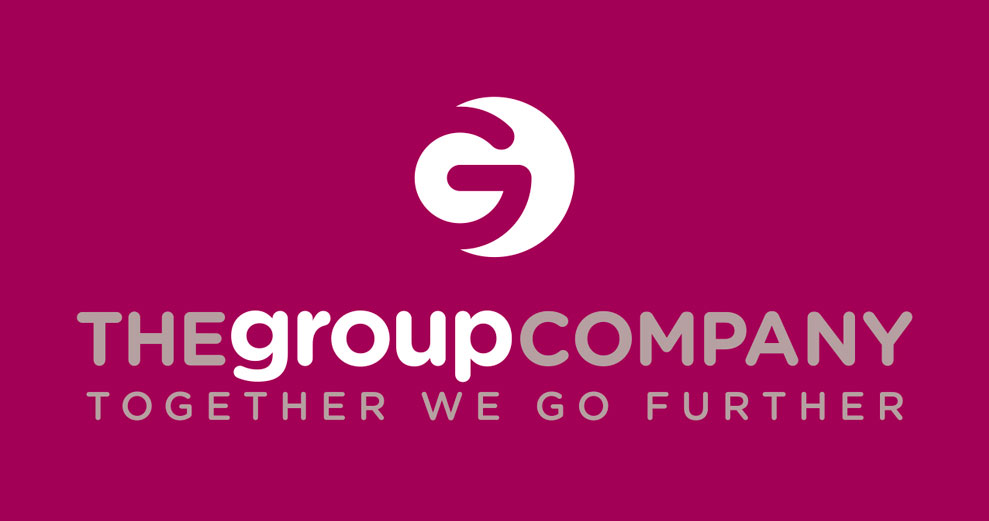 The Group Company Named a Winner of The Queen's Award for Enterprise
April 26, 2018
The Group Company UK Limited, an industry leading international B2B travel wholesaler based in York, has been named a winner in the International Trade category of The Queen's Awards for Enterprise.
The Queen's Award for Enterprise recognizes industry-leading excellence across the United Kingdom. Winning organizations must demonstrate consistently outstanding results in international operations and the highest caliber in customer service and staff engagement. The internationally recognized award is won by a small number of companies in the U.K. each year and chosen after a rigorous selection process conducted by the Prime Minister's office and ultimately approved by Her Majesty The Queen.
The Group Company was established in 2006 by Helen Bilton and has demonstrated year-on-year expansion in tandem with striking a 95 percent repeat business rate and an 85 percent employee engagement score.
With headquarters in York, a presence in Maastricht, the Netherlands, and a new United States office in Boston, Massachusetts, The Group Company has a business presence around the globe.
As one of the winners of The Queen's Awards, The Group Company will attend an exclusive reception at Buckingham Palace with Her Majesty the Queen later in 2018.