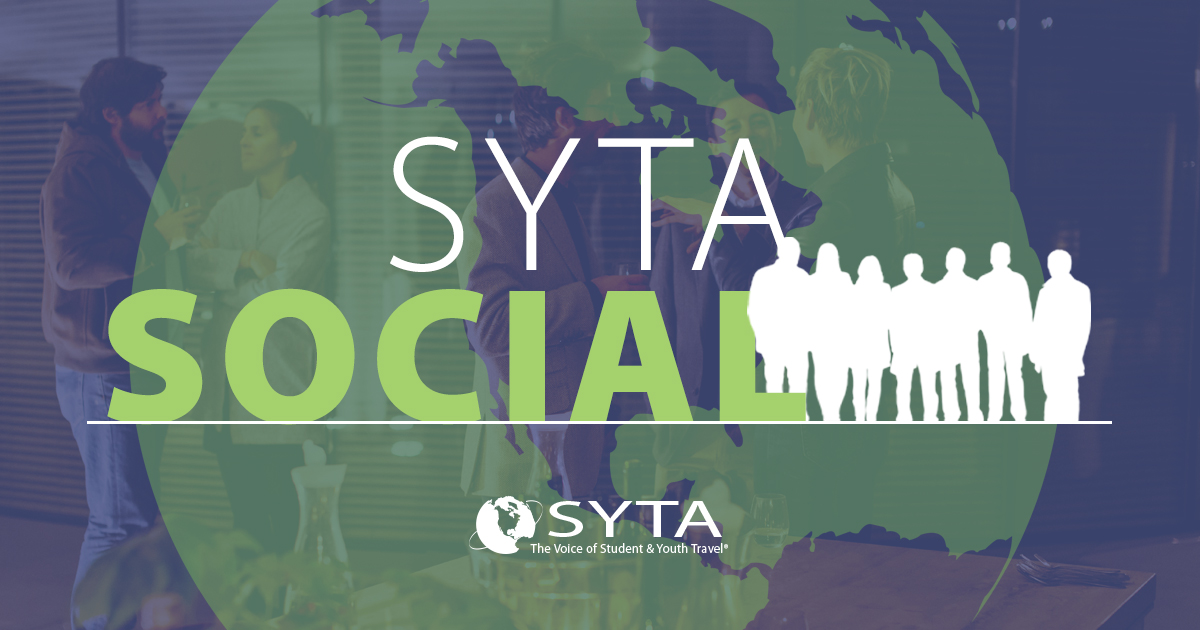 Valley Forge Tourism & Convention Board's Get Schooled in the Student Group Tour Market Meeting
May 16, 2016
The Valley Forge Tourism & Convention Board (VFTCB), the official tourism promotion agency for Montgomery County, Pa., held a student group focused Tour & Travel Meeting on April 13, 2016 at the Glencairn Museum, located in the Bryn Athyn Historic District.
Over 20 of the VFTCB's members attended the meeting, where SYTA's own Lisa Berretta and Bruce Rickert, from Peak Performance Tours, were the guest speakers, providing an overview of the benefits of the Student Youth Travel Association, tips to approach the student group market, and the contributions made by the SYTA Youth Foundation.
Click here to access the VFTCB's takeaways, notes, and slides from the meeting.
Have a student group interested in visiting Valley Forge? Contact Jeffrey Yau, CTIS or Marc Kaminetsky, CTIS from the VFTCB!