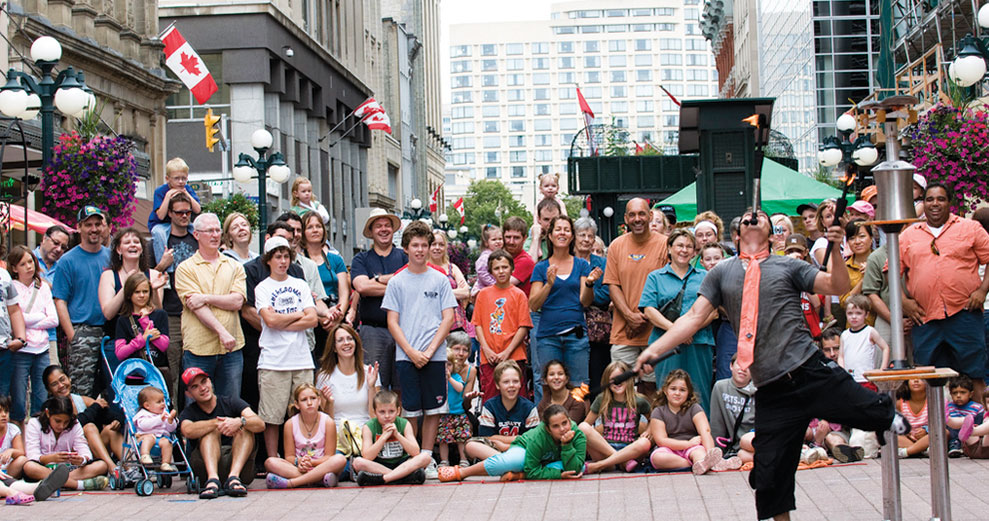 Why Use a SYTA Member Tour Operator?
December 26, 2017
The scam horror stories are out there: Teachers have lost money booking tours with unaccredited tour operators. Student travel is important, and the Student & Youth Travel Association (SYTA) is dedicated to fostering integrity and professionalism among student and youth travel tour operators.
SYTA member tour operators are recognized for integrity and professionalism; the benefits of booking tours with one are priceless.
SYTA member tour operators adhere to a strict code of business standards.
That means you work with professionals providing the highest standards of professionalism and service.
SYTA member tour operators are recognized by the education community.
SYTA member tour operators understand the importance of educational travel. Their tours are more than sightseeing: They involve experiential learning. In some cases, SYTA tour operators are a requirement for submitting an request for proposal (RFP) for school-sponsored programs.
SYTA member tour operators have experience.
Active members must be in business for at least three years and provide travel for at least 1,000 youths each year. That's past experience they're bringing to your tours.
SYTA member tour operators are risk-free.
SYTA has a strict Consumer Protection Plan and Code of Ethics to which SYTA member tour operators are dedicated. That means you get great service without risk of losing money, and your students' safety and health are never in jeopardy.
SYTA member tour operators offer special rates and services.
SYTA member tour operators are connected with industry suppliers—hotels, museums, theme parks, arts venues and more—that offer them special rates and even special benefits, such as behind-the-scenes tours.
You and your students deserve an exceptional travel experience. Is your tour operator a SYTA member? Active members display the SYTA logo on their website and marketing materials. Check for it when booking your next trip, or find a SYTA member tour operator here.
Courtesy of SYTA.
Photo Courtesy of Ottawa Tourism.