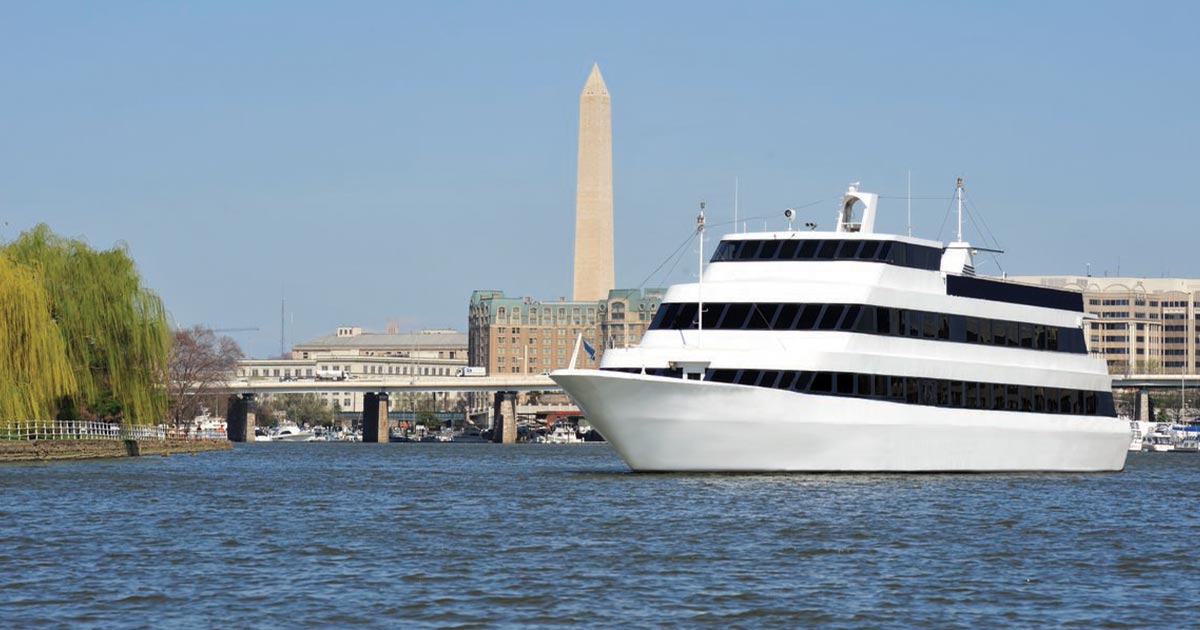 City Experiences Offers Unique Travel with Refreshed Offerings
City Experiences has redefined how guests see the world with its expanded one-of-a-kind, experiential travel offerings across major global destinations.
Curious first-time globetrotters (such as students), those seeking various trip durations (from spring break to a gap year), and seasoned travel experts will all find offerings catered to their needs.
In early 2021, City Experiences became the new brand name for Hornblower Group's growing portfolio of world-class water- and land-based offerings, seamlessly collecting multiple brands under one umbrella. Since then, new land-based companies joined City Experiences, including WALKS, Devour Tours and the launch of Venture Ashore.  With these acquisitions, City Experiences further developed its portfolio outside its maritime roots, now providing a total experiential travel itinerary for its guests.
Through vibrant, exclusively curated offerings and personal connectivity, City Experiences delivers guests with an amazing experience, all provided through its own tours. Supported by a refreshed website, a new brand campaign and introducing a new rewards program, these initiatives have further enhanced the user journey for guests.
City Experiences' refreshed portfolio features some of the most unique experiences in major travel destinations around the world, providing a personalized journey for guests who are either already at their destination and looking for a hidden local gem, or those booking ahead with wanderlust. Whether you are planning that long-overdue weekend sightseeing getaway with your friends, organizing a family excursion through New York City with an exclusive first access visit to the Statue of Liberty, spending your dream honeymoon adventuring through Paris's most chic locales, or experiencing that bucket-list solo journey through Barcelona's best off-the-beaten-path food and wine spots, City Experiences will help you travel smarter and experience more.
This certainly includes school cruises. Students of any age love dining & dancing on the river with a skyline as their backdrop. City Cruises offers not only a safe venue for hosting large groups of young students, but also endless opportunities to teach and inspire. Bring your classroom to the water and learn while on the river, with incredible views, nature and fun to enhance the experience.
To learn more about City Experiences and get started booking your trip, head to cityexperiences.com.