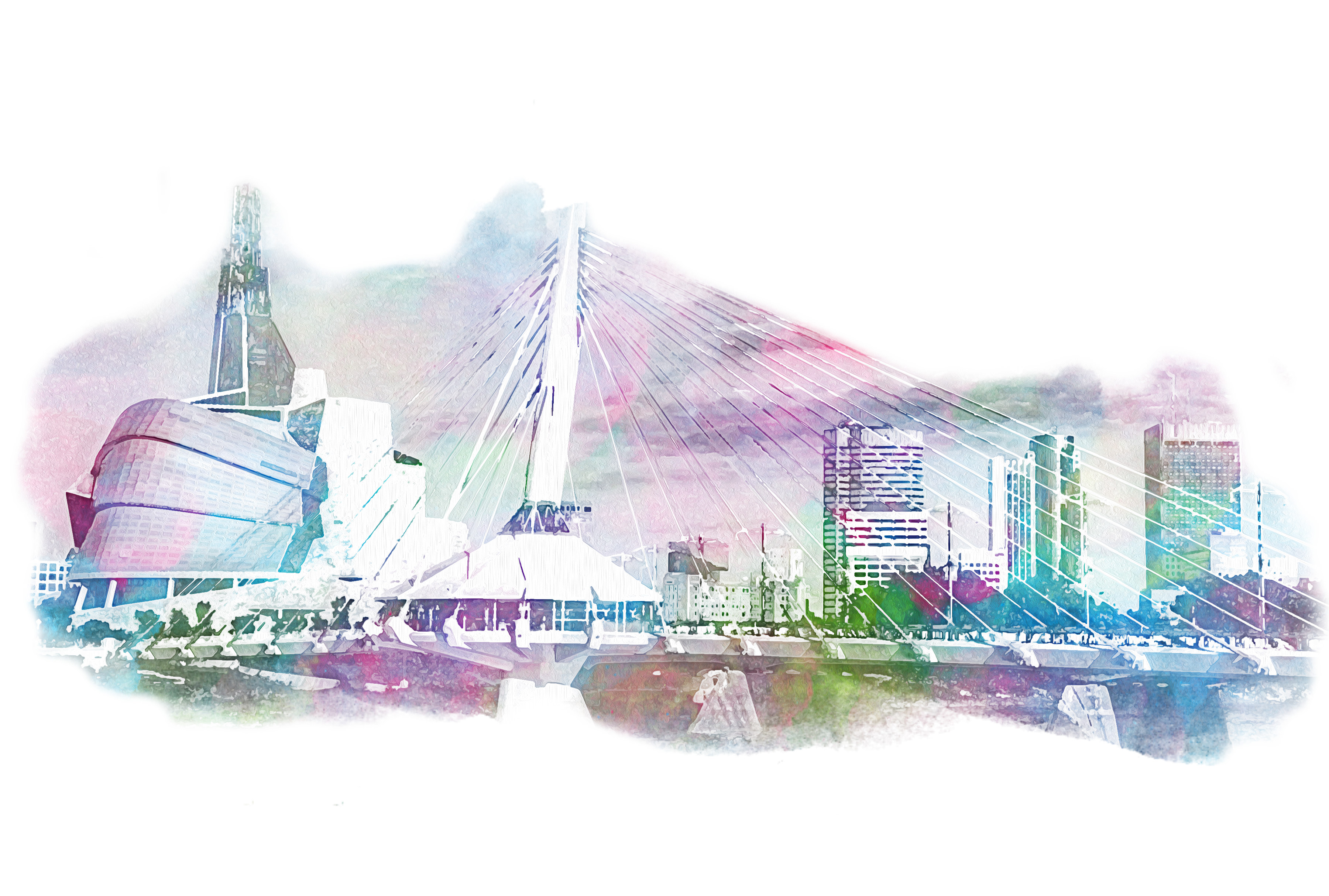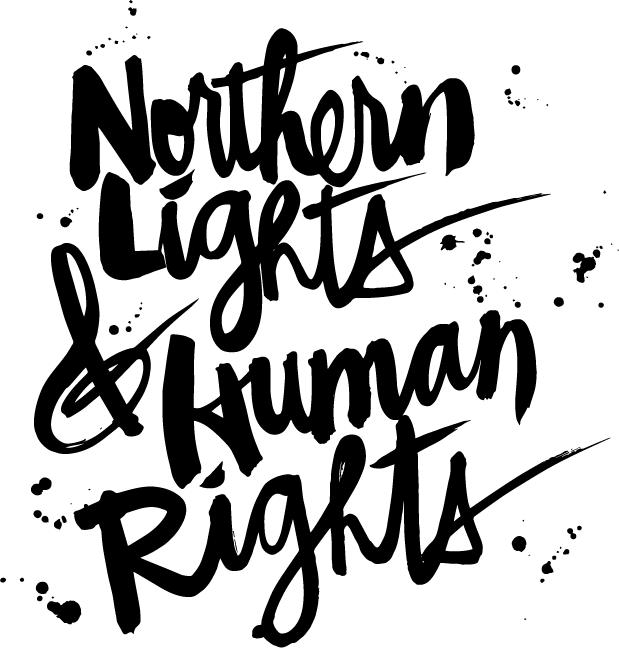 The SYTA Annual Conference offers a relaxed yet business focused setting for tour operators, group travel planners and business partners to meet, learn and connect with each other. Over 1,000 attendees will gather at the only conference and showcase in North America dedicated to the student and youth market. Attendees will hear the latest in student market research and trends, learn effective business practices and meet with clients and peers during business sessions and networking events.
BECOME A SPONSOR
Be front and center at the
premier event for the student
and youth industry.
HOTEL & TRAVEL
The SYTA Annual Conference
hotel will be held at a local Winnipeg hotel.
Reserve your room today!

EVENTS & TOURS
Tour Winnipeg and get a chance
to network with attendees off the
tradeshow floor.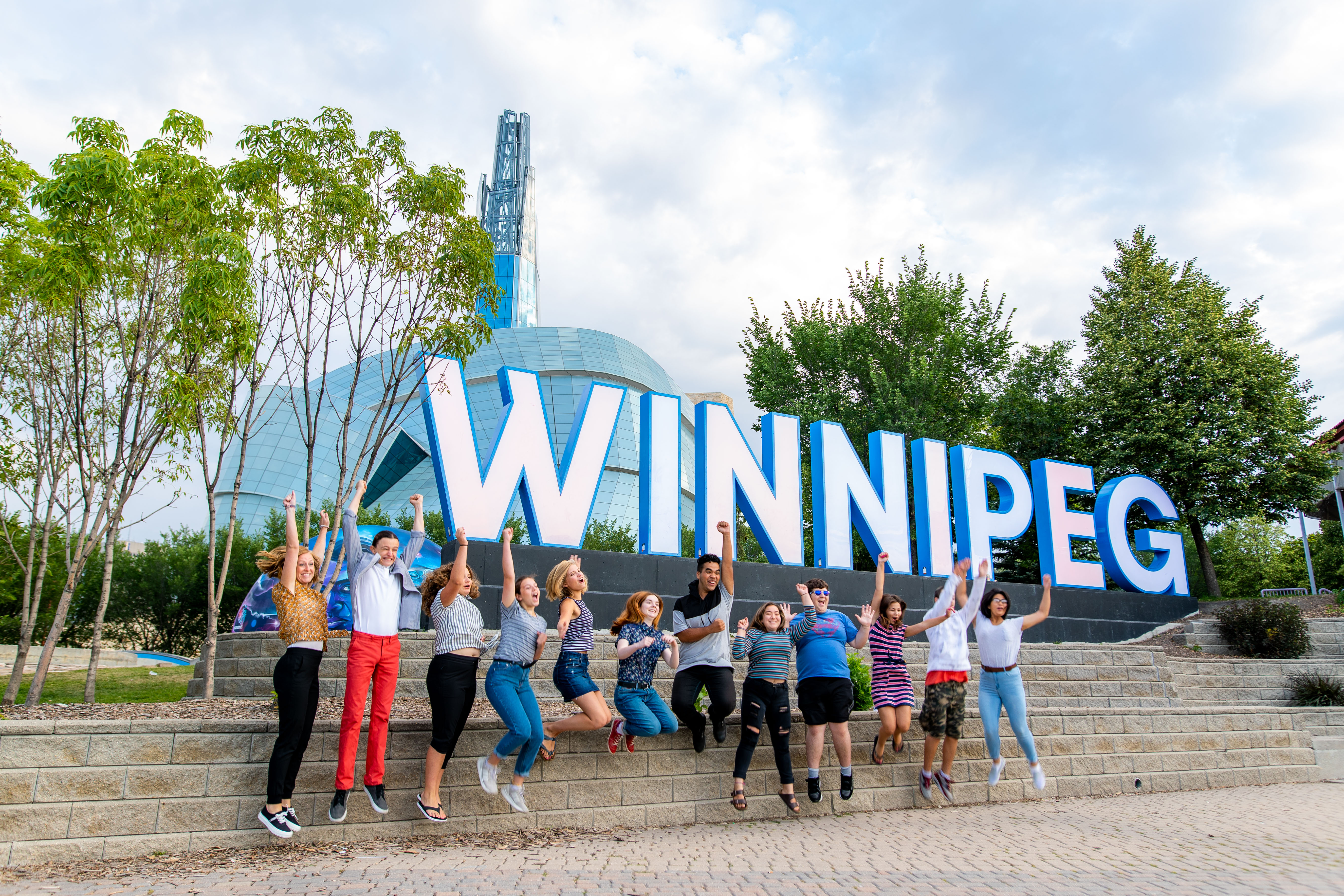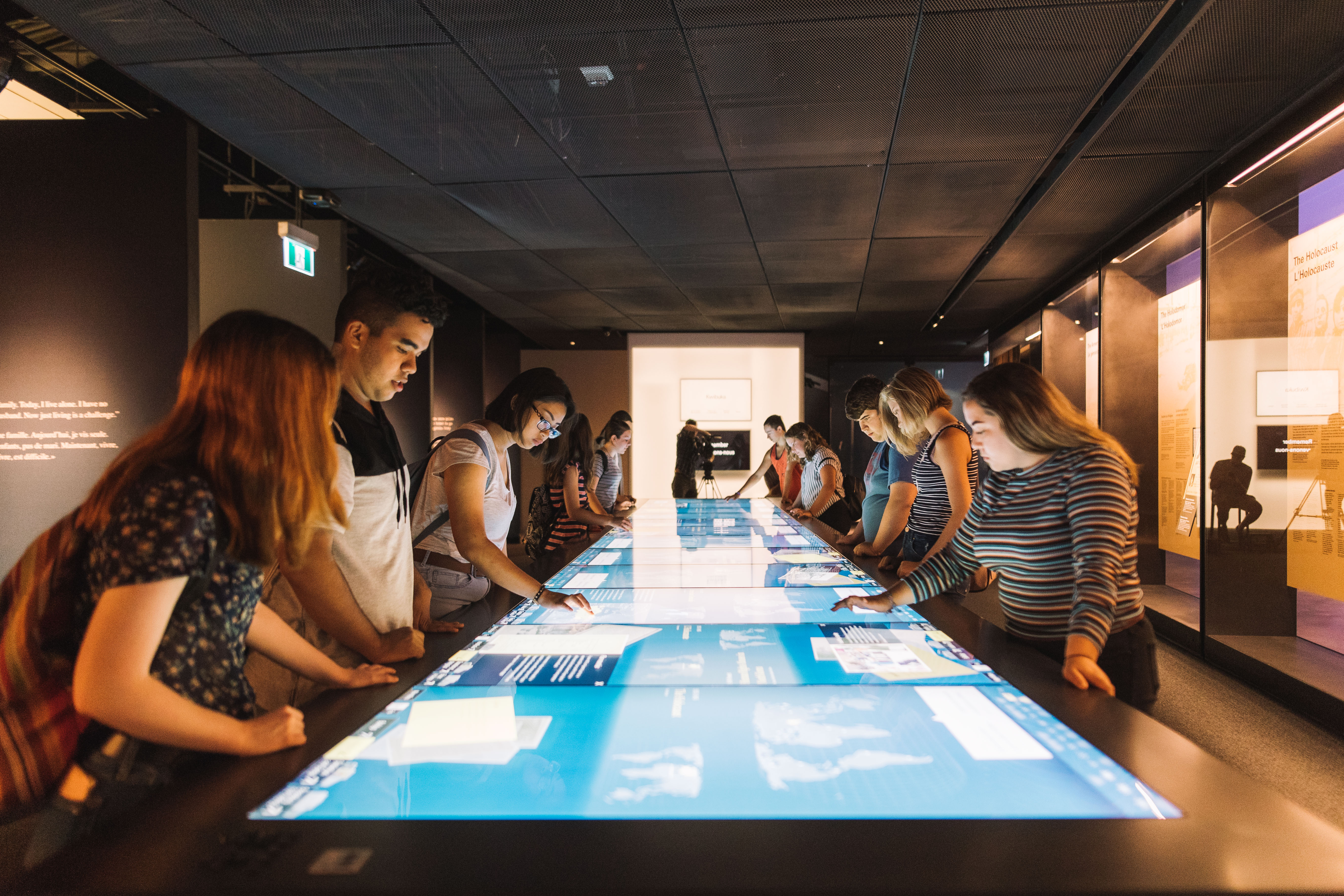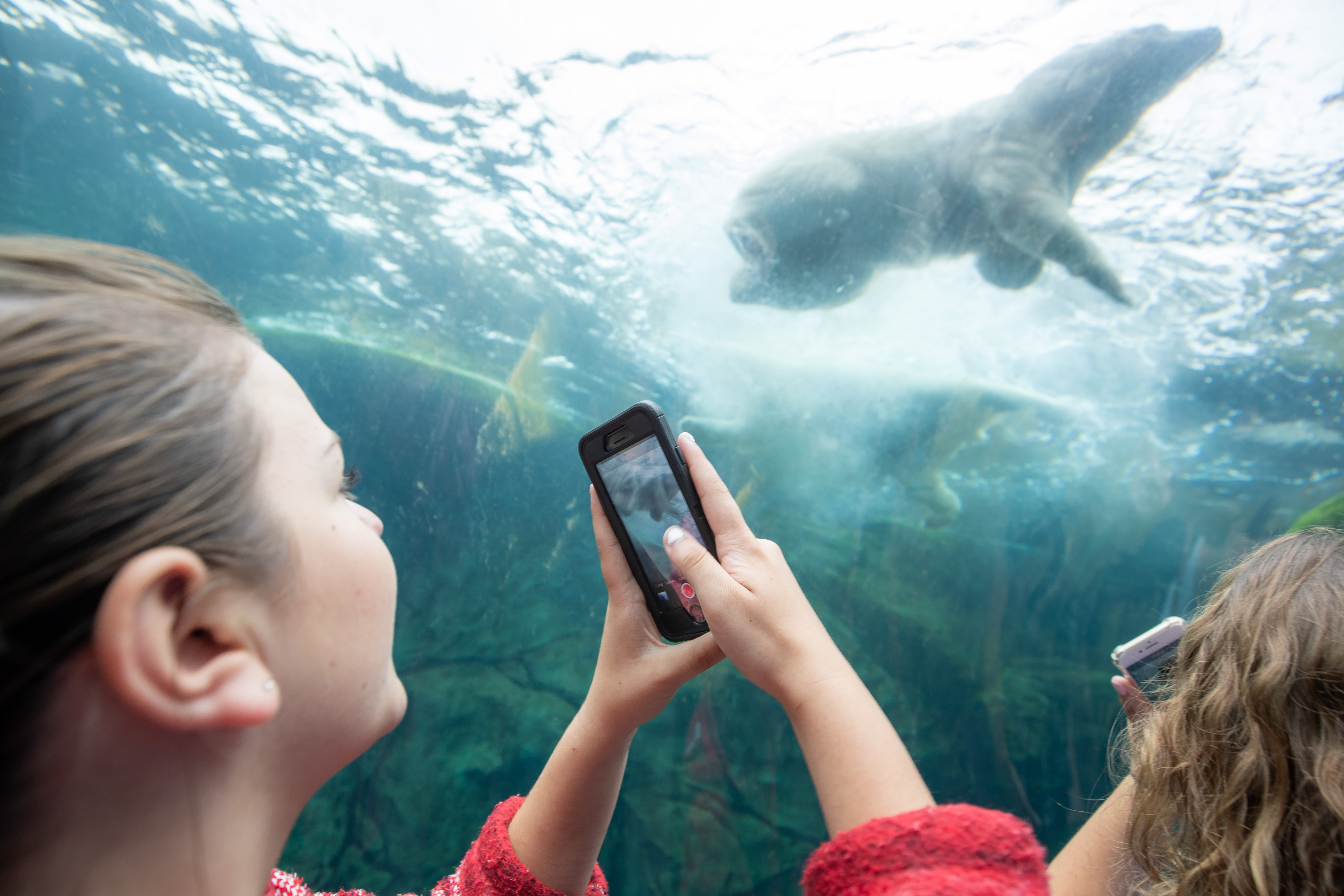 OUR HOST CITY
TOURISM WINNIPEG
Known for its friendly and welcoming spirit, Winnipeg is a diverse multicultural city with a rich and varied history. Over the last decades, Winnipeg has developed into a cosmopolitan city complete with top-notch restaurants, swanky boutiques, exciting attractions and an arts and culture scene that bursts with talent and originality.

Winnipeg is just waiting to be discovered and explored first hand by many at the 2020 SYTA Annual Conference and I for one am looking forward to the experience.
Cindy Richardson, CSTP
SYTA helps facilitate partnerships that eventually turn into friendships with tour operators and with key partners that really want to make a difference.
Jean-Yves Ghazi
My appointments were great, and I had many excellent conversations that I am confident will improve our relationships. I could go on, but I will stop there. I really enjoyed myself and I look forward to the next SYTA event.
Becky White