June 4, 2020
SYTA Attendees and Friends: 
After careful consideration, analysis, and discussion with our host city partners, Tourism Winnipeg and Travel Manitoba, SYTA Board of Directors and staff have made the difficult but necessary decision to cancel the 2020 SYTA Annual Conference in Winnipeg, Manitoba, Canada. 
We thank you for your patience as we navigate the complexities of this decision. We're especially grateful to Tourism Winnipeg, Travel Manitoba and partners for their support and understanding through the decision process. We are excited to announce that Tourism Winnipeg and Travel Manitoba has graciously agreed to host our 2023 SYTA Annual Conference, taking place August 18 – 22.
Save the date for Monday, August 17, 2020! We are making plans for a virtual annual meeting, including education and connections, followed by Best of Broadway program. Business appointments will be scheduled in the fall for members who have renewed their 2020 membership.
As you focus on the needs of your communities and businesses in the weeks and months ahead, we continue our commitment to keeping the Student & Youth Travel Association strong for you in our rapidly changing world. We sincerely thank you for your support of SYTA and look forward to reuniting at 2021 SYTA Annual Conference in New York City, August 13 – 17, 2021.
Best regards, 
Carylann Assante, CAE
Chief Executive Officer
SYTA and SYTA Youth Foundation
 
BECOME A SPONSOR
Be front and center at the
premier event for the student
and youth industry.
HOTEL & TRAVEL
The SYTA Annual Conference
hotel will be held at a local Winnipeg hotel.
Reserve your room today!

EVENTS & TOURS
Tour Winnipeg and get a chance
to network with attendees off the
tradeshow floor.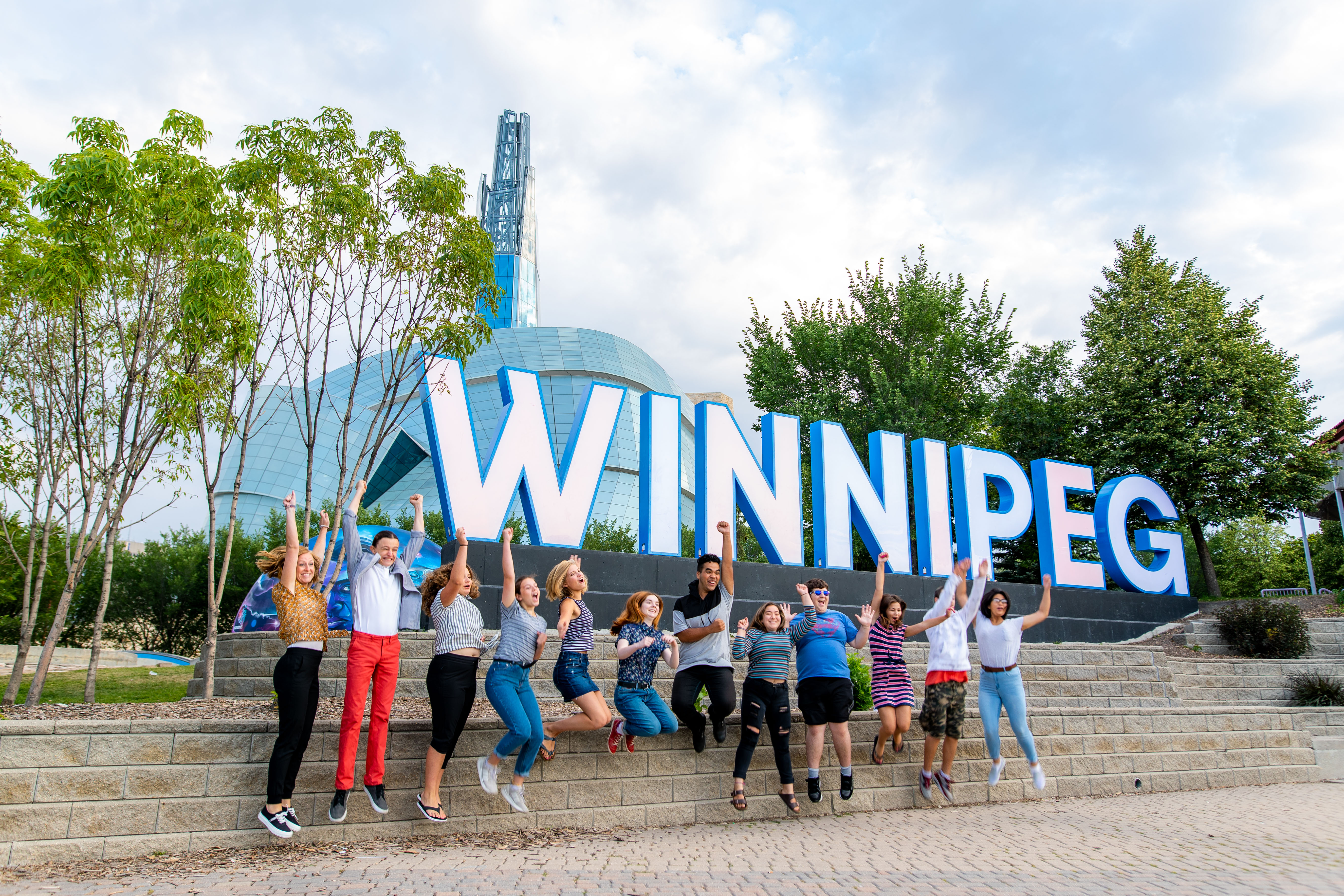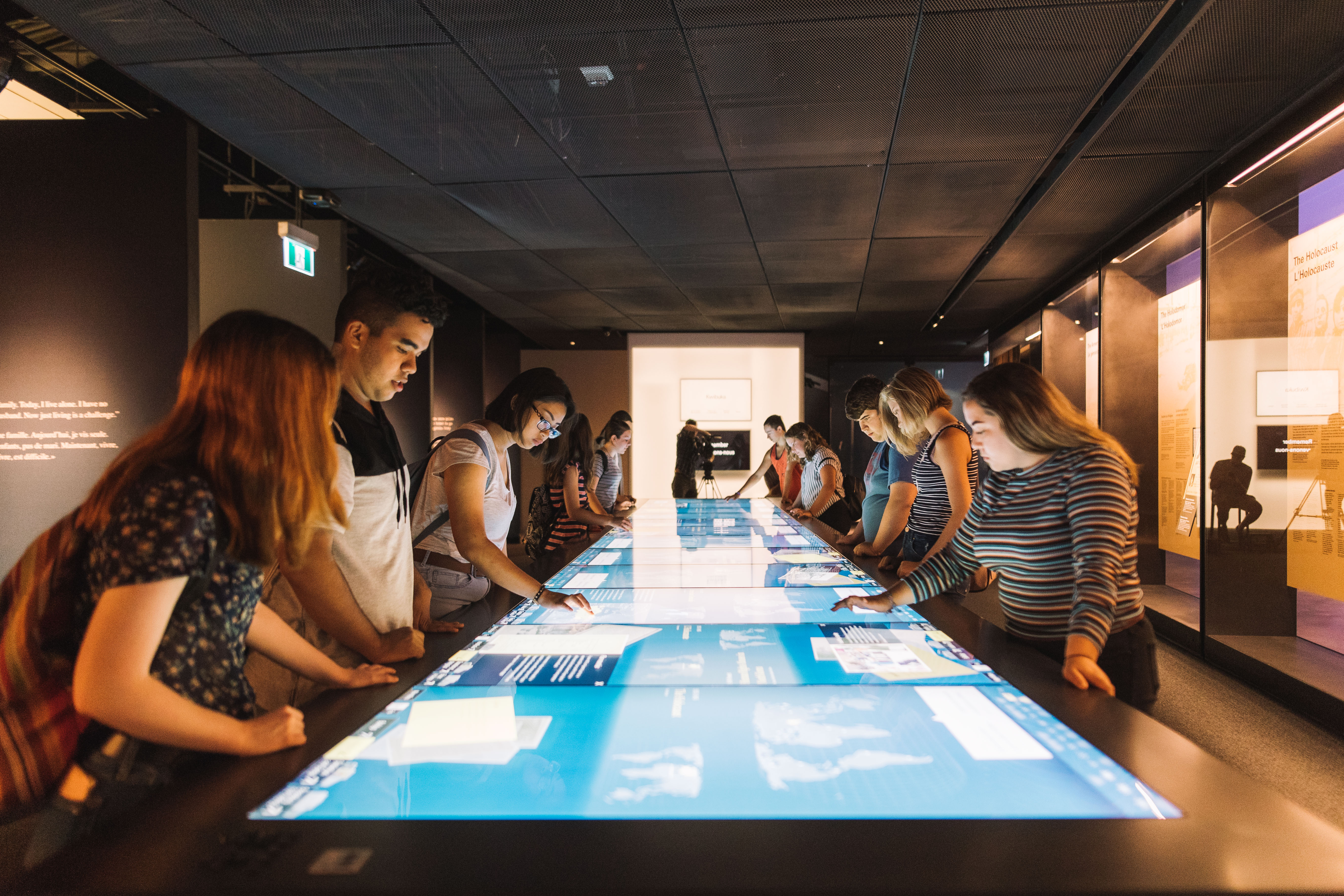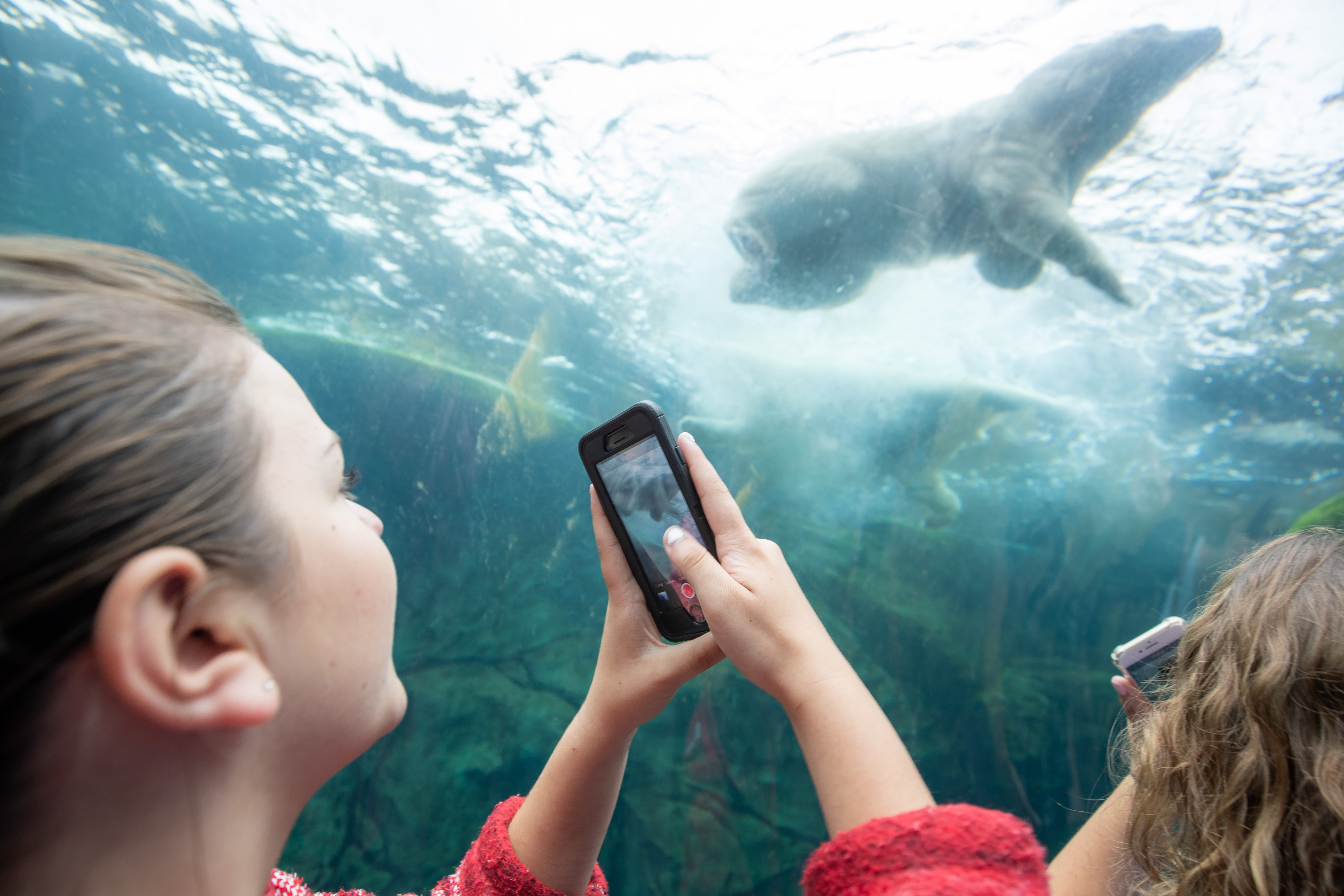 OUR HOST CITY
TOURISM WINNIPEG
Known for its friendly and welcoming spirit, Winnipeg is a diverse multicultural city with a rich and varied history. Over the last decades, Winnipeg has developed into a cosmopolitan city complete with top-notch restaurants, swanky boutiques, exciting attractions and an arts and culture scene that bursts with talent and originality.

Winnipeg is just waiting to be discovered and explored first hand by many at the 2020 SYTA Annual Conference and I for one am looking forward to the experience.
SYTA helps facilitate partnerships that eventually turn into friendships with tour operators and with key partners that really want to make a difference.
My appointments were great, and I had many excellent conversations that I am confident will improve our relationships. I could go on, but I will stop there. I really enjoyed myself and I look forward to the next SYTA event.