Once business has wrapped, it's time for fun and exploration! We invite you to join us at our evening networking events: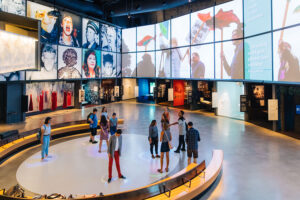 Canadian Museum for Human Rights (Friday)
Sponsored by Tourism Winnipeg
The Canadian Museum for Human Rights strives to build understanding, promote respect and encourage reflection. It is the first museum solely dedicated to the evolution, celebration and future of human rights.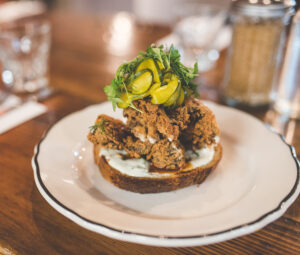 Dine Around (Saturday)
Winnipeg boasts a pretty darn good food scene with a diversity of food options that matches their diverse community.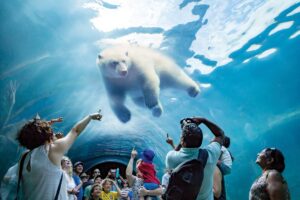 Assiniboine Park & Zoo (Sunday)
Sponsored by Travel Manitoba
Assiniboine Park is a place where people share the wonders of nature in a way that inspires them to conserve for its future.