Speakers
General Session Keynote Speakers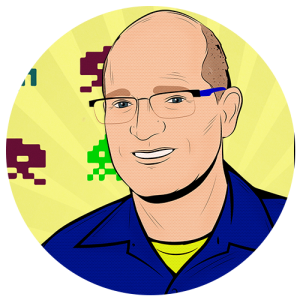 Karl M. Kapp, Ed.D., is an international speaker, scholar, writer, and expert on the convergence of learning, technology and business with a focus on game-thinking, games and gamification for learning. He's an award winning professor and author or co-author of eight books including the bestselling "The Gamification of Learning and Instruction" and his latest "Play to Learn." Follow Karl on twitter @kkapp 
Karl will deliver the general session keynote and workshop on Saturday afternoon. Sponsored by Medieval Times.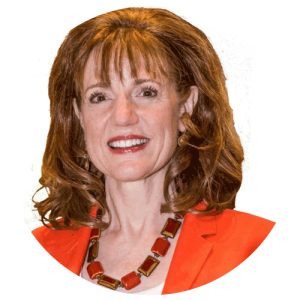 Catherine Heeg is a recognized social media trail blazer passionate about social media and marketing in the tourism and hospitality industry. For decades she has trained and lead sales and marketing teams in our industry. She ties together experiences gained from this inside knowledge when providing social strategies.  With this practical understanding she specializes in inspiring social media success in her speaking engagements with international audiences.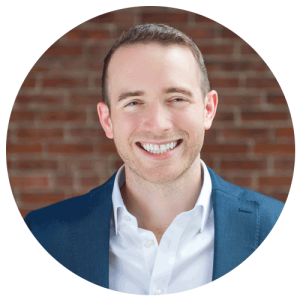 Peter Ross has defined the vision, strategy, and culture of 829 Studios, an integrated marketing agency, since its founding in 2007. It has been his mission to help clients transform their data into strategy and provide an integrated approach that blends creativity with technological sophistication. He is constantly hunting for new opportunities clients can leverage to achieve differentiation, develop competitive advantages, and better communicate their brand story.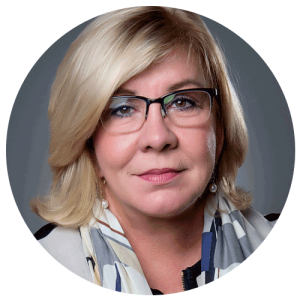 Sheryl Hill is publicly recognized as an industry expert, speaker, award-winning author, and advocate as seen in major news. She has been seen in CNN, USA Today, Saturday Evening Post, ABC, NBC, CBS, Newsweek, Forbes, Huffington Post and more. She pours her time and talent into Depart Smart's four pillars of strength: Awareness, Tools and Resources, Education and Advocacy in award-winning ways.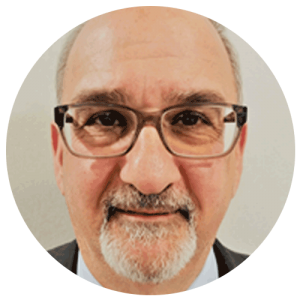 Robert (Bob) Aromando, Chief Operations Officer at The K Street Group, a global protective services firm. Bob is experienced with Duty of Care and works directly with global corporations, universities and schools and travel companies to provide strategic safety and risk management services to clients worldwide.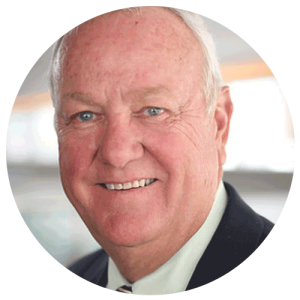 Michael J. Bowers, Safety Consultant, Travel Safety Solutions, LLC, provides safety system consulting services to some of the top student travel service providers, world-wide. Specializing in safety trend analysis, emergency response preparedness and family CARE team support systems, Bowers is able to bring a wealth of industry experience to each situation in order to develop innovative, and personalized safety solutions to the industry most complex challenges. He also served on the Board of Directors of the SYTA for 6 years and served as President of SYTA from 2013-2014.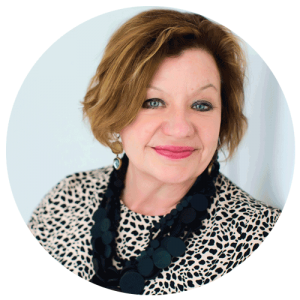 Sally Davis Berry, Owner, Bristol Creek Tourism Consulting LLC, has over 20 years' experience in the tourism industry and is considered an expert in the China tourism market and the group tour market. Berry has presented on China ready topics at trade shows and for Tourism groups.  SYTA members remember Sally when she served for 8 years as the Global Sales Manager at the Corning Museum of Glass.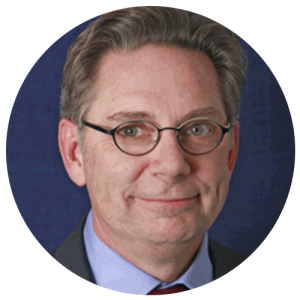 William J. Caldwell, CPA, Caldwell CPAs. With his extensive knowledge of tax codes combined with strong accounting skills, CEO William "Bill" J. Caldwell is able to help clients realize their dreams. Bill Caldwell honed his financial skills during a tenure at the U.S. Department of Army Audit Agency.  An astute businessman, he recognized his generalist approach to accounting was an asset to small business owners, so in 2002 he opened the doors to his accounting practice, Caldwell CPAs, in Bethesda, Maryland, which has grown to include regional offices across the US.  Bill is a consultant to the tourism industry and appreciates the many tourism clients that his firm serves. Bill has been a featured presenter at past SYTA Conferences and Summits and is a SYF Wingman. Past and future presentations to travel organizations include ITMI, NFTGA, IATDG, ABA and various Guide associations.  Bill takes the dry subject of taxes and audits and makes it fun!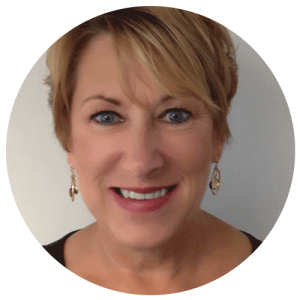 Lisa S. Curtin, COO, Caldwell CPAs, has 20+ years of experience in the tourism industry, holding senior management roles in operations and sales.  In her tenure with ET- Educational Tours, Inc. and Brightspark Travel US, Lisa  developed safety standards and supplier assessments, crisis management plans and conducted staff safety training sessions and crisis simulations.  She managed client communication and business operations through 9/11, the DC sniper situation as well as other geo-political incidents as they affected student tourism. Lisa's often says her prior careers in law enforcement and education helped prepare her for the world of student tourism!
Lisa changed the course of her career in 2016, joining Caldwell CPAs as Chief Operations Officer. In her tenure at Caldwell CPAs, Lisa has brought her knowledge of tourism along with the Firm's knowledge of taxation and combined the two to serve the tourism industry. Lisa consults to the tourism industry, is a contributing writer for Premier Travel Media, has presented at past SYTA Conferences and Summits, has served on SYTA committees and is a SYF Wingman.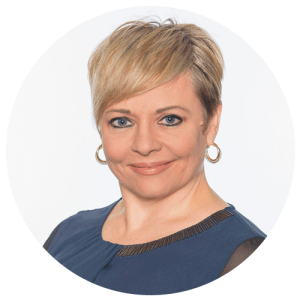 Angela Ridpath, Vice President of Marketing, MCH Strategic Data, is an accomplished and recognized thought leader with expertise in integrated marketing, branding and leadership. She has strong roots in direct marketing, which is grounded in accountability, predictability and results. She believes every dollar spent in any media channel should benefit a client in return. As the VP of Marketing for MCH Strategic Data, Angela bring that passion to the data industry, helping her clients uncover new and exciting growth opportunities using data and technology.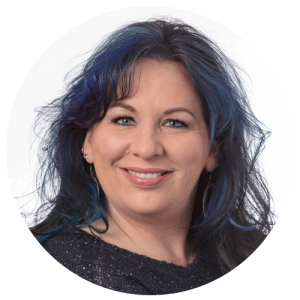 Tracey Cochran, Senior Relationship Manager, MCH Strategic Data, is a veteran in the data industry. For the past six years, she has worked at MCH Strategic Data and helps her clients harness the power of data and technology to solve their business objectives. No challenge is too big or too small for Tracey. She is a thought-leader, strategic thinker and problem-solver.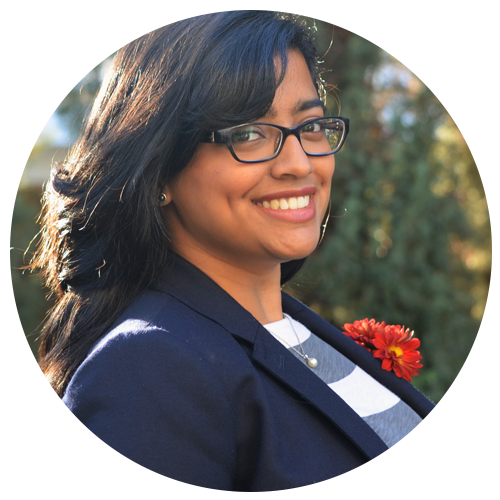 Anisha Deshmane is an assistant producer at Walt Disney Imagineering. In this role she is responsible for ensuring the delivery of the creative intent of the project. This involves guiding the day-to-day of game development, coordinating vendors, and managing the budget and feature scope of the project. Currently she is working on the land-wide experience for Play Disney Parks mobile app for Star Wars: Galaxy's Edge where she is designing and guiding gameplay implementation, including minigame development, playtesting, show writing, and UI/UX flow to ensure creative intent is reached.
Prior to her time at Imagineering, Anisha worked as an advanced game designer at Schell Games. She received her bachelor's degree in art and design, architecture from the Massachusetts Institute of Technology and her masters of entertainment technology from Carnegie Mellon University.