SYTA Attendee Testimonials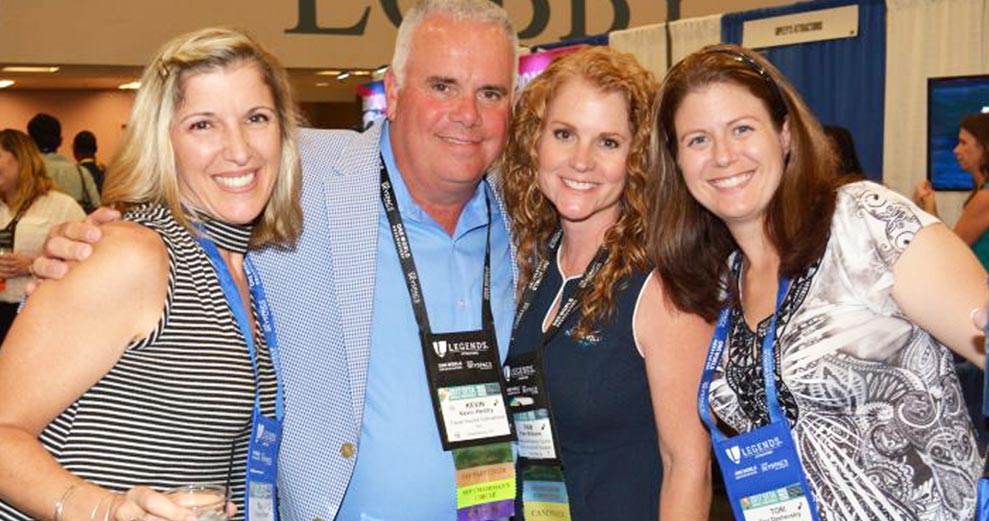 Learn more about what to expect at SYTA's Annual Conference from past attendees!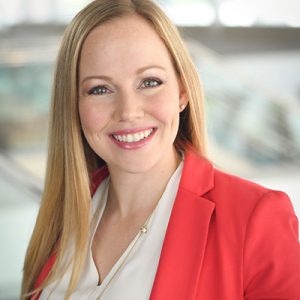 "I just wanted to say what a FABULOUS time I had at SYTA in Baltimore. Right from the get go at the hotel there were representatives there to meet me and inform me where to go. Everyone was so kind and registration was very efficient. I appreciated that the volunteers/ employees were easy to spot if I had questions. The trade show floor was easy to navigate and I loved the ice cream social! The lunches were delicious and the Broadway lunch was AMAZING. The other events and outings were thoughtfully organized and really top notch. I felt like a VIP! I appreciate the element of FUN that connected them all.
I truly appreciate the headshot session as I now have a beautiful set of headshots for all of my platforms. That was a wonderful add on.
My appointments were great, and I had many excellent conversations that I am confident will improve our relationships.
I could go on, but I will stop there. I really enjoyed myself and I look forward to the next SYTA event."
Becky White, Sales and Membership Coordinator
Niagara Falls Tourism
2018 SYTA Annual Conference Attendee
"We've been able to CONNECT WITH EVERY MAJOR TOUR OPERATOR THROUGHOUT NORTH AMERICA through our association and it's driven our business forward significantly in three years."
Scott Tanner
Cedar Fair Entertainment
"SYTA helps facilitate partnerships that eventually turn into friendships with tour operators and with KEY PARTNERS THAT REALLY WANT TO MAKE A DIFFERENCE."
Jean-Yves Ghazi
Empire State Building