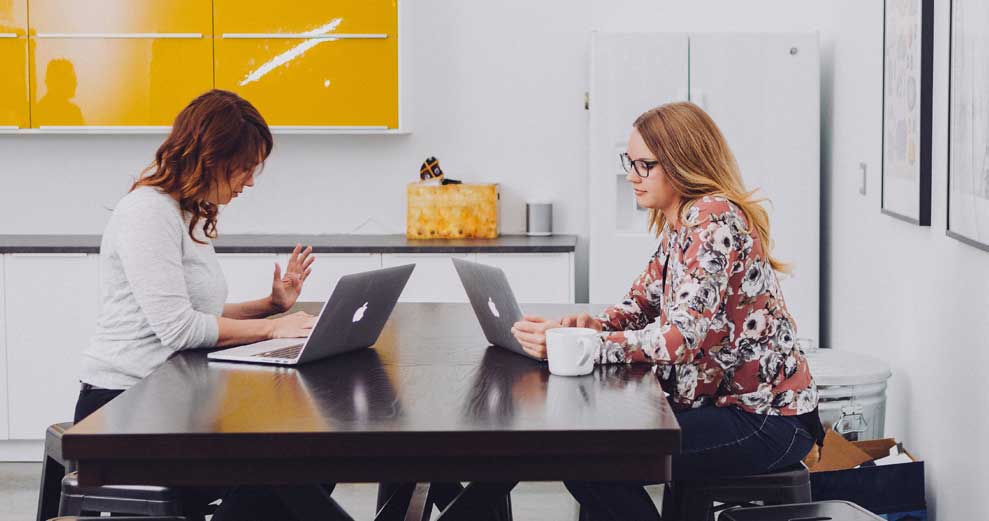 12 Game-Changing Lead Magnet Ideas
October 24, 2019
What do you think is the hardest part of the sales process? Which phase do many travel and tourism pros stumble on —or worse—procrastinate with? Which step is the most important?
We all know the seven-step sales process:
Prospecting for leads.
Building rapport.
Identifying needs of prospect.
Presenting persuasively.
Handling objections/questions.
Closing the sale.
Following up to earn future business/referrals.
Many people are perplexed by prospecting and find it really hard to get rolling in this phase. Yet, without generating leads through prospecting, you can't sell anything. Therefore, I'd like to suggest that this is the most important step. It's the step that keeps your marketing funnel growing.
Let's Get Social
Social marketing can be an easy way to get the ball rolling! Imagine building relationships and warm contacts from the comfort of your office (fuzzy slippers and all).
As we think about the process of prospecting, we need to have some type of hook or reason to reach out to people. With this hook, the goal is for them to want to connect and start a relationship. Think about what may inspire you. Chances are, it's something you find valuable and free. Your prospects feel the same! Creating a lead magnet is the way to inspire people to connect. And it helps grow your email list!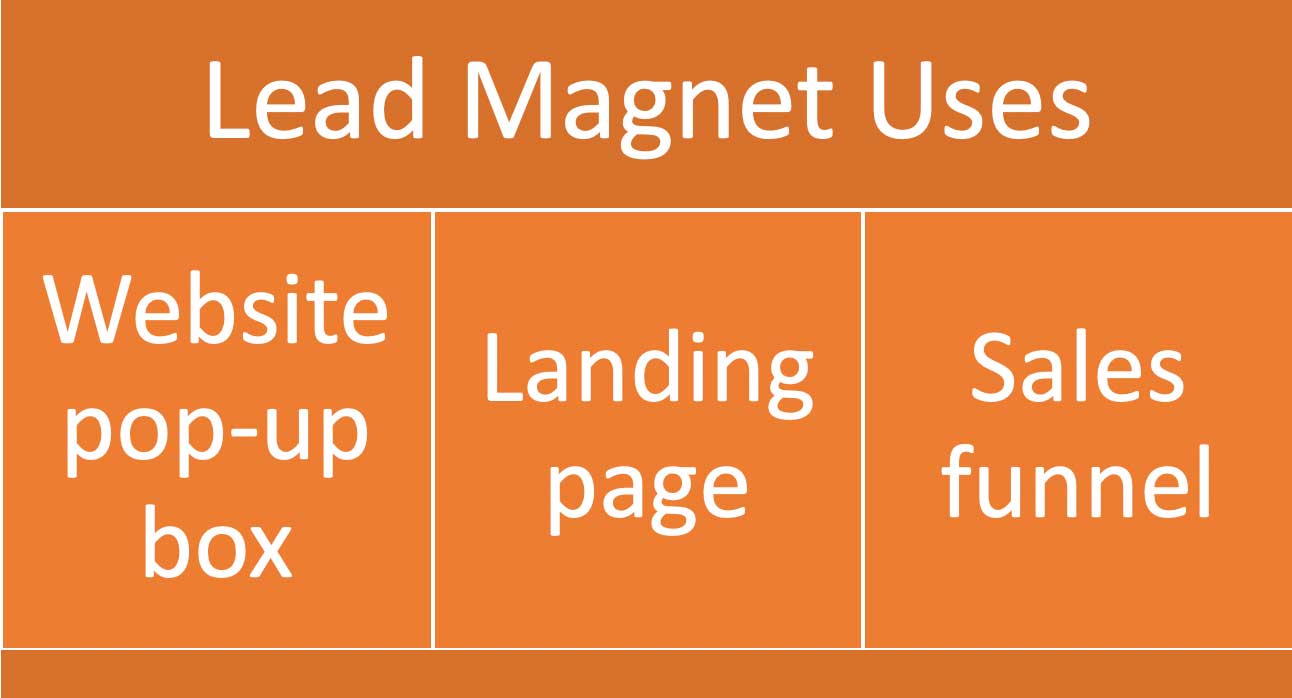 Lead Magnets
A great lead magnet is something that's relevant to your audience, easy to download and digest … and is free.  Leverage your lead magnet by ensuring it solves a real problem and demonstrates your expertise. Consider these lead magnet options and how they may relate to your DMO, attraction or tour company.
Destination guide
Packing tips
Trip checklist
"Before you go" checklist
Restaurant guide
Top 10 list
Student tour planning worksheet
Cruise tips
Gadget guide
Travel tech guide
Student travel safety guide
First-timers travel guide
Each of these lead magnets can take shape as a downloadable resource such as an infographic, e-book, video or simply a downloadable PDF.
Once you have your lead magnet created, it will form the basis of your lead generation and social prospecting. You'll be able to use this on your website, a landing page or an online sales funnel to collect emails and contact information.
Like many new challenges or projects, taking the first step tends to be the most difficult. I think the reason for this is that first steps often come with uncertainty and maybe a leap of faith (or two). Having a well-crafted strategy is a great way to alleviate misgivings and help you jump in with both feet.
Sticking to the above techniques will help you generate more leads and create a solid foundation for the six remaining steps of the sales process … and, it might be easier than you expect!
What will your next lead magnet look like?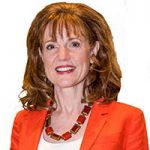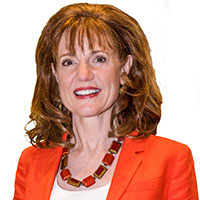 Written by Catherine Heeg, an international speaker and trainer who focuses on social media marketing strategies for the tourism and hospitality industry. Join the conversation and connect with her at www.cmsspeaking.com and socially.