Our Global Voice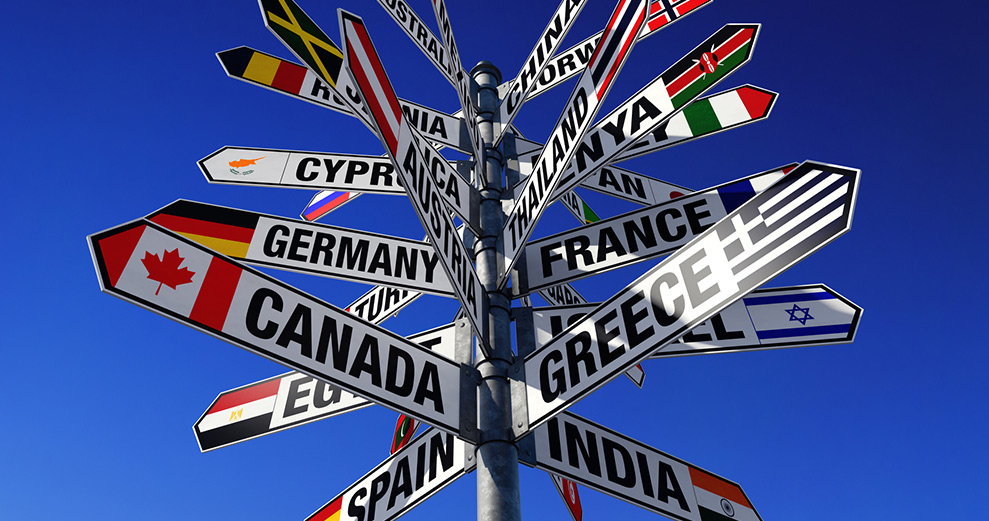 SYTA, the premier association of businesses dedicated to providing life enhancing travel experiences to students and young people, endorses all local, national and international efforts to improve the quality of student travel.
On a global level, SYTA engages with international organizations to develop, promote and advocate for safe, professional, group student travel across all sectors.
At the state level, SYTA encourages any measures that support healthy competition among all qualified student tour operators, particularly of SYTA members.
SYTA is committed to providing the highest quality standards and creating a culture of safety among its members for the benefit of its travelers.
Economic Impact of Student Travel
Global Student Travel: Valued at 33 billion dollars and represents 23% of the global travel market.
US Domestic Student travel (under age 18): Valued at $5.6 billion dollars and represents 50% of the motor coach market of 604 million passengers annually.
This spending directly impacts jobs, and tax revenues for federal, state and local governments.
Student Industry Research
SYTA helps shape policy by providing research that informs industry through the Student and Youth Travel Digest.
Key Issues: