Destination Forum

As we look to the future and getting back to student travel, SYTA is excited to announce that we are hosting a Destination Forum series for the student travel community!
During each forum, a different destination will provide updates related to student travel in their area.
In order to plan a successful student trip as a tour operator, you need to know who is welcoming groups and what opportunities are being offered. Our goal with this series is to answer these questions and assist you in planning your group's next adventure!
---
Destinations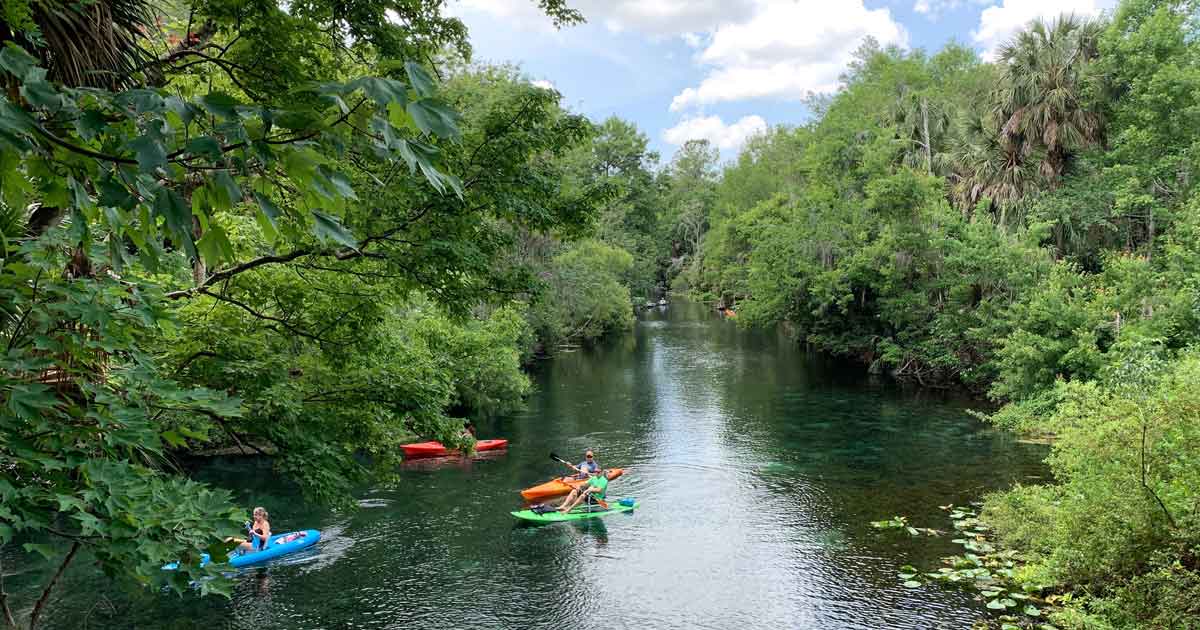 Kissimmee
May 12, 2021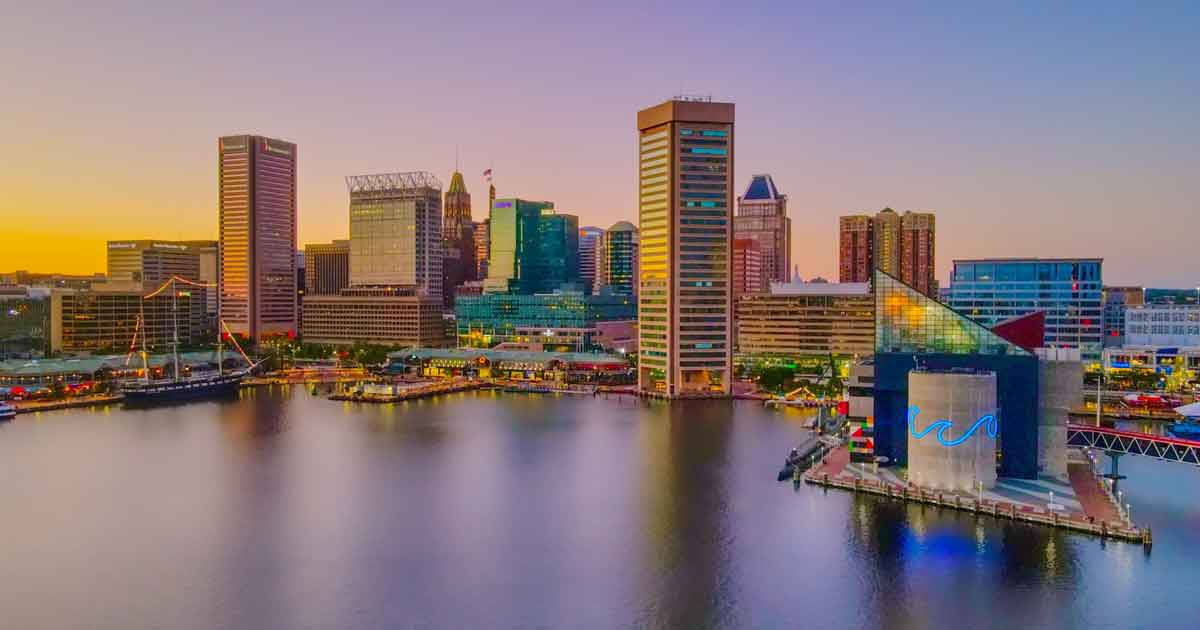 Maryland
May 19, 2021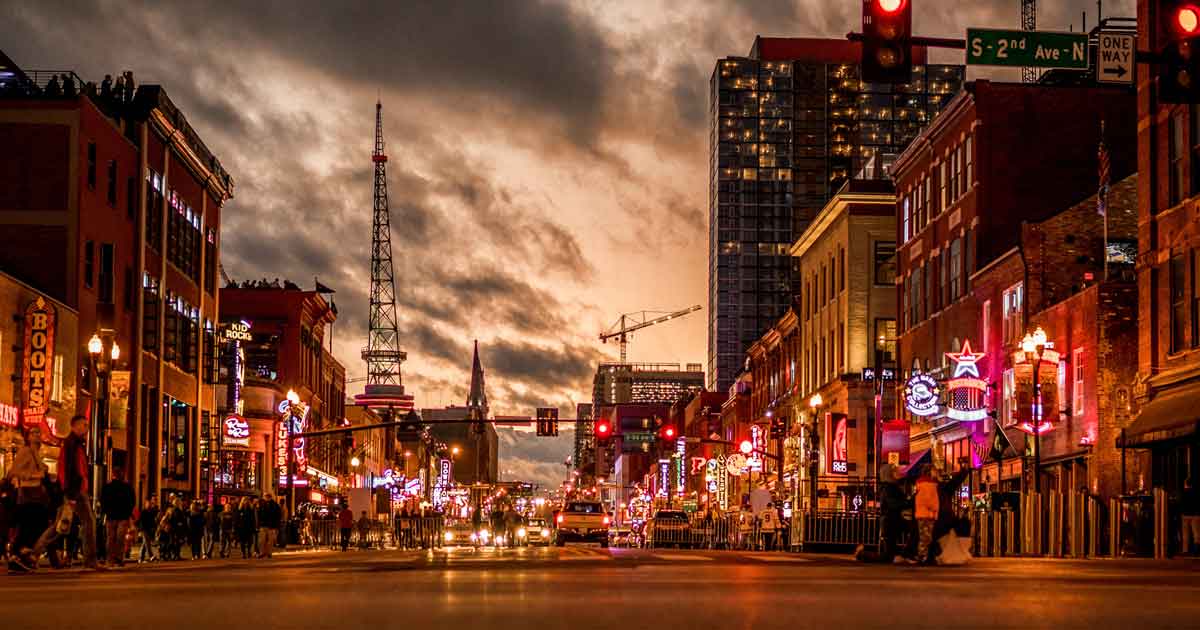 Nashville
June 2, 2021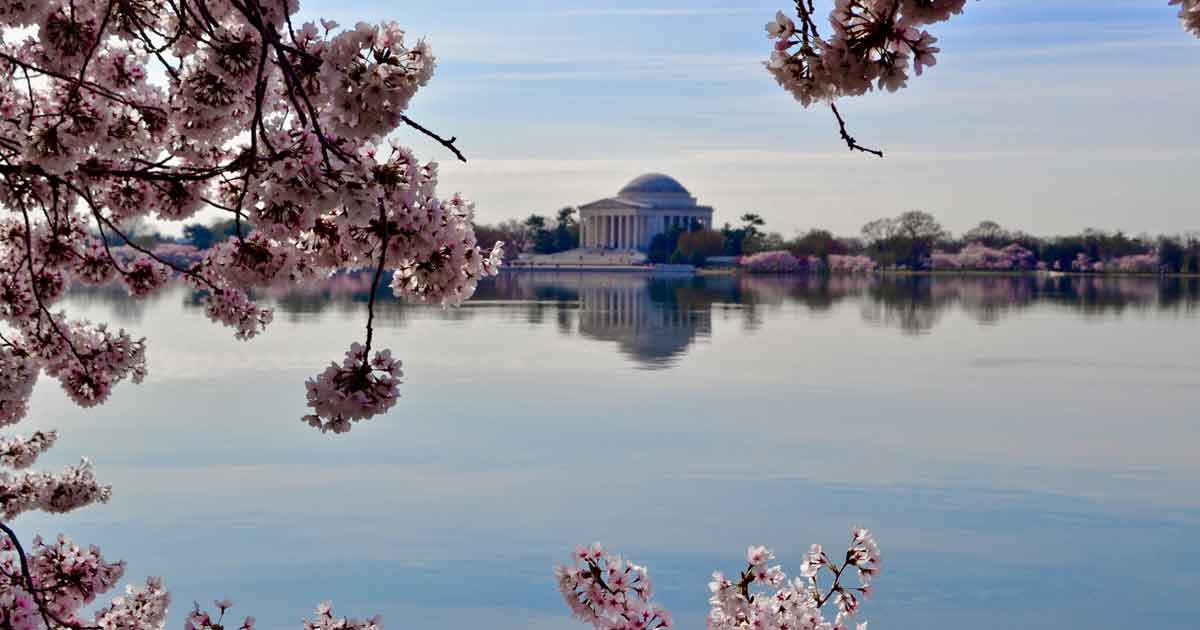 Washington D.C.
June 15, 2021
Virginia
June 23, 2021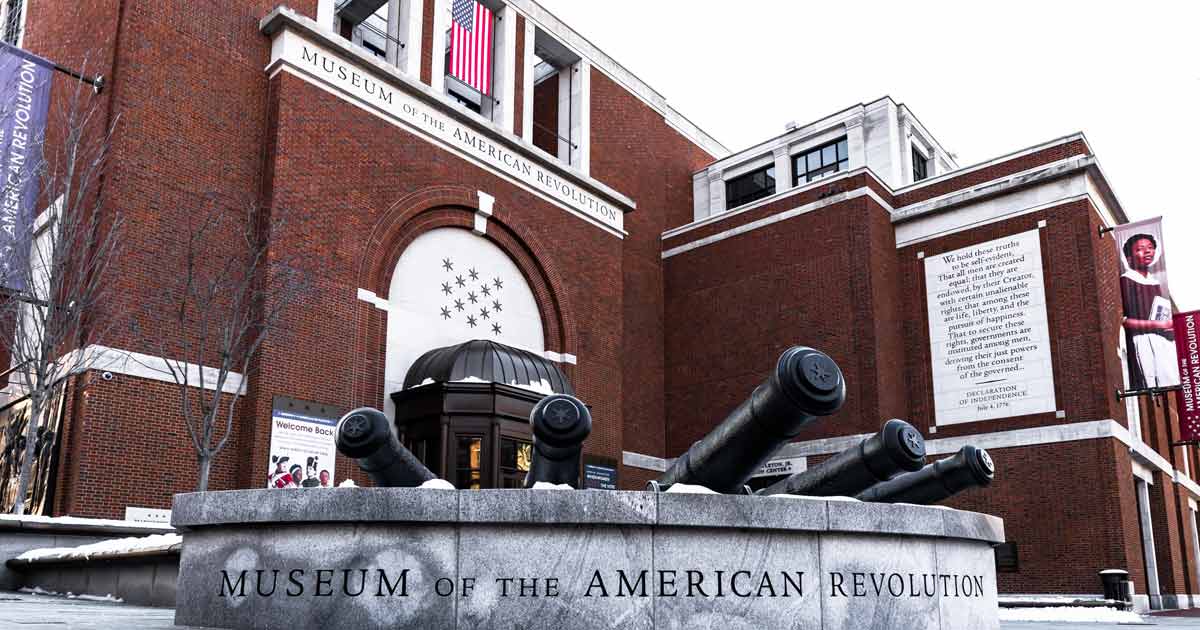 Philadelphia
June 24, 2021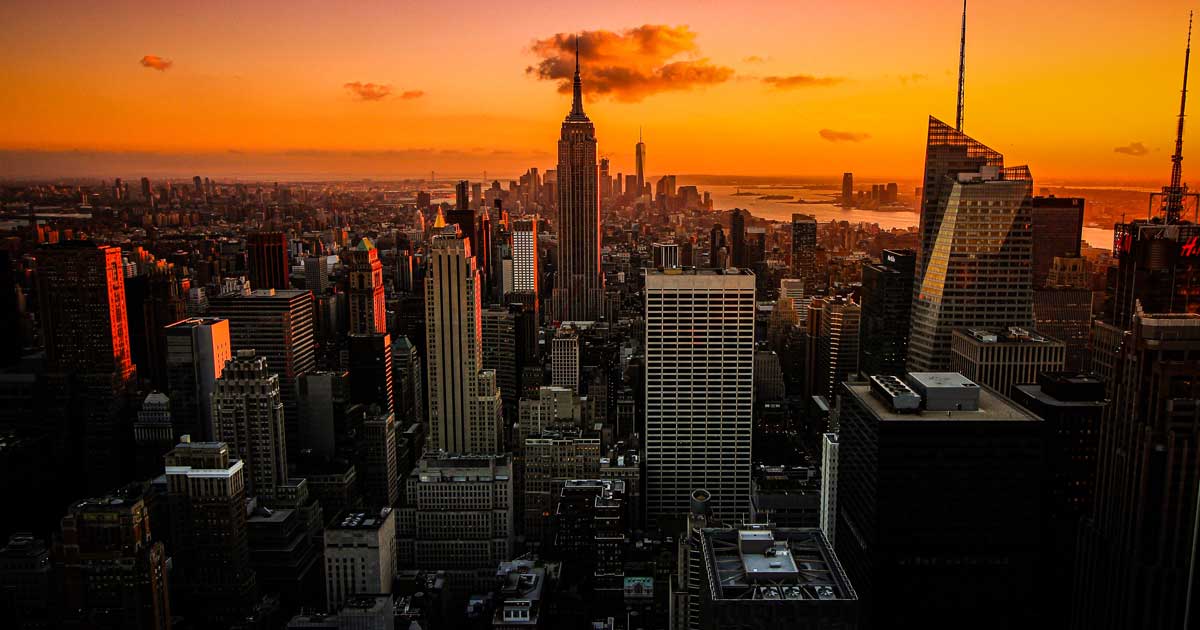 New York City
June 30, 2021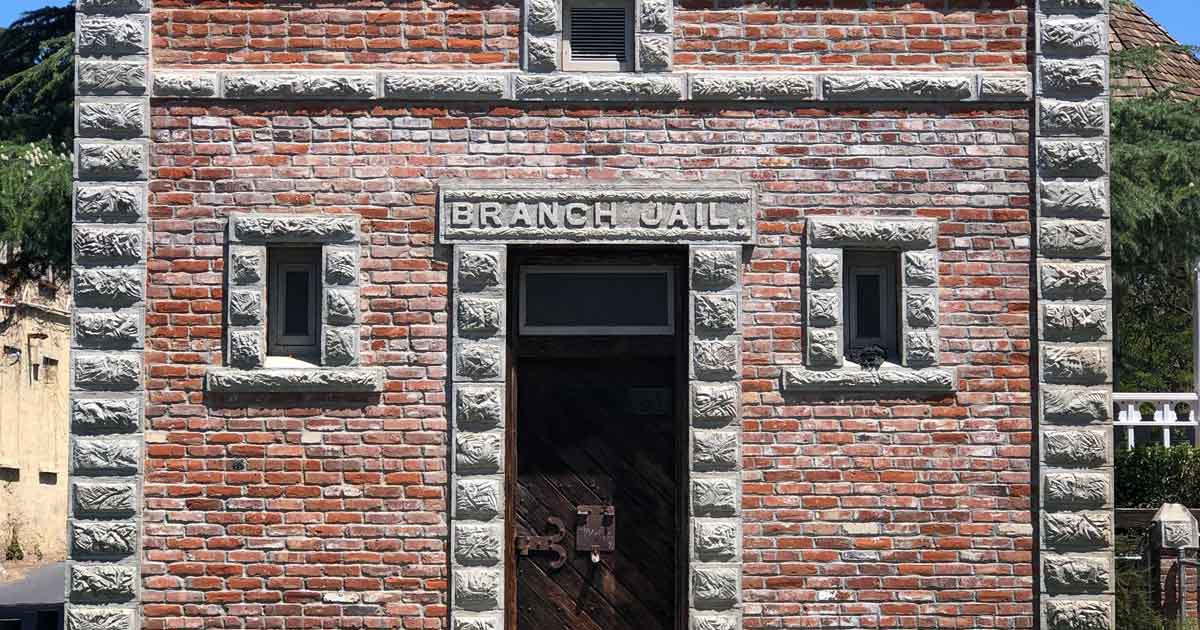 Jamestown & Yorktown
July 15, 2021