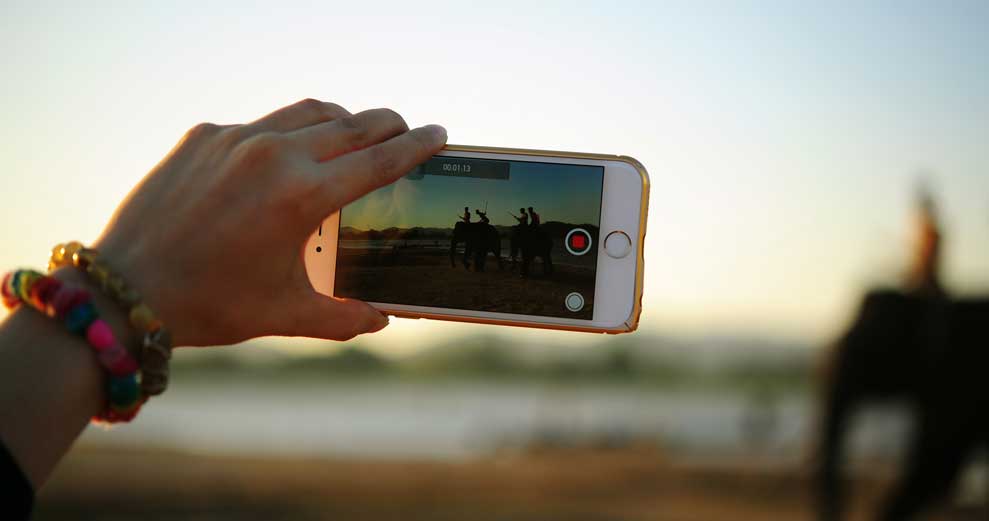 6 Easy Video Tools to Captivate Your Clients
May 25, 2018
Do you remember when a video recorder was as big as a shoe box?
Back in the day, that tool of the trade made us feel like pretty savvy travel marketers.
Marketing hasn't changed as much as the tools have over the years. Today, we can carry pretty much everything we need in our pocket. It's a matter of choosing the tools that do the best possible job for YOU.
Let's look at some new tools of the trade that will save time, give us inspiration and help us create even more compelling marketing stories to build stronger relationships.
Video Tools
Did you know 51.9 percent of marketing professionals worldwide name video as the type of content with the best ROI?
While we all look for opportunities to shoot top-notch video on our travels, what we do with the video afterward is key to its success. Let's assume you're shooting the video with your phone. Here are some editing tools to use in addition to the onboard tools you have in your phone.
Movie Maker (Windows) and iMovie (Mac)
Both are free and easy to use. Add text, overlays, edit and add still images, music, animations and visual effect. You can even add voiceovers.
VSDC Free Video Editor
This is the easiest editing tool I've found—other than those above. With a bit of help from the tutorials you can add text, special effects and image stabilization. Color correction and blending are helpful with video of less than perfect quality. Check it out here.
Lumyer
Adding augmented reality effects to your videos is a great way to capture attention. Imagine adding confetti, lightning and lens flare to your group tour videos. Lumyer, on Android and iOS, lets you do this free!
Special Video Tools
Want to create video from an article or blog you've written? Lumen 5, a free—and really cool—tool, takes your written copy and turns it into a video slideshow, complete with your text and images. Editing is simple and the end result is shareable socially.
Do you want to create a video showing people how to use your booking engine or other tutorial? Screencast-o-Matic lets you record on-screen activity for short tutorials and visual presentations—and communicate while you demonstrate! You can even use the screencasting and your webcam at the same time. It's Show and Tell in action.
Need to shoot a quick video update for your team? Want to send potential clients an engaging follow-up? Loom lets you tell your story quickly and persuasively. You easily shoot of video of yourself along with visuals you want to share. So many intriguing, creative uses for sales, marketing, product info and consulting!
With these tools at hand, you're ready for your next scene! Which one will you use next?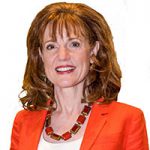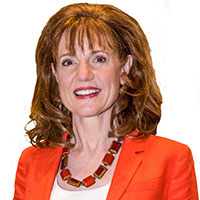 Written by Catherine Heeg, an international speaker and trainer who focuses on social media marketing strategies for the tourism and hospitality industry. Join the conversation and connect with her at www.cmsspeaking.com and socially.