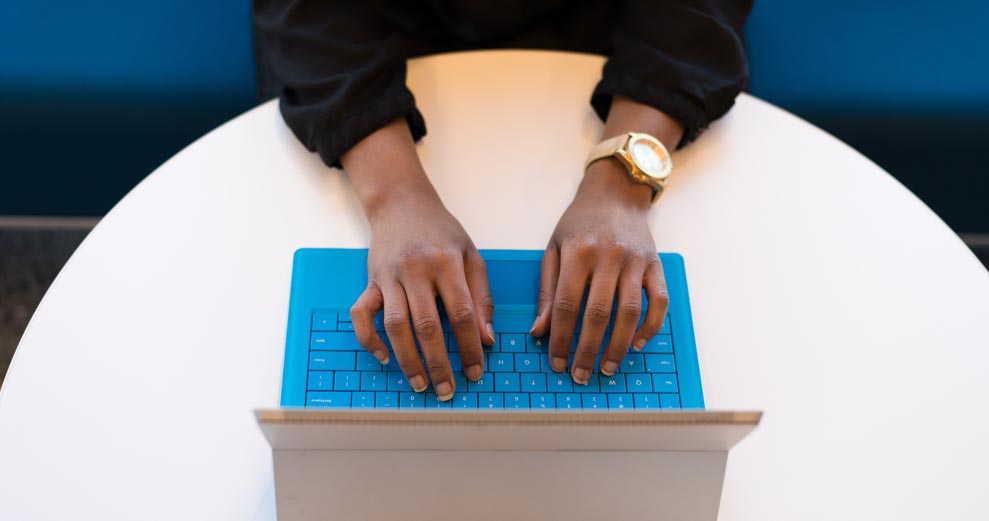 7 Ways to Connect with Group Leaders
February 10, 2021
Think about some of your most memorable student groups. What was it exactly that made them stick in your brain? Was it a story or a picture from their travels that they shared with you? Maybe it was the heartfelt thank-you email you received after helping them out of a jam?
Unique interactions can help you connect with your fans and groups in ways that will be memorable for both of you.
Here are a couple unique strategies that will help you engage with your current fans, so that when the time is right for travel, you'll be at the top of their minds.
Stories Sell
While we all know that people do business with people they know and like, the easiest way to form a bond is through a story. Travel stories can leave an impression with people, helping them to remember you and wanting to experience those stories for themselves.
Nail this by teaming up with your staff, suppliers or top group organizers and sharing travel experiences and memories. When you record each of these stories, you'll have a wealth of engaging content to share on your social sites.
Pictures combined with great stories? What a perfect match. Record on Zoom and use a virtual background so viewers can see your favorite memorable photos while hearing your stories.
Go live! Broadcast with a guest and have a lively conversation while sharing photos. Check out BeLive and StreamYard. Download your live broadcast and repurpose it in other marketing efforts.
Create a video slideshow with voice-over storytelling.
Think of it as a great way to block out the chaos of our time and relax into a different mindset.
Communicate & Connect
Is your first thought to email a client or pick up the phone? How about, instead, turn over a new leaf by trying a new approach to communicating with your clients. That element of surprise will help to sharpen your relationships. How about trying:
A live video message using Loom.
A new e-blast style or schedule.
A new lead magnet to boost your email list while providing new resources to your readers. Here are some content ideas and tools.
Go live on a platform you don't normally use. If you're used to going live on Facebook, check out the broadcast opportunities on Twitter, LinkedIn, Instagram, YouTube. Here's how to get the most mileage from your next live stream.
Revamping your communication style to suit the pandemic might be tricky at first, but stick with these strategies and you'll be building strong relationships in no time.
PLUS, we'll definitely have some interesting stories to share with each other once this pandemic is behind us.
Which strategy will you try first?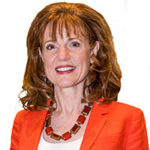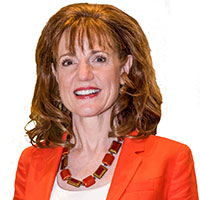 Catherine Heeg, International speaker & trainer, takes the mystery and mayhem out of social marketing. She focuses on social media marketing strategies for the tourism and hospitality industry. Connect with her at www.cmsspeaking.com and socially.