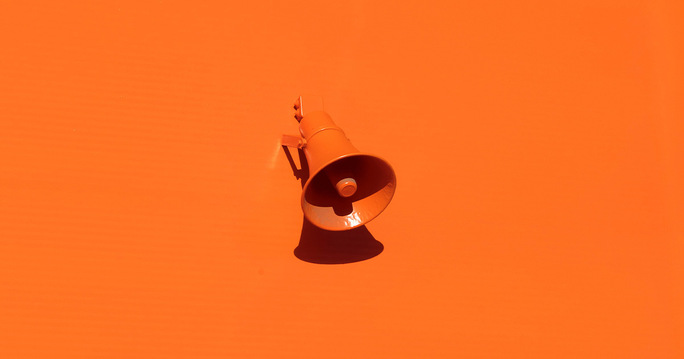 8 Surprisingly Effective Ways To Toot Your Own Horn
August 25, 2021
Did you notice that during the pandemic, distilleries were producing hand sanitizers? At the same time, group travel experts were turning to showcasing travel experiences online. Reinvention is everywhere these days.
Student Group Travel is still evolving. While we don't want to use the word "pivot" here, what can you do to seize the opportunities that are inherent to your niche?
Toot your own horn!
That's right, now's the time to promote your professionalism and help people understand that you're an expert in your niche and that student group travel is here to stay. Try this:
Create video. Did you know: 84% of people say that they've been convinced to buy a product or service by watching a brand's video. (Wyzowl). This is reason enough to continue growing your video library and using video in your own blog, website and social posts.
Start a podcast. What's old is new again. Podcasting is seeing a resurgence in popularity as people try to reduce screen time.
Create a Live Audio Room. Tune in for the scoop on Facebook Live Audio Rooms and Clubhouse
Host live broadcasts (team up with a guest with these tips & tools). It's such a cool way to have a conversation and perk up your fan engagement. Plus a great way to take advantage of the social algorithms to grow your viewership.
Host webinars. Team up with other experts to lighten the load share the spotlight. Use a lead magnet to attract viewers and grow your email list.
Create a lead magnet (check out these content ideas)Use your lead magnet as a tool to grow not only your webinar and live broadcast registration list, but your email list as well.
Build a marketing funnel. Use your lead magnet as the carrot to draw people into your marketing funnel. Remember to create a dynamic stream of content that directs people along the sales journey.
Embrace the e-newsletter (yep, e-mail is alive and flourishing). Did you know: Email marketing ROI is 4200% ($42 for every $1 spent). Avoid these 5 mistakes when growing your email list.
What will you do today to let the world know that student group travel is alive and well?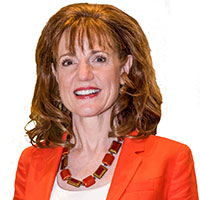 Catherine Heeg, International speaker & trainer, takes the mystery and mayhem out of social marketing. She focuses on social media marketing strategies for the tourism and hospitality industry. Connect with her at www.cmsspeaking.com and socially.