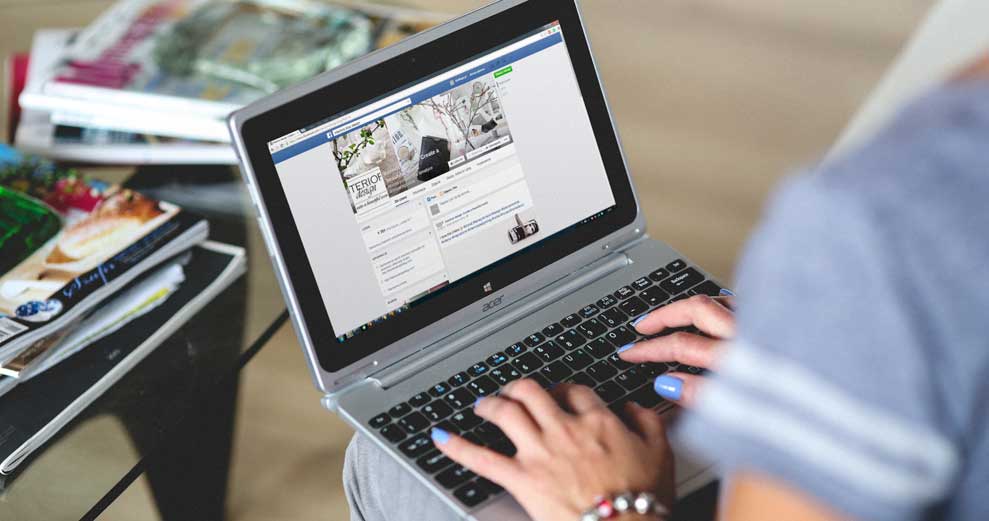 9 Social Ad Hacks to Copy
April 26, 2018
Have you ever logged online hoping to bolster your social advertising strategy, only to feel like you are lost at sea with all the options available to you? It can feel overwhelming sometimes!
With some key creative tools at your fingertips, you'll be able to devise a roadmap for your ad campaigns.
Here's the start of a roadmap for your advertising success:
Novice level:
1. Add your client list to Facebook and create a custom audience. If your list is already segmented in any way, create separate audiences for each one.
2. Build a series of posts to advertise that showcase great images and provide a link to information on your website.
Intermediate level:
3. Produce video ads. Here's how to create video more quickly.
4. Create a new audience based on interactions with your page.
Advanced level:
5. Create a series of ads for each of your audiences. Here's why.
6. Split test and use Dynamic Ads by changing text and/or photos and videos to find the ones that work best for each audience.
7. Measure your results.
8. Create lookalike audiences from your best-performing audiences.
9. Add a pixel to your website to track web visits from Facebook users. Create a custom audience for these fans.
While this roadmap is only the start of a great advertising campaign, you'll learn what works best with your own unique audiences. When you learn the "secret sauce" for each unique audience, replicate that style, tone and voice in your future ads.
Think of all the time and money you'll save and the new audiences you'll reach with these simple advertising hacks!
What other social advertising questions are keeping you awake at night?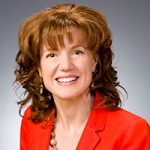 Catherine Heeg, International speaker and trainer, focuses on social media marketing strategies for the tourism and hospitality industry. Connect with her at www.cmsspeaking.com and socially.