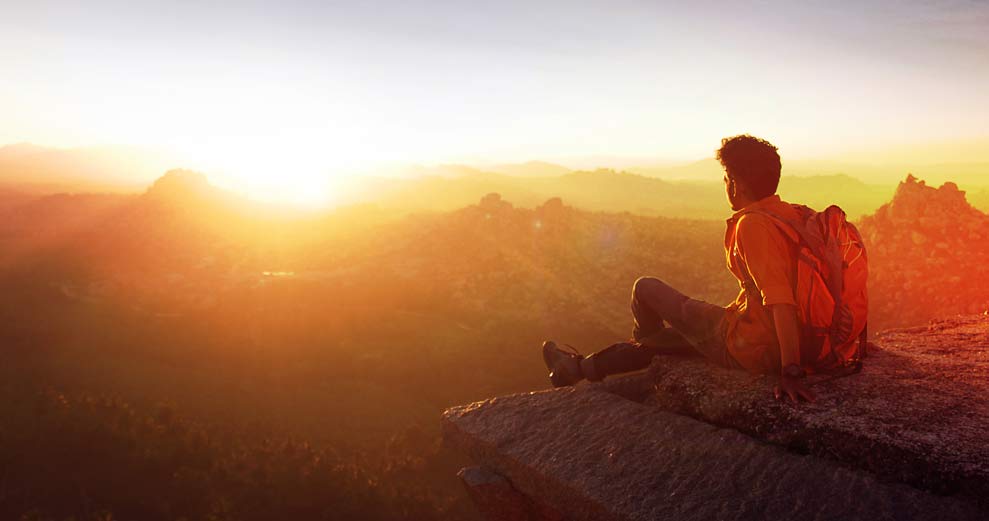 A Belief in Travel for All
January 31, 2019
The British Government recently announced that £2.5 million (approximately $3.2 million) in funding will be allocated to allow approximately 2,900 disadvantaged secondary school students in the U.K. to experience the wonder and value of international educational travel.
Much like the purpose of the SYTA Youth Foundation, the funding's purpose is to "close the gap" between less fortunate students and their peers, providing them with a broader world view. The program is run in partnership with the British Council, the organization for cultural relations, which says that only 39 percent of state secondary schools run exchange programs, compared to 77 percent of independent schools.
Education Secretary Damian Hinds told BBC News that, "school exchanges are so valuable, bringing subjects such as modern languages and international history to life, as well as helping pupils develop into confident, independent and well-rounded young people."
He also stressed in his interview with BCC that the investment will help schools who may not have much experience organizing trips abroad and will also ensure their pupils don't miss out on all the fantastic benefits travel experiences bring.
The SYTA Youth Foundation applauds the British Government for their belief in travel for all students!