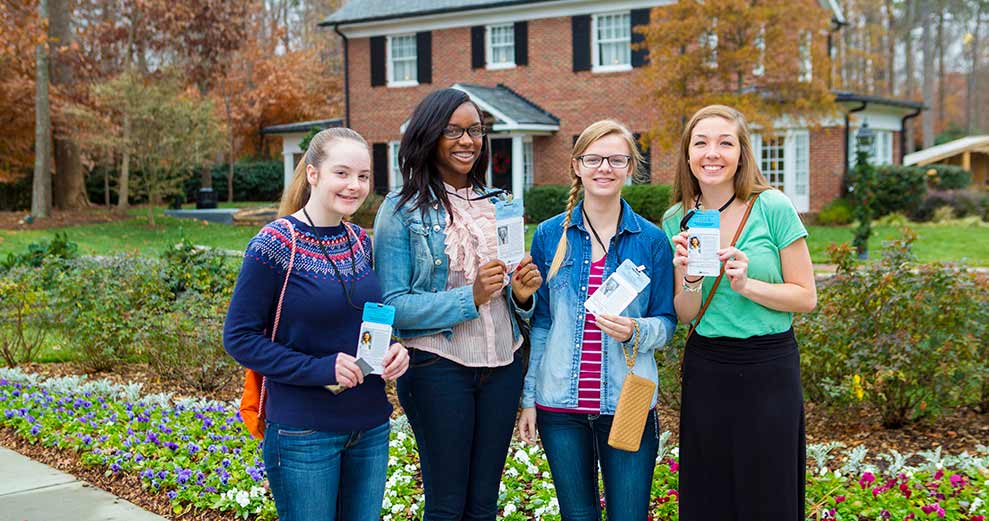 A History Lesson Awaits Students at the Billy Graham Library
August 3, 2020
The start of a school year often brings with it the excitement and joy of new beginnings and the familiar experience of reconnecting with friends and teachers. Yet for some, even in "normal" times, it can bring stress and anxiety. This year, more parents and students across the country are looking at back-to-school as a completely different learning experience, as many are shifting to part-time, virtual, or homeschool education.
With this in mind, the Billy Graham Library in Charlotte, North Carolina, created free downloadable lesson plans for students and teachers, kindergarten through 12th grade. Topics for study include Billy Graham's work during the Cold War and the U.S. civil rights movement of the '50s and '60s, his role as pastor to many American presidents, and his pioneering use of technology.
Resources include interactive elements and take-home pieces for student groups. Each standardized lesson plan meets both North Carolina and federal educational standards, and features suggested activities, discussion questions, and original source material for an amplified learning experience.
While the education pieces are meant to enhance a visit to the Billy Graham Library, most can be used without traveling to Charlotte. For those who are homebound—especially in this time of COVID-19—a brand-new virtual tour has launched online.
Those who are able to tour the Billy Graham Library will relive the remarkable story of a farm boy who became the pastor to presidents and proclaimed the Gospel message of Jesus around the world. The Billy Graham Library is currently open to the public, with social distancing and proactive sanitation efforts in place.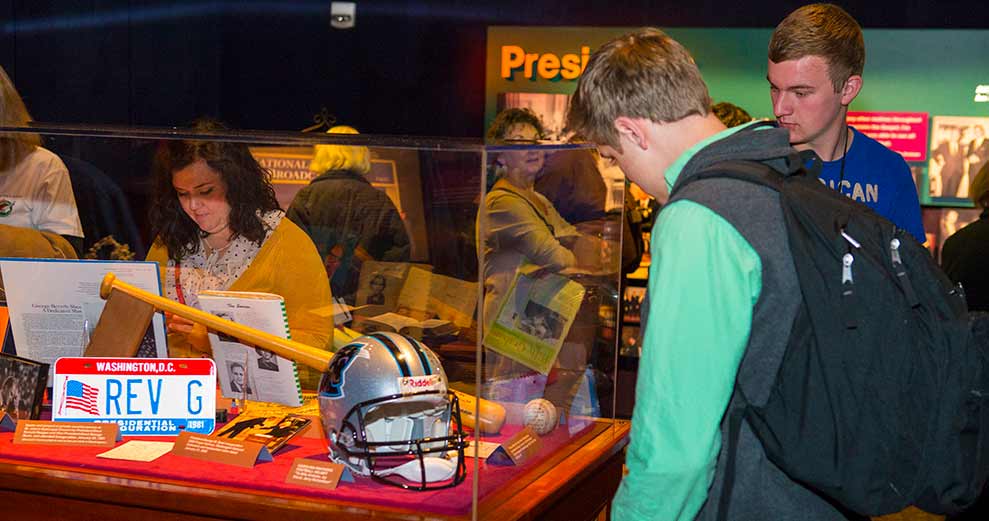 To learn more about the Billy Graham Library Student Tours and Educational Resources, or to request your free materials, email [email protected] or visit BillyGrahamLibrary.org.
Courtesy of Billy Graham Evangelistic Association/Billy Graham Library.
Written by Lisa Moseley, Sr. Public Relations Specialist for the Billy Graham Evangelistic Association/Billy Graham Library.
Photos courtesy of Billy Graham Library.