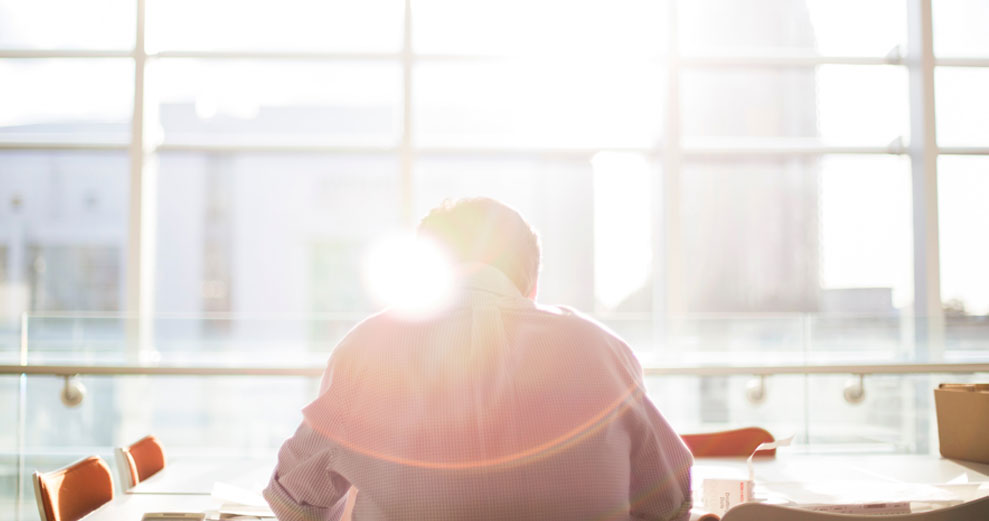 A Look at the New Federal Guidelines on Internships
July 19, 2018
New federal guidelines change the rules around unpaid internships. Here's what associations need to know to avoid legal risk.
The Department of Labor approved a new set of guidelines in January that changes the rules regarding what distinguishes interns and employees under the Fair Labor Standards Act. The less rigid guidelines make it easier for associations to offer unpaid internships.
"Associations have an option that is not available to for-profit employers and that is that nonprofits can have volunteers and do—they have lots of volunteers who do substantive, important work, and that's not true of for-profit employers," said Julia E. Judish, special counsel at Pillsbury Winthrop Shaw Pittman LLP, a law firm that advises many associations. "Associations frequently have volunteers performing substantive work, so they can also have unpaid interns."
Except for a very narrow exception, for-profit employers can't have individuals performing work for them without meeting at least the minimum employment wages and treating them as employees. That said, if associations are offering unpaid internships, they have to truly treat their interns as volunteers, which means that they are working without any expectation of compensation, according to Judish.
But if "associations pay a small stipend or provide any other monetary benefit other than reimbursement of parking expenses or reimbursement of expenses incurred in providing services, that intern then can no longer be treated as a volunteer," Judish said. "And at that point, the association then needs to ensure that the intern either is paid wages as an employee and is treated as an employee or that that intern passes the Department of Labor internship test."
That test, which Judish describes as a flexible test, supplants the former rigid internship test. "If you missed any one of the factors, then you failed to satisfy the internship test," she said.
With the new seven-factor test, if one or two factors aren't met, organizations aren't necessarily disqualified from offering an unpaid intern. Rather, the overriding principal is whether the internship primarily benefits the intern.
For example, does the internship offer training similar to what an individual would get at an educational institution? Is the internship tied to an individual's formal education program, with integrated coursework or academic credit? Does the internship accommodate the intern's academic obligations?
Before associations start hiring unpaid interns, Judish recommends that they ask themselves this: "Is it better as a policy matter, in terms of expanding our candidate pool, to at least pay minimum wage and treat interns as employees?"
Not every individual has sufficient means to work without pay, so paying interns will expand the pool of candidates who can take the internship. It also removes any legal risk.
However, since paying interns isn't a possibility for every association, Judish said it's important to note that the new guidelines ensure that interns are the ones who are primarily benefiting from the internship, even if organizations also benefit from it in terms of work product and so forth.
Written by Emily Bratcher, a Contributing Editor for Associations Now.
Reprinted with permission. Copyright, ASAE: The Center for Association Leadership, June 2018, Washington, DC.