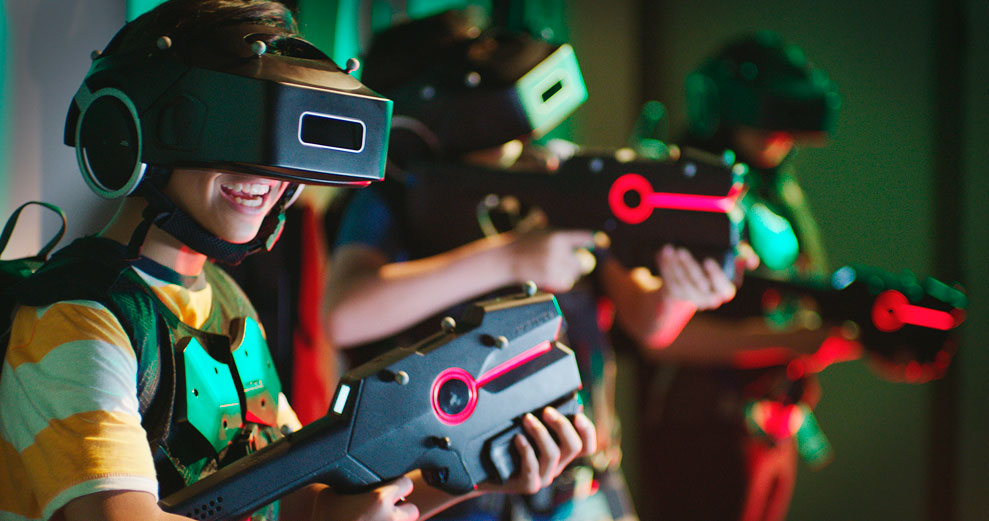 A New York City A-List Attraction
October 25, 2017
Madame Tussauds New York, the world-famous interactive wax attraction, is located in the heart of Times Square and just steps away from most subway lines.
Innovative and fast-moving, Madame Tussauds New York invites students to pose "in a moment in time" with the world's most iconic musicians, A-list stars, sports legends, world leaders and more. The attraction adds new themed rooms and figures every few months, so visitors always see something different.
Now, exclusively at Madame Tussauds New York, is the Ghostbuster's Experience, a multilayered and sensory environment immersing visitors in a fantastical and spirited world inspired by the 2016 film.
Also new is the Ghostbuster's: Dimension Hyper-Reality Experience, developed by THE VOID in collaboration with Ivan Reitman, Paul Feig and Sony Pictures, where participants experience what it is like to be a Ghostbuster. Students track and trap a supernatural foe in an environment that combines physical props and sets, real-time interactive effects, and virtual reality technology.
Madame Tussauds New York is also home to New York City's largest animatronic in Kong: Skull Island, and the attraction recently launched the new interactive experience Project Runway. Guests strut their stuff alongside Heidi Klum or test out their fashion skills creating original designs. Where else can students become a fashionista, stylist and model—all in the same day?
Celebrate Latin music with their newest figures, Selena Quintanilla and Romeo Santos, alongside Jennifer Lopez, and Selena Gomez in the Music Zone. At this interactive wax attraction students will enjoy five floors of fun!
Courtesy of Madame Tussauds New York. Learn more at www.madametussauds.com/new-york.