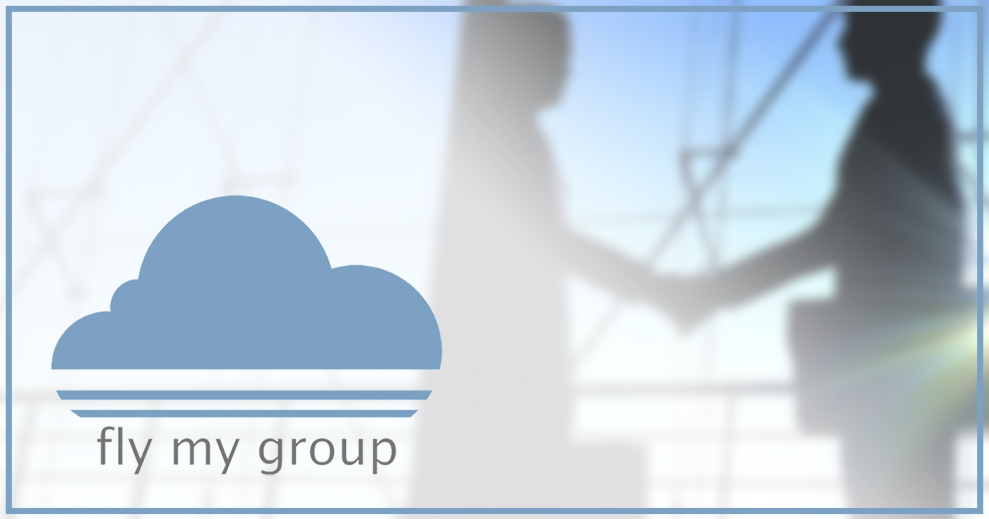 A Note from Fly My Group
April 16, 2018
Fly My Group is vested in the student and youth travel market. We are thrilled to join SYTA's Strategic Partnership Program so we can continue to give back and help further an industry that is near and dear to our hearts.
We believe in the power of the student travel market and the positive impact travel can have on our future generations. Fly My Group combines this passion with our industry knowledge to provide air for groups around the globe. When working with us, you are not just another number: You have a dedicated team that cares about you and your group's travel experience, as it sets the tone for the trip!
Our team is committed to providing SYTA tour operators with around-the-clock service, discounted airfare and the best itinerary options based on each group's travel needs.
Fly My Group is also proud to donate to and partner with SYTA's philanthropic arm, the SYTA Youth Foundation. We have supported SYF over the years by providing in-kind flights for student programs. We are now excited to continue our commitment by becoming SYF's newest Chairman Circle donor, donating $25,000 over the next five years, and becoming the Running for Youth Air Partner.
—Roy Peterson, President, Fly My Group