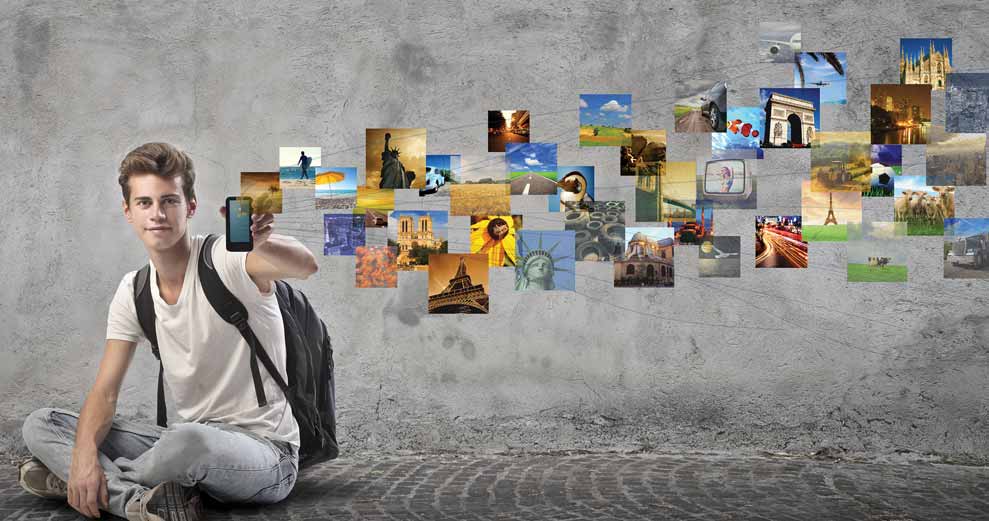 A Perfect Vision
January 2, 2019
Safety and privacy are some of the most important things for teachers to consider when planning a student tour experience. There are a variety of apps teachers and students can use to help create a safer trip; the problem is it requires two or three apps to achieve this, instead of one.
Usually, the app requires an email address and/or a phone number to use. The Group Travel Videos app provides the perfect solution, because no emails or phone numbers are needed. Each group has their own unique username and password that only teachers, students and parents have.
The app provides a geo-mapping feature, allowing the teacher to know where everyone is on the trip who is using the app in addition to being able to message the entire group or individual students. Teachers can add important documents through the app or computer, so everyone has them available at their fingertips. Itineraries, rooming lists and even assignments for students to do while traveling can be shared through the app.
Photos by each traveler are privately shared with the group and parents can use the app to see how much fun their student is having on the trip—giving them great peace of mind. At midnight the day of return, the mapping and messages feature are no longer are available, but the photo gallery is full of lasting memories, holding up to 500 or more images from your trip.
After everyone is home, Group Travel Videos creates a video made from the best of the shared pictures and a notification tells users the video is ready to be viewed on their phones when it is ready. The video is also made into an archival DVD keepsake for the students to enjoy for a lifetime. All safe, private and fun for all.
Most tour operators offer this app and service as an inclusion of their tour package. Learn more at Group Travel Videos or ask your tour operator. Group Travel Videos is a product of PhotoVision Inc. and has served thousands of student groups since 1999.
Written by David Martinson, PhotoVision Inc.