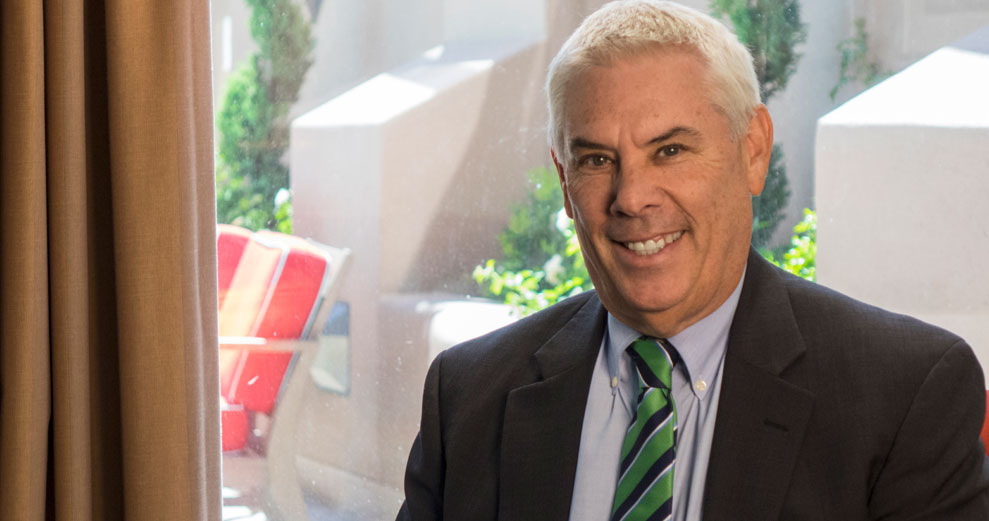 Announcing SYTA's New President
October 3, 2017
WASHINGTON, D.C., Sept. 5, 2017 — Marc Reiter, President & CEO of Unique Travels & Tours, Inc. located in Hooks, Texas, has been elected to serve as the President of the Board of Directors of the Student & Youth Travel Association (SYTA.)
SYTA is the premier trade association for student and youth group travel. As the voice of the industry, SYTA represents the interests of U.S., Canadian and international travel agencies, tour operators, attractions, destinations, educators and suppliers. SYTA instills confidence in our travelers by establishing quality and safety standards for travel providers, and we empower our members through advocacy, education, training and networking opportunities.
"Marc has been a leading provider of student travel for over 35 years. His expertise and enthusiasm for our industry will serve the association and its members well as we embark on a new era of student travel," said Carylann Assante, CAE, SYTA Executive Director.
Reiter's term on the Board of Directors began August 31, 2017 and runs through August 31, 2019.