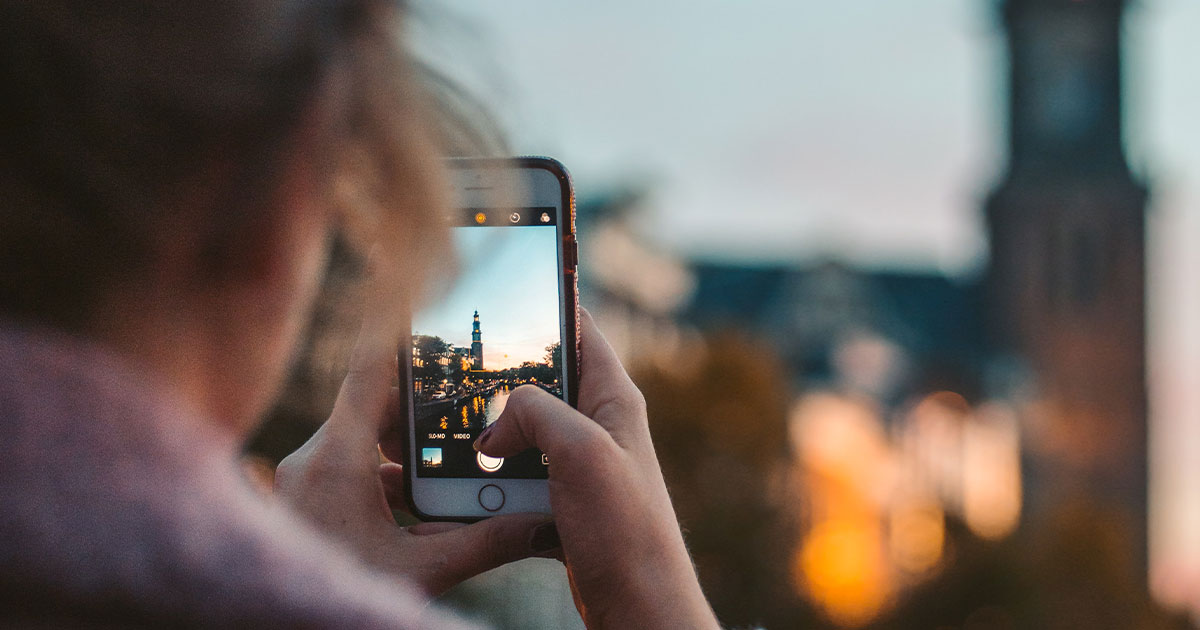 Australia Forecasts Strong Tourism Recovery In Years Ahead
March 7, 2023
A new report out of Australia shows that the country has seen a strong recovery of its visitor economy in 2022, with a bright outlook for the future.
Prepared by the Tourism Research Australia for the Trade and Investment Commission, the "Tourism Forecasts for Australia: 2022 to 2027" offers a five-year forecast based on recent trends as the world slowly emerges from the worst of the COVID-19 pandemic.
Here are just a few of the main findings of the report.
Recovery Is Underway
Overall, tourism expenditure losses in the period from March 2020 to June 2022 totaled $153.5 billion (AUD), with $84.8 billion coming from international travel and the rest being domestic. However, recovery is underway, with international arrivals expected to return to pre-pandemic levels in 2025—and domestic travel already exceeding 2019 in terms of spend amount.
Total visitor expenditure is forecast to surpass pre-pandemic levels this year and total $227.7 billion by 2027. This includes international visitor expenditure exceeding pre-pandemic levels in 2024 before increasing to $48.8 billion by 2027.
Reflecting on Past Trends
Between 2009 and 2019, international visitor arrivals to Australia grew 70%, an average annual growth rate of 5.5%. This saw arrivals peak at 9.5 million in 2019, at an average of 789,000 per month. Of course, COVID-19 saw arrivals drop to nearly zero. Up until November 2021, the most visitors to arrive in any month was 36,800 in June 2021, when the New Zealand travel bubble was operating.
However, the staged reopening of Australia's international borders from December 2021 has seen a promising restart of visits. International arrivals have steadily increased from 8% of pre-pandemic levels in January to 54% by September 2022. The report states "With our long-held status as an attractive, welcoming, and safe destination for international visitors and supported by world-class marketing, Australia is well positioned to benefit from the revival of international tourism."
Looking Ahead
International arrivals are forecast to reach 9.5 million in 2025, which would narrowly exceed 2019 levels. By 2027, international arrivals are forecast to reach 11 million, a number previously forecast for 2022. This would essentially mean Australia's international tourism market lost 5 years of growth due to the pandemic.
Presumably due to proximity, arrivals from India and New Zealand are expected to recover slightly more quickly than the United States, United Kingdom, Europe and Japan. The path to recovery is also forecast to differ by purpose of travel. The turnaround is expected to be faster for leisure travel (holiday and visiting friends/relatives) and slower for education and business. Educational travel to Australia isn't expected to return to 2019 levels until 2026.
Outbound Tourism
For an extended period leading into the pandemic, Australians enjoyed an increasing number of outbound trips each year. This saw short-term outbound departures nearly double from
6.1 million to 11.6 million between 2008 and 2019. COVID-19 brought this trend to an abrupt end with just 529,000 outbound departures in 2021. Last year saw more than 4 million Australian resident departures, with a return to 2019 levels forecasted for 2025. By 2027, there are forecast to be 13.4 million outbound departures.
For the full report, visit: https://www.tra.gov.au/economic-analysis/tourism-forecasts-australia/tourism-forecasts-for-australia-2022-2027.