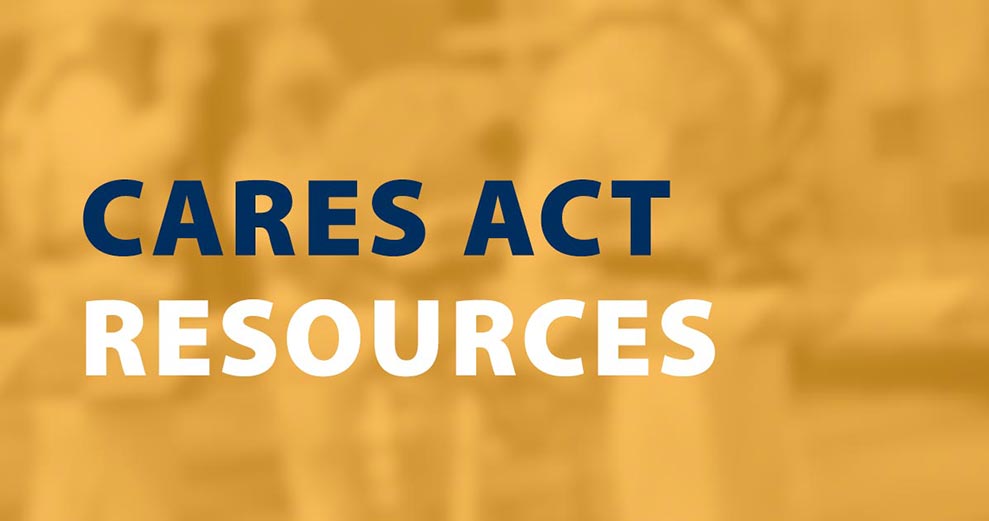 CARES Act Resources and Webinars
April 29, 2020
The Coronavirus Aid, Relief, and Economic Security (CARES) Act, is the largest emergency aid package in history, providing critical relief to businesses and workers across the country to help make it through these difficult times.
We will continue to gather helpful links and resources from industry partners to help you understand your relief options.
United States Relief Resources
Webinar Recordings
U.S. Travel Association Resources
U.S. Small Business Association Resources
Additional Resources
Canada Relief Resources
Canadian Prime Minister Justin Trudeau announced Wednesday, March 25, that the government has reached an agreement with the opposition party on an $82 billion dollar financial aid package.