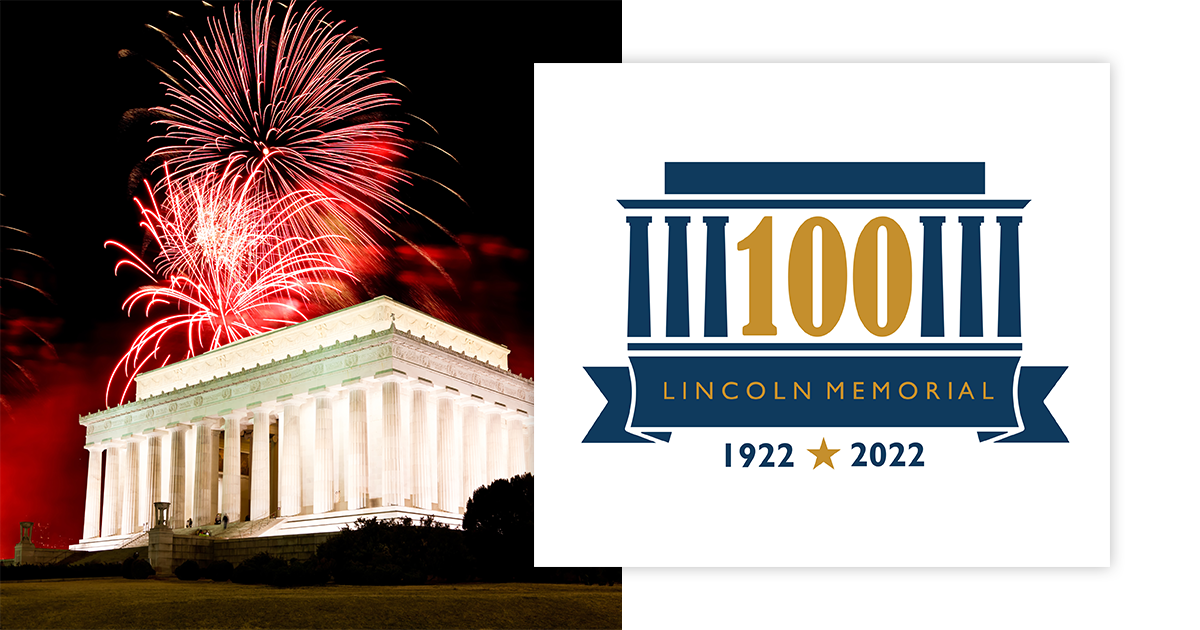 Celebrate What's New This Spring With Washington, DC!
February 9, 2022
Celebrate what's new this spring with Washington, DC! Mark your calendars for May, when the National Park Service commemorates the Lincoln Memorial Centennial with a large in-person community event with partners like Library of Congress, Ford's Theater, Archives, Smithsonian and more.
Expect the unveiling of a $25 million renovation of the memorial, adding new services and design to enhance the visitor experience, including activating the space below the monument. There is always something new to refresh your itinerary.
Apart from the return of signature events including the National Cherry Blossom Festival and Passport DC, don't forget to experience the Smithsonian Institution's temporary FUTURES exhibit and the World War I Memorial.
Be sure to visit DC's Group Itinerary page and Facebook page for more student tour inspirations.