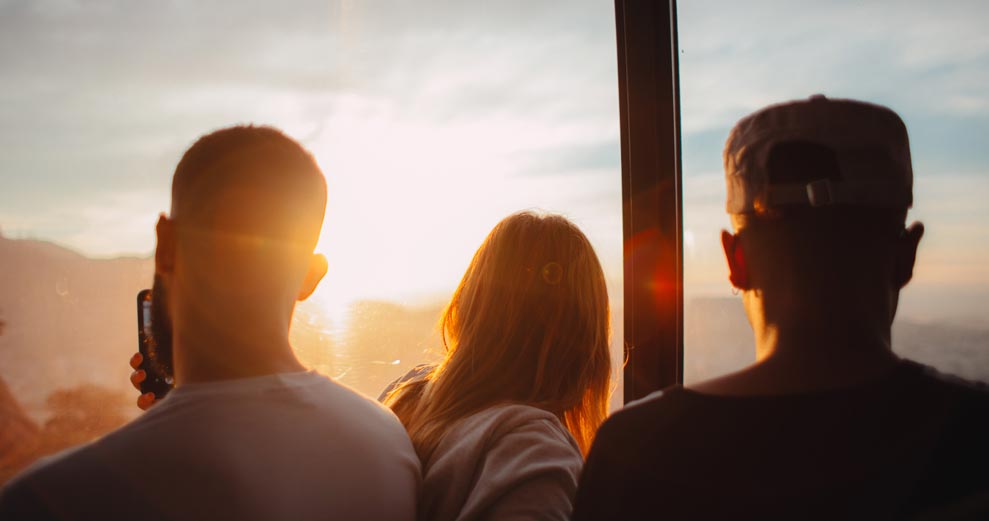 Examining Generation Z Travelers
August 20, 2020
Recently, the European Travel Commission (ETC) published its market study on Gen Z Travelers, which included contributions from Carylann Assante, CAE, CEO, SYTA. The report seeks to share an understanding of what Gen Z travelers seek, how they're influenced, their travel trends, and recommendations for targeting that particular demographic.
Several expert interviews were conducted, including one with Assante, which shed light on Gen Zers in the U.S., including their travel motivations; online behavior, inspiration and booking; their perceptions of Europe; and their attitudes and interests around sustainability.
The report also shares some recommendations and key takeaways specific to Gen Z, which could help further understand how the constantly connected generation makes decisions about travel and what their priorities are:
Gen Z are not homogenous.
Be open-minded about an open-minded generation.
Work with young people when developing products and marketing campaigns.
Tourism businesses that do not have an online presence, or are difficult to find and interact with online, can be considered irrelevant. Offline = irrelevant.
Customer service in real-time.
Engage with Gen Zers on an equal basis.
Make connectivity easy.
Be clear and honest around pricing and the use of personal data.
Content must be compelling and immersive.
Content as dialogue.
Capitalize on new opportunities, quickly.
Advice and recommendations from a trusted source.
Storytelling in the right places.
Enhance digital interaction through virtual reality (VR) and augmented reality (AR).
Build a distinctive message around contemporary culture.
Build empathy and a more meaningful relationship with Gen Zers.
View the report in its entirety here, with Assante's contribution beginning on page 85.
Courtesy of SYTA.