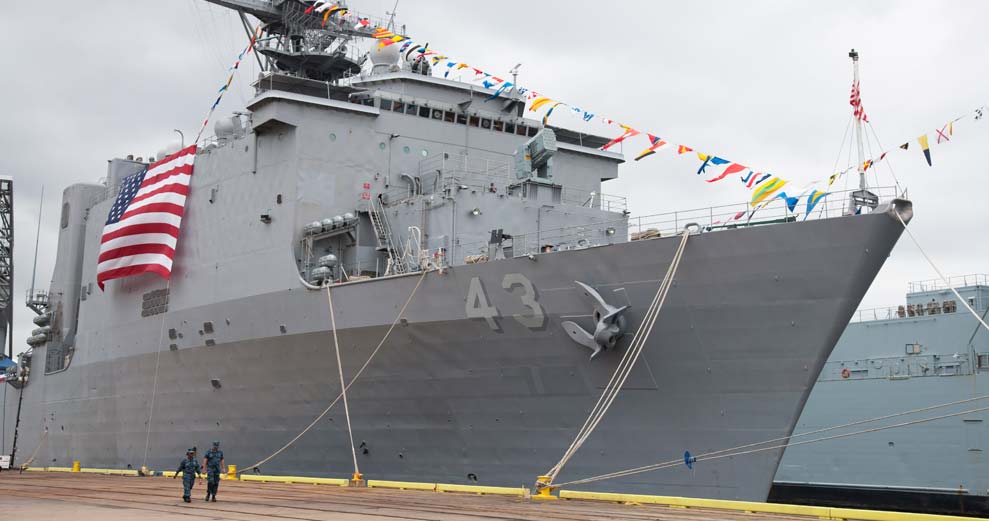 Fleet Week Is Back in Baltimore
April 18, 2018
Situated at the top of the Chesapeake Bay, Baltimore is first and foremost a maritime city with nautical roots, awash in opportunities to get your group out on the water.
Whether you search for treasure aboard the Urban Pirates ship, dine on the high seas on a Spirit Cruise, explore the Inner Harbor and beyond on Cruises on the Bay™ by Watermark, or hop aboard a chartered sailboat to sail along the Patapsco River and adjacent Chesapeake Bay, Baltimore offers your group a multitude of choices when it comes to seafaring experiences.
This fall, Baltimore welcomes the return of Maryland Fleet Week and Airshow Baltimore, October 3 – 9, 2018. Modeled on the success of Star-Spangled Sailabration and Star-Spangled Spectacular, Fleet Week will feature military ship tours, schooner pageantry and an air show featuring flight demonstrations by United States Air Force Thunderbirds! Bring your groups to Baltimore, October 5 – 7, for VIP group-friendly ship tours, dining venues and cruises. Groups can also stroll through the free landside Inner Harbor Fleet Week Festival with shops, food and fun.
Within walking distance of the visiting ships, groups can also explore Historic Ships in Baltimore, which represents one of the most impressive collections of military vessels in the world. Groups can enjoy hands-on encounters with history, demonstrations, activities, overnight adventures and tours on Baltimore's four historic ships and one lighthouse that are all National Historic landmarks.
Begin planning your visit at Baltimore.org. Contact Eric Masterton with Visit Baltimore at [email protected] for exclusive motorcoach packages.
Photo Courtesy of Ken Stanek.