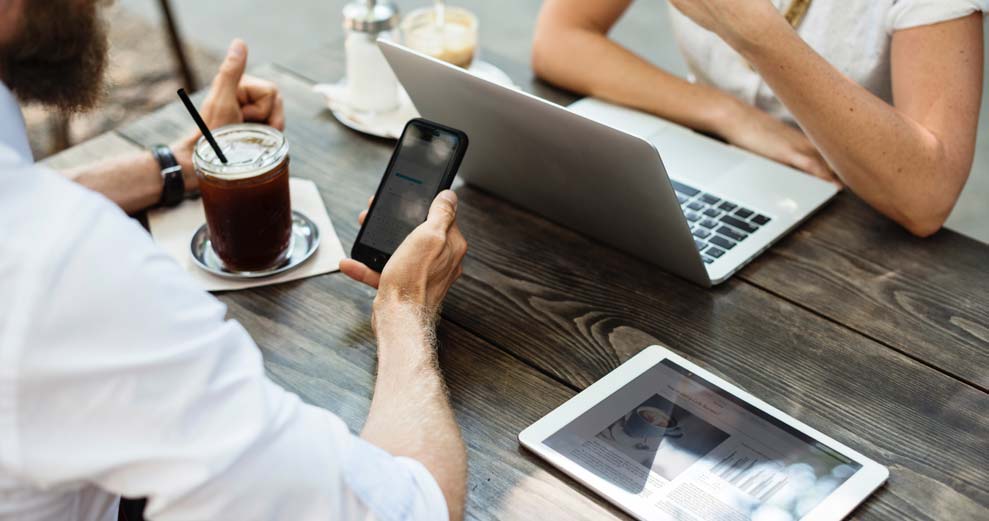 Helping Operators Connect to the Best Technology
March 1, 2019
SYTA—along with ABA, NTA, and US Travel—have partnered with the NAJ Group to co-sponsor its upcoming RTO Summit East's Tour Operator Technology Summit.
The summit takes place April 24 & 25 at the Park Central Hotel in New York and is designed to help international, receptive and domestic tour operators take advantage of some of the latest applications—allowing them to design, build and customize tour packages, as well as learn how to use new tools to manage their business more efficiently.
"The reason we've created this event is that while hotels, attractions and OTAs have become ever more sophisticated with connectivity, receptive and domestic tour operators have fallen behind and, with the help of our partners—US Travel, ABA, NTA, and SYTA—we hope that this industry-wide effort will help operators stay competitive." explained Jake Steinman, CEO of the NAJ Group, which hosts the RTO Summit Series.
Steinman added that most tour operators he knows don't have time to attend webinars or schedule Go-to-Meeting demos with vendors. As a result, they're inviting representatives from the 12 companies that they've identified have viable applications for small and mid-size operators to present, so tour operators can see and demo the product in one place.
In recognition of the role that SYTA, US Travel, ABA, and NTA are playing in the Tour Operator Technology Summit, NAJ will be contributing $1,000 to each of the individual organization's foundation programs.
Companies presenting at the Tour Operator Technology Summit include: Cangooroo by Juniper; Tailor Made Tour by eMinds; Peek; TravelTek; eRoam; Breakaway Travel; Bokun; FareHarbor; Rezdy; Jeenie; Lumen 5; and Eat With.
The event is open only to receptive operators and operator members of SYTA and ABA. To see the agenda, learn more and register, visit RTO Summit East.