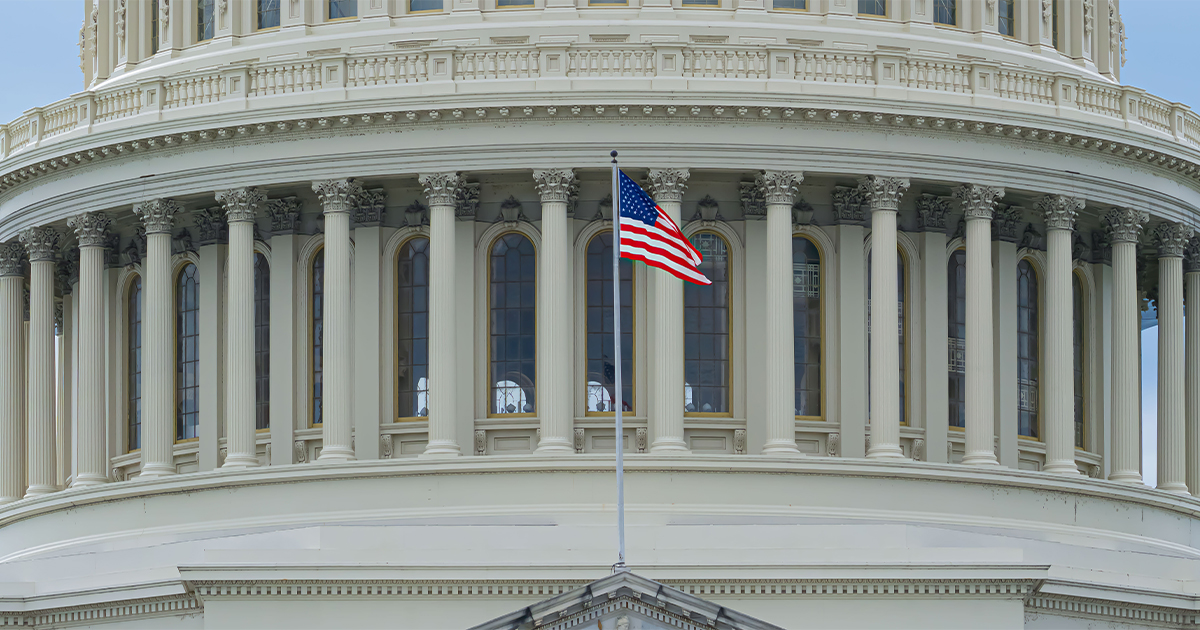 Highlights of SYTA's 2021 COVID Impact Survey
November 24, 2021
Since the start of the pandemic, SYTA has participated in coalitions to secure financial relief for tour operators, travel advisors and travel agencies.
We're not sure what form the next round of assistance will take – our top priority is the Securing Access for Venue Equity (SAVE) Act, H.R. 2120 – or when it will happen, but we continue to fight on your behalf every day.
As we do so, we seek the most up-to-date information on how the COVID crisis is impacting the travel industry financially. That's why we recently conducted a survey of SYTA members asking exactly that. With full results to come, we wanted to share some select highlights to inform your business:
1. 90.57% of respondents are company owners or heavily involved in company financials.
2. 86.79% of respondents primarily do student travel, with 13.21% doing a mix of student and adult travel.
3. 90.57% of respondents employ one or more W-2 employee.
4. Average respondent is down 71.4% in income from business operations vs. same time 2019. This does not include any amount received from federal or state COVID relief programs.
5. The estimated average amount of lag time between bookings and revenue associated with the booked travel is reported at 7.5 months.
6. 84.91% of respondents strongly agree or somewhat agree with the statement, "If the federal government provides meaningful additional financial assistance to tour operators this fall/winter, staffing levels will be restored to something approaching 2019 levels."
In addition to those statistic, here's a selection of insightful comments:
• The norm is not the norm any longer.
• There's a major problem in getting pricing from sales staff in a timely manner. The delay is significant and is making clients upset.
• Many operators report having had little to no business on the books since March 2020, requiring them to either take loans or deplete personal savings/retirement.
• "Travel and hospitality combined comprise over 10% of our national GDP. Congress has made admirable efforts to support us. Unfortunately, we need more assistance. Further assistance through the SAVE ACT would help travel and hospitality organizations to rehire our workforce that desperately wants and needs to work to feel fulfilled, as we know what we do matters. We will re-grow the economy while providing much needed inspirational experiences for students who have lost so much in the past two years. They need student travel and the experiences that they gain through experiential learning and the social interactions that only our educational tours provide now more than ever."
• Staffing continues to be an issue, where highly qualified individuals are passed up because operators can't afford to pay their qualification levels. Rising wages at entry level jobs have pushed up what people expect to make for office jobs as well, meaning that what we can afford to pay is not commensurate with the current job market.
• Some companies report hiring employees out of their own personal savings account. "When we plan these trips a year in advance, we need the manpower to make the trips come together and work with the schools, but the revenue won't come in until late spring or early summer of 2022." Hiring is needed to avoid complete burnout, but for many companies, it simply isn't possible without some form of government assistance.
• Some operators may be done before meaningful assistance is provided.