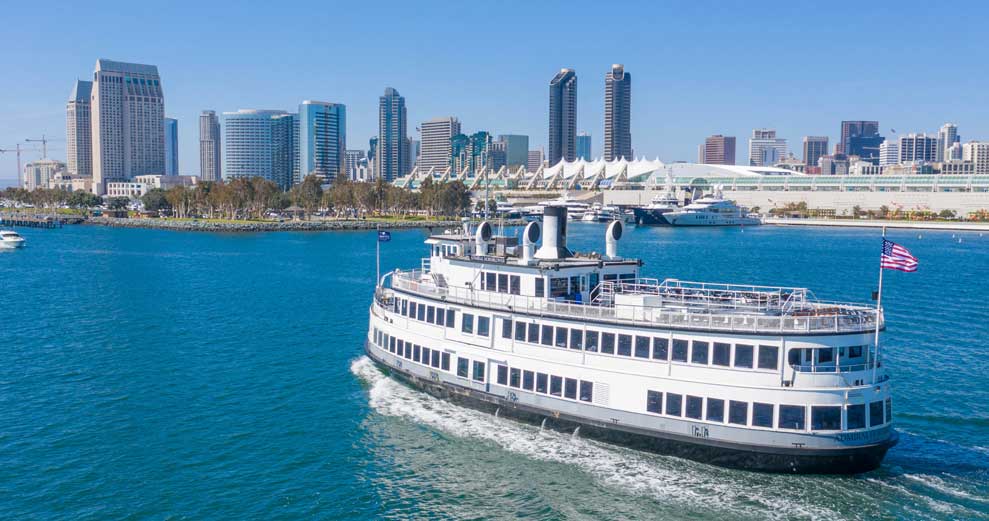 Hornblower Cruises & Events Changes Name
April 20, 2021
The company formerly known as Hornblower Cruises & Events has officially changed the name of its cruise line, which largely explores cities and harbors.
Now, the brand is known as "City Cruises by Hornblower," under the parent brand City Experiences, covering all of the company's land- and water-based experiences.
City Cruises says their mission remains the same: "To create amazing experiences."
"To support our growing portfolio of world-class water and land-based offerings, we are thrilled to introduce City Experiences to the world as we continue building upon our heritage as experience providers," CEO Kevin Rabbitt said in a statement. "Enabled by technological investments, diversified operations and a single brand identity, we will continue to explore various opportunities and platforms to add to our portfolio of business that will contribute to the company's growth and future success."
This streamlines more than 25 brands into three distinct offerings:
City Cruises, offering private events, dining cruises and water sightseeing. This includes beloved brands like Hornblower, Spirit, Odyssey, Alcatraz and more.
City Ferry, with transportation services across inland and coastal waterways.
City Experiences, covering land-based experiences, including shore excursions, partner-offered experiences, city tours and multi-port packages.
The company offers far more than just cruises—guided group tours are available as well, from New York City and Niagara to famous harbors and rivers.
For more information, visit cityexperiences.com.
Photo courtesy of City Cruises by Hornblower.