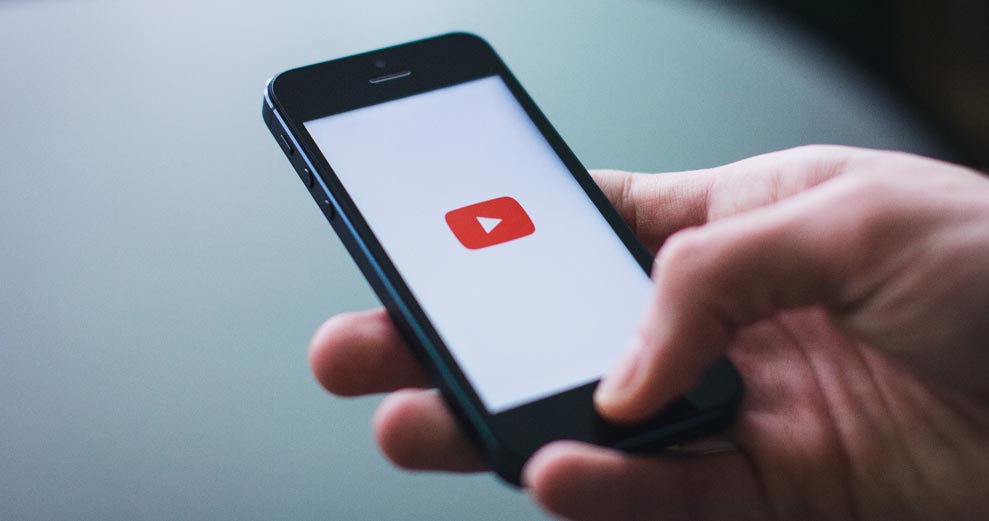 How to Create Impactful Social Videos
May 12, 2020
When you scroll through your social feeds, what type of content are you most likely to stop and engage with? You're not alone if you're thinking video! In fact, 92% of users watching video on mobile will share it with others.
A few key factors go into creating videos that will grab your audience's attention. Let's dive into them now.
K.I.S.S.
Keeping it short is a great way to build a loyal following. Many people make the mistake of trying to cram in too much information into a video and risk losing viewers. Try providing only one key point in each video—taking around 60 seconds to convey your message.
Pro tip: K.I.S.S. enables you to produce a series of videos about a specific topic; each video focusing on one key point. Here's some video content ideas you can use. Stop creating video if you fall into these two categories.
Maximize your exposure.
When you take the time to create a video, get as much value from it as you can—and save some time! Extend the video's exposure by:
Posting it on your social sites.
Including it on channels like You Tube, Vimeo and other video hosting sites.
Embedding it into your blog.
Adding it to your website.
Including it in an e-blast.
Using it in funnel marketing.
Using it as a lead magnet or as gated content.
Add a call to action and your contact information.
Have you ever watched a video that provided so much valuable information that you wanted to connect with the producer to learn more, yet there was no contact information?
Pro Tip: Create a slide at the end with your contact information and a call to action.
COVID-19 Update: In these challenging times, video is more valuable than ever as an aspirational and educational tool. You may want your calls to action to be less sales-oriented than in normal times.
Consider these popular image creation tools: PicMonkey, Canva, Stencil.
Did you know? 51% of on-line marketers have claimed videos to be the best content to increase ROI. Also, viewers retain 95% of the information you give in the form of a video as compared to 10% when reading it in a text.
Don't miss out on attracting new clients and boosting your credibility. Once our industry returns to normal, you'll still be top of mind with your fans and clients. What's your favorite video success tip?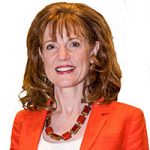 Written by Catherine Heeg, an international speaker and trainer who focuses on social media marketing strategies for the tourism and hospitality industry. Join the conversation and connect with her at www.cmsspeaking.com and socially.