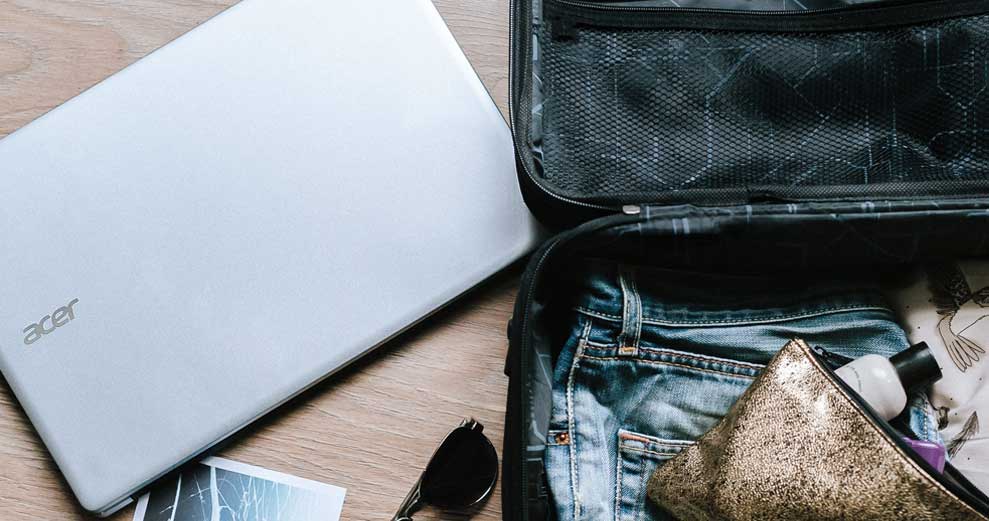 How to Stay Social from Your Suitcase
January 30, 2020
When you head out of town for work or with a group tour, do you find that your social marketing or your checked baggage gets lost?
While we don't have any control over our checked bags, we do have control over our social presence. We work hard to engage with our fans, post relevant videos and create ads that convert. But how do we carry these strategies through when we're on the road?
Short of cloning or hiring more staff, here are some strategies to keep up socially:
Before You Leave
 The time before a business trip can be pure chaos; finish that project, plan that meeting agenda, connect with colleagues and pack! Consider these social tactics to keep on pace.
Pre-schedule your social posts.
Shoot some video in advance and pre-schedule socially.
Write and schedule blog posts.
Set appointments for video shoots and interviews at your destination.
Ensure your Pages Manager and Ads apps are up to date.
Here are some things that are always in my travel bag to ensure a smooth trip.
Even if it takes weeks for your missing baggage to catch up with you, you won't need to spend weeks catching up on your social marketing. The proper preparation before you leave on your big vacation, along with some minimal maintenance work while you're away, will help you hit the ground running once you return to reality.
Which strategies will you use to keep your social presence alive during your next getaway?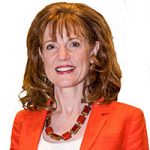 Written by Catherine Heeg, an international speaker and trainer who focuses on social media marketing strategies for the tourism and hospitality industry. Join the conversation and connect with her at www.cmsspeaking.com and socially.
Photo courtesy of Catherine Heeg.