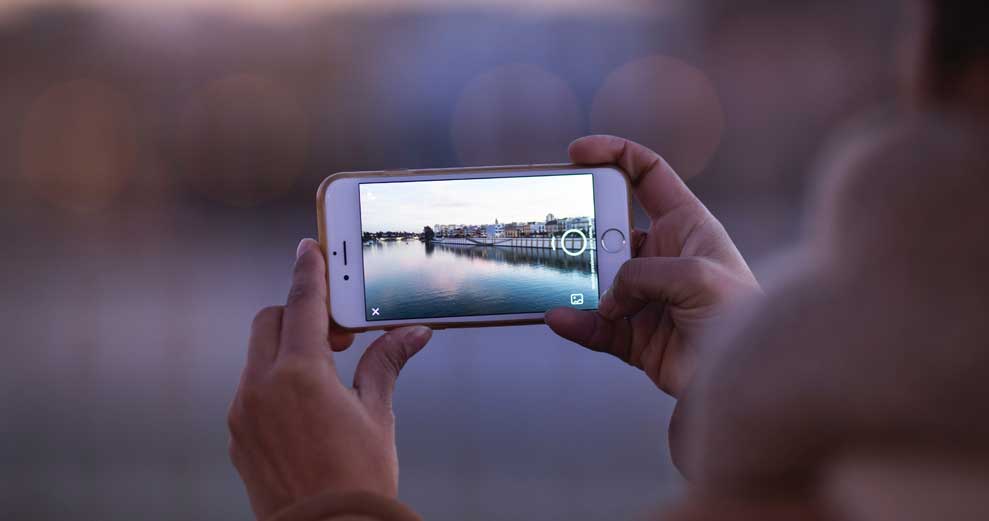 How to Use Video to Power Your Marketing Strategy
March 14, 2019
Have you ever stumbled across a travel video on social media and immediately felt inspired to go explore the world? Who hasn't?
Videos are a fantastic tool for connecting with your audience, building your brand and boosting sales. Try these cool tips to start using videos more effectively in your marketing strategy.
No matter if you've shot a couple of impromptu videos, gone live or have an entire library of video, you'll want to continue to put out as many videos as possible.
Check out the Facebook Video Creation kit to create mobile-first video ads.
Remember to upload a video as your Facebook cover image.
Don't forget to breathe new life into your still images by using them to create a video slideshow.
Leverage your video views by creating video ads.
Tap into Animated Post Ads and add animation to a still Facebook post.
With so many varied options for creating and editing video, your expertise and reach can easily skyrocket.  Max-out your reach with well-targeted video ads!
Today: Plan your video strategy and write it into your marketing plan.
How are you incorporating videos into your marketing strategy?
Catherine Heeg, International speaker & trainer, focuses on social media marketing strategies for the tourism and hospitality industry. Join the conversation and connect with her at www.cmsspeaking.com and socially.