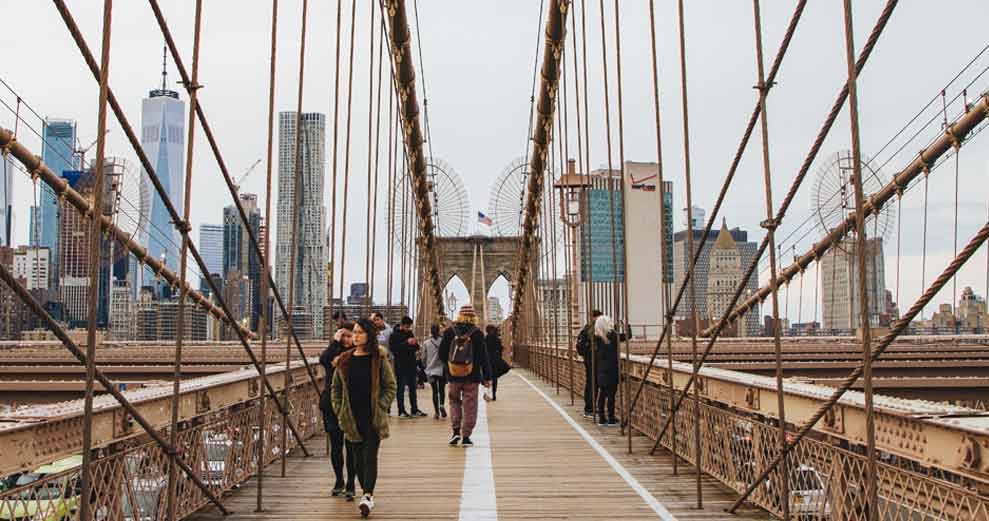 Invest in Social Impacts with Tourism Cares
September 13, 2019
Join Tourism Cares for their Inspiration Exchange (TCIX), a convening of the travel industry around conversation, inspiration and knowledge-exchange, October 17-18, 2019 in New York City.
The event will highlight how tourism companies can specifically invest in the UN Sustainable Development Goals (SDGs)—using them as a guideline to further their social impact.
Education sessions will feature non-profits and organizations committed to changing the world through those goals every day. Participants will learn from speakers through mini-pitch presentations on how their organization has embedded the SDGs in the ethos of their work.
Presentations will be followed by a workshop facilitated by Impact2030, which will help companies discover sustainable, scalable and action-oriented solutions towards the SDGs. Featured companies include: Intrepid, Nilus, World Animal Protection, Cathay Pacific, Hostelling International, NYC & Company, the Maasai Stove & Solar Project, Impulse Travel, and many more.
TCIX was inspired in part by the NYC & Company Tourism Ready Program, which pairs education and business-to-business partnership building to help communities welcome more visitors. TCIX delegates will enjoy those one-of-a-kind experiences as they participate on a tour led by individuals who have completed the NYC & Company Tourism Ready program, to see first-hand what they have to offer both visitors and their local communities.
For more information including schedule, registration and sponsorship opportunities, visit Tourism Cares.