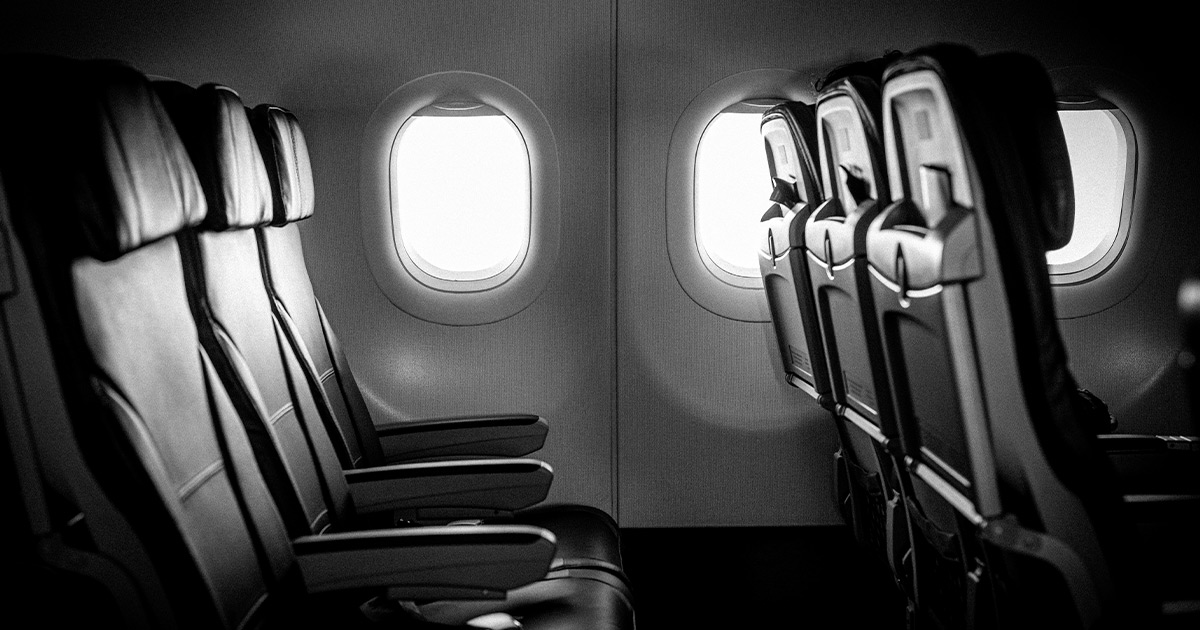 Leisure and Hospitality Sector Offers Many Job Openings
April 6, 2022
After two years of pandemic-related losses, the Leisure & Hospitality industry is lagging behind every other industry in terms of recovery.
In the March employment report from the U.S. Bureau of Labor Statistics, it was reported that Leisure & Hospitality (L&H) 112,000 jobs were added, but that falls far short of the 1.5 million jobs left to recover in the industry.
Despite only accounting for 11% of pre-pandemic employment, L&H accounts for 73% of all U.S. jobs lost and not yet recovered, showing that the sector was disproportionately impacted compared to other sectors. In January, L&H accounted for 61% of jobs lost. In December 2021, it was 57% lost. In other words, the L&H sector continues to be left behind as other sectors increasingly recover, in part due to a lack of available workers.
"A lack of available workers, coupled with the slow return of business and international travel spending, is restricting Leisure & Hospitality's recovery, even as other sectors of the economy regain—and in some cases, exceed—pre-pandemic levels," said Tori Emerson Barnes, U.S. Travel Association executive vice president of public affairs and policy. She added that, "The Biden administration and Congress need to enact stabilizing policies, such as ending COVID-era travel restrictions like the pre-departure testing requirement for inbound travelers and the federal mask mandate on public transportation. Furthermore, now is the time to release all authorized H-2B visas above the cap to accelerate the travel industry's recovery and regrow its workforce."
On that last note, the Department of Homeland Security announced they would be making an additional 35,000 H-2B temporary nonagricultural worker visas for the second half of 2022's fiscal year. However, that's not nearly enough to fill more than 1.5 million jobs.
It should be noted, L&H employment is not synonymous with travel employment, but L&H trends are often used as a proxy for travel industry employment since there is large, significant overlap between the two categories. Plus, L&H data is reported monthly, while travel employment is only calculated annually.
For more information, visit ustravel.org. To see the latest jobs report, head here.