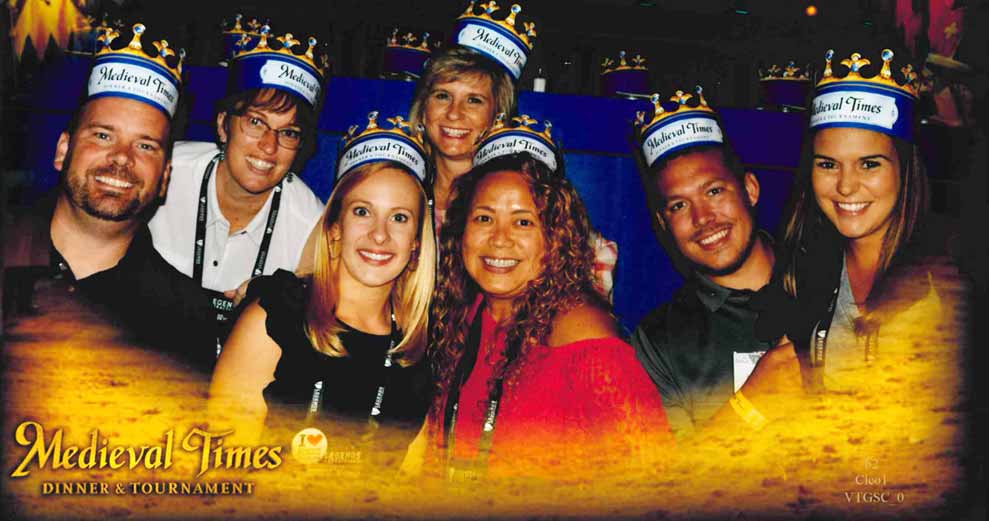 Lessons From SYTA
September 19, 2018
In August 2018, Lutricia Eberly, Director of Sales at Roundtop Mountain Resort, attended the SYTA Annual Conference for the third time.
She's returned with a wealth of knowledge and jotted down her key takeaways.
Attending my third SYTA, I learned many new things but was also reminded of several important aspects that have remained a constant each year.
Volunteering
The New Attendee Sub-Committee—headed by newly elected board member LouAnna Henton—is GOLD! Our committee meetings throughout the year connected me with key players, but the onsite events were incredibly valuable for networking.
Generosity
Group Sales Box Office putting on a Best of Broadway show for ALL OF US was incredibly generous. I may not be a tour operator, but I certainly tell everyone I encounter about this tradeshow I attend called SYTA, and how generous Group Sales Box Office is for sharing their product with all of us!
All the SYTA evening event sponsors are equally generous. To be able to have the experiences we did is extremely generous. For not being a tour operator, I really appreciated being included. When I tell friends and family about SYTA, that's what I talk about the most—how generous the other suppliers are. Don't get me wrong … When I talk to my boss and co-workers, it's all about what a stellar job I did promoting our property "located conveniently between Gettysburg and Hershey!"
Tours
I live just an hour and a half north of Baltimore, so it's safe to say I know all there is to know—so I thought. One Friday tour offered something I wasn't already familiar with, and what a winner it was!
I learned amazing things about a city I visit regularly, and the networking that occurs on these tours is always invaluable.
Diversity
A tour operator from one part of the country said the paintball at Roundtop Mountain Resort couldn't be included in any of her itineraries due to the comparison with guns. So I was sure to mention our Adventure Park and educational opportunities instead. Another tour operator from a different part of the country said, "Our schools would love playing paintball!" It's always interesting to see how diverse the array of opportunities offered can be.
Coffee
After returning to the office and sorting through my receipts for reimbursement, I realized I had receipts from five different coffee shops—proving coffee is key to tradeshows!
Timing & Relationships
When I started in this industry, I remember Sandy Stewart with Visit Hershey Harrisburg telling me that it takes three to five years to earn business and that I have to be the one to show up. She told me that I couldn't send a different co-worker to SYTA each time because consistency is key.
Her wisdom played out right in front of me during my third year at SYTA, as I started to build those memorable relationships.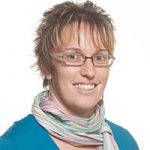 Written by Lutricia Eberly, Director of Sales at Roundtop Mountain Resort.
Photo courtesy of Lutricia Eberly.