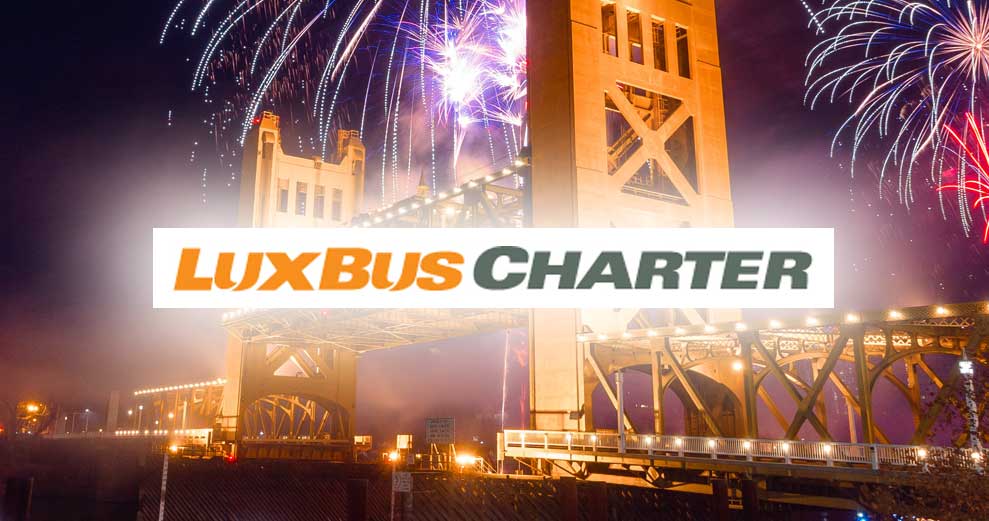 Lux Bus Adds Sacramento Location
March 28, 2019
ux Bus announces its Sacramento, California, location! With a dedicated team, proven record, and new fleet composed entirely of 2018 MCI SPAB-certified motorcoaches, Lux Bus has arrived and is ready to roll.
Now that they've launched in Sacramento, Lux Bus has three strategic locations to accommodate all of your transportation needs throughout the state of California.
For additional information or to request a quote, please contact [email protected] or visit Lux Bus.