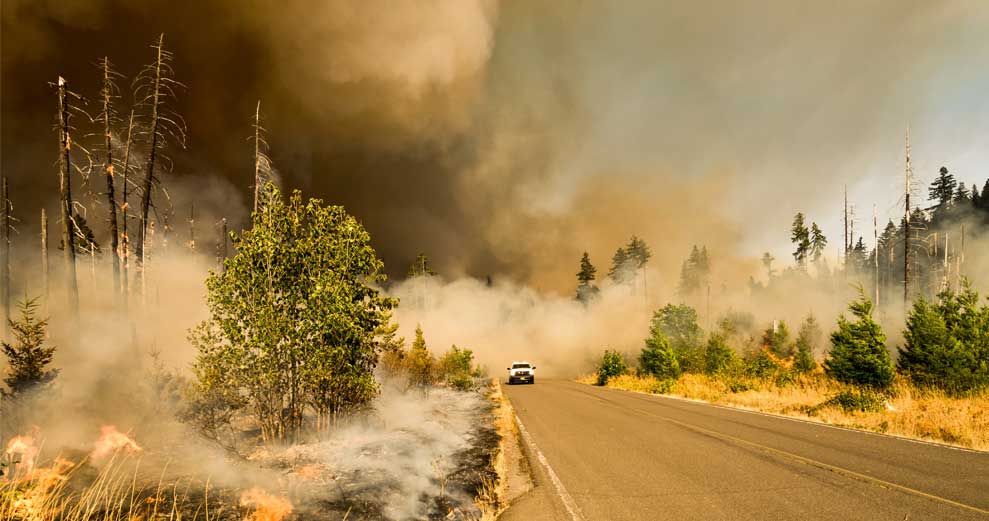 Making Travel Possible for Paradise Teens
May 23, 2019
Students from the region affected by the wildfire will experience a teenage rite of passage this summer, celebrating the end of this difficult year, with support from WorldStrides, The SYTA Youth Foundation, and more. In a year when life was anything but normal, students from the local middle and high schools have persevered to experience the trips that have traditionally marked the end of the school year in their community.
Middle Schoolers in D.C./NYC
99 middle schoolers will travel across the country to Washington, D.C. and New York City to learn about U.S. history and government and see the American landmarks in these iconic locations. This trip, led by retired teacher Roland Resendez, is a 23-year tradition in Chico and Paradise. This year, students come from schools including Chico Junior High School, Paradise Intermediate School, Ridge Junior High School, Children's Community Charter school, Achieve Charter School, and Paradise Charter Middle School.
High Schoolers celebrating Graduation
53 students from Paradise High School will celebrate their graduation with a three-day celebration at Universal Studios Hollywood, Disney California Adventure and Newport Beach. This traditional celebration program has been a tradition for the senior class, organized by the school's activities director and class officers.
Theater group to perform at Fringe Festival in Scotland
44 students from Inspire School of Arts and Sciences in Chico will travel to Edinburgh, Scotland in July for the world-famous Fringe Festival. The students will stage a play as part of the Fringe Festival alongside professionals from all of the world. This once-in-a-lifetime performance opportunity is part of by American High School Theatre Festival, a division of WorldStrides.
Both trips were planned prior to the wildfires and organized with divisions of WorldStrides, an educational travel organization. Many students involved, and even Program Leader Roland Resendez, lost their homes as a result of the fires. In response to the tragedy, both trips have been adjusted and funded by significant donations to ensure their continuation and success. In-kind donations were provided by partners including Embassy Suites and local pizza joint Oggi's.
"This year, more than ever, I think it is important that the kids of this community get a chance to do something different and enjoy themselves," explained WorldStrides CEO Robert Gogel. "We also wanted to honor the local educators who champion these trips for the community year after year, and we thought the best way to do that was to ensure that the tragedy wouldn't keep the trips from happening this year."
Annually, the SYTA Youth Foundation provides a Silver Lining experience to recognize students who have demonstrated through their action, intention, or circumstance the desire to expand their awareness, creating a dramatic life change.
"We really appreciate the leadership of WorldStrides and SYTA members to make this trip a reality," shared SYTA and SYTA Youth Foundation CEO, Carylann Assante, CAE.
Courtesy of SYTA.