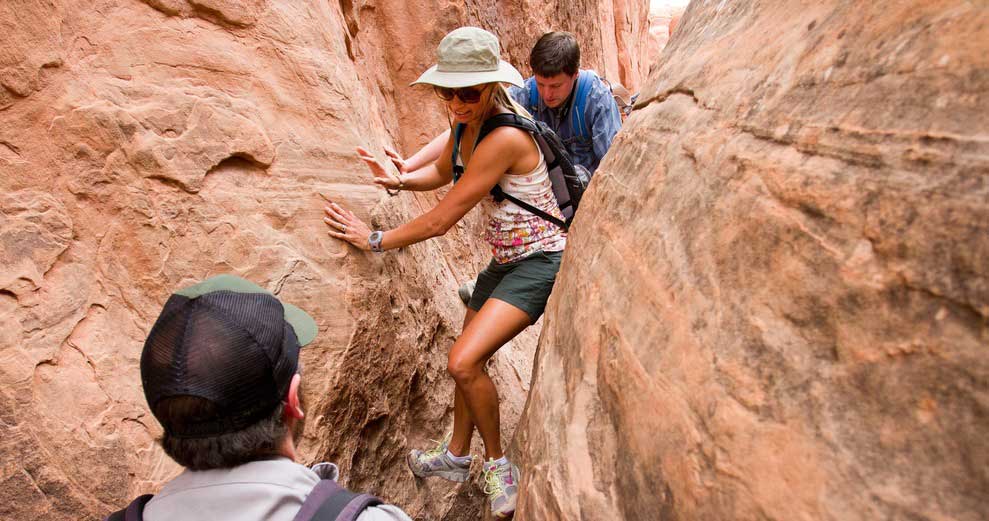 National Park Service Withdraws Plans to Implement CUA
April 23, 2020
The National Park Service (NPS) has withdrawn plans to implement a standard, nationwide commercial use authorization (CUA) requirement for road-based commercial tours and will not increase commercial tour entrance fees.
This decision was made in part to reduce significant changes to commercial tour procedures once COVID-19 related modified operations cease.
Parks that issue road-based commercial tour CUAs may continue to do so and will charge current CUA fees. Parks that have not historically issued road-based commercial tour CUAs may not begin issuing at this time.
As usual, road-based commercial tour operators need to check with each park individually for specific CUA requirements and fees as well as any park-specific operating requirements.
Courtesy of National Park Service