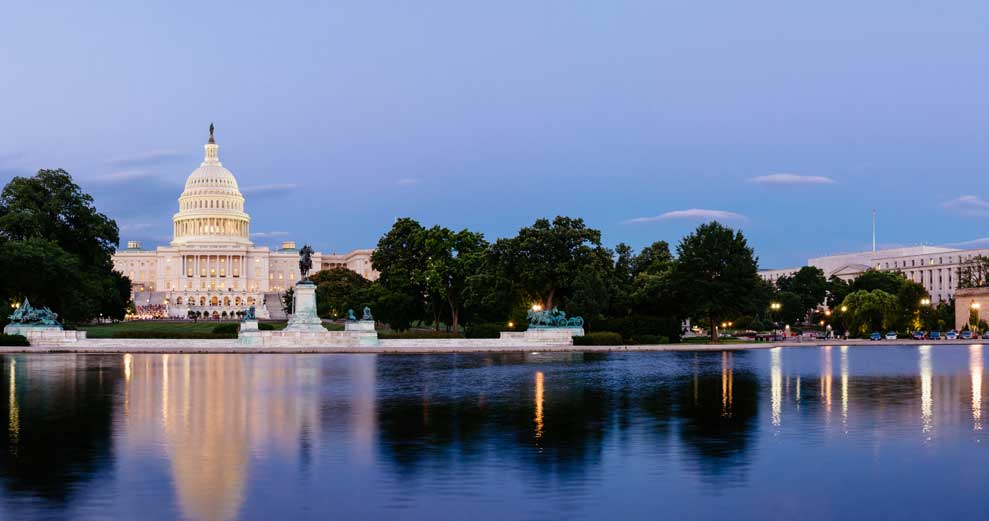 New Stay-at-Home Orders in Virginia, Maryland and D.C.
March 31, 2020
According to data form Johns Hopkins University, the U.S. now counts the most coronavirus cases of any country with more than 153,200 confirmed cases and at least 2,828 deaths.
In response, Maryland, Virginia and Washington, D.C. have now joined the several other US states that have issued stay-at-home orders. Virginia's order, which is in effect until June 10, is one of the longest statewide mandates implemented so far.
What does this mean for travel?
Unfortunately, if you have groups planning to travel in May – June, you may want to start contingency planning and discussing options with your clients. Museums, attractions and national parks will have restrictions based upon whether they are in Virginia, Washington, D.C. and Maryland.
Learn more about the newly announced stay-at-home orders here.