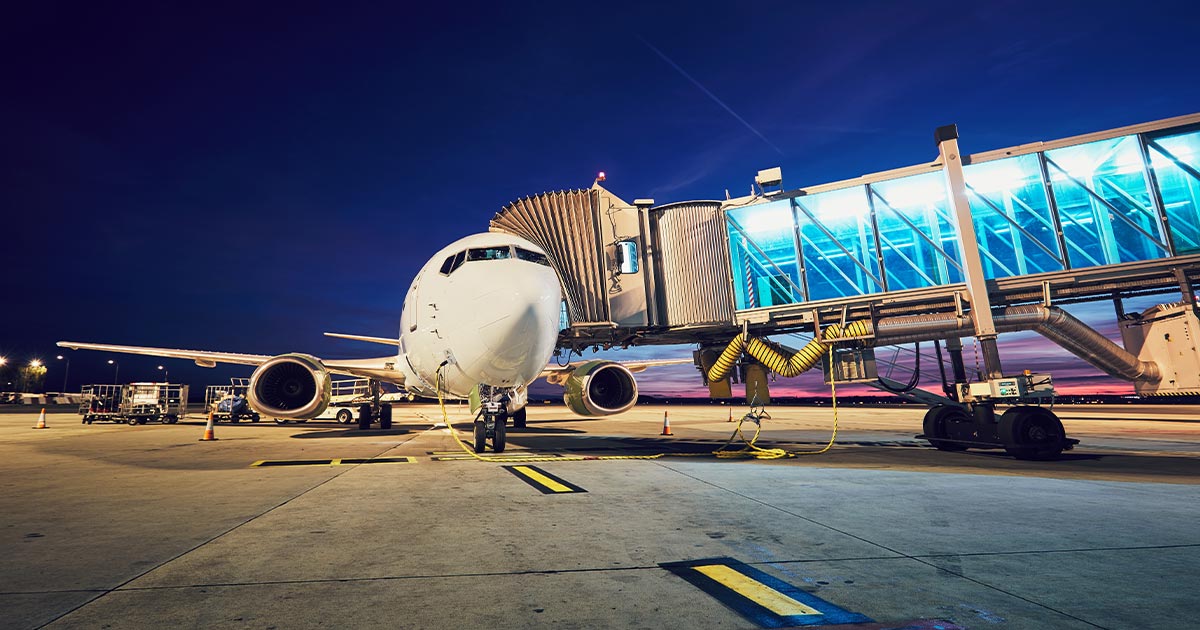 New Zealand Welcomes First US Flights in Two Years
May 5, 2022
On May 1, New Zealand welcomes its first tourists from the United States in over two years, with Air New Zealand flights coming in from Los Angeles and San Francisco.While the original target date was July, the island nation decided to open its borders to tourists sooner due to high vaccination rates and relatively low COVID numbers. Approximately 83% of the population is at least partially vaccinated.
The first tourists to arrive reportedly received a warm, traditional Maori welcome, performed by Haka the Legend.
Travelers from the U.S. also no longer need to quarantine upon arrival, as long as they have a negative predeparture test, have been fully vaccinated and have completed the traveler declaration form. Unvaccinated travelers can still visit, but will need to quarantine upon arrival. Tourists are also required to report rapid antigen tests while there.
The country has seen relatively low numbers of COVID, with less than a million positive cases and less than 800 deaths nationwide.
For more detailed information, visit govt.nz.